World Music Day is observed every year on June 21st when people from all over the world thank music for existing and making their life a more moving journey. There's so much power in music that we can change us from head to toe, and the same goes with this world. Good and influential music has the ability to change the world, or at least vouch for the change this world deserves.
We all can say yes to the feeling of switching the world and its chaos with music. We all have done it and continue to do it, all for the peace that music provides us, which is both funny and interesting. Something that is bound to make noise can offer someone an escape from the outside noise. Guess, some noises are good noises, that we all long for.
So, as we continue to lend our ears to some good music and musicians continue to make good music, the world becomes a better place every single day.
Here are 10 quotes on music that will change your perspective on music and the power it beholds. Here's to music and way it makes us going through some of the worst and best phases of our lives.
1. Music indeed offers you an unconditional happiness.
2. Music is an explosive expression of humanity.
3. It makes you believe that anything is possible.
4. This is one of the most beautiful quotes on music by the legend, Maya Angelou.
5. Music and eating, two heavenly combinations.
6. It indeed is.
7. These quotes on music are so true on so many levels.
8. Music makes you feel no pain.
9. Music is your soul.
10. Music makes us hear ourselves live.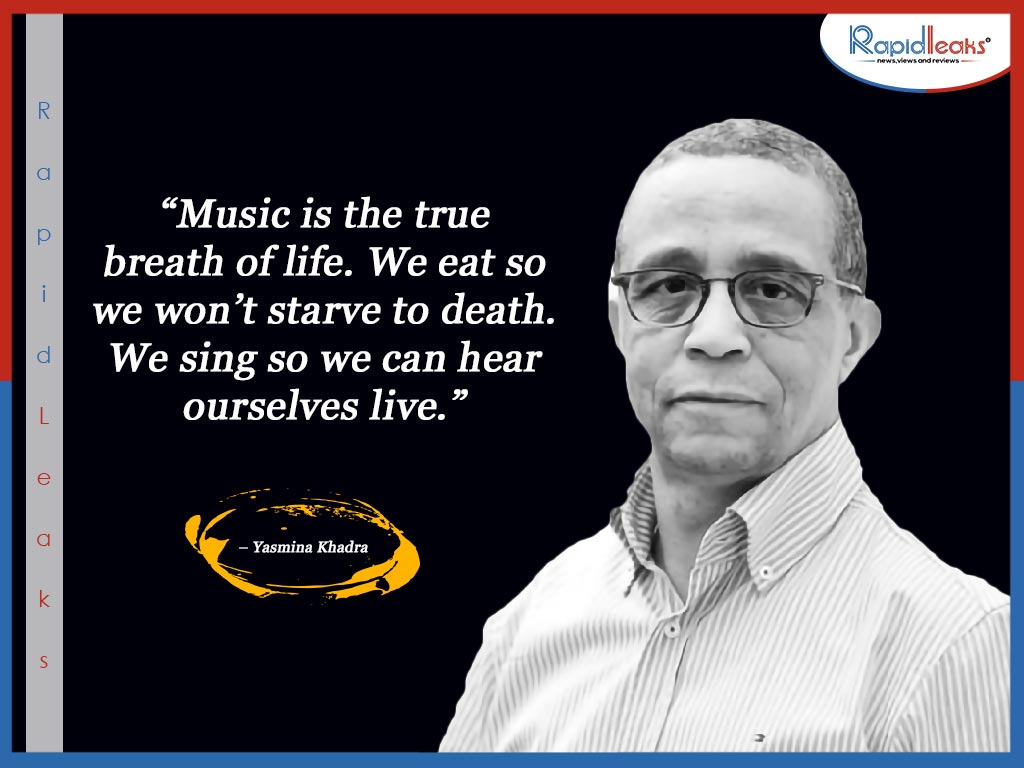 These quotes on music speak the utter truth about music and its significance on humans.
Jyotsna Amla