Wizkid is one of the greatest musicians in Africa. His screen name is Wizkid but his real name is Ayodeji Ibrahim Balogun. In fact, Wizkid has been one of the largest names in Nigerian music for the past 4 years. Along with being popular, he is also the richest musician in Nigeria.
The singer's success has been tremendous, including the top spot on the Billboard Hot 100 Music Chart, a Grammy Award nomination, several legitimate international collaborations, appearances at international music events, etc.
Wizkid's Net Worth in 2020:
The Starboy Honcho charges about ₦ 12 million a gig as fees and even more if it's outside of Nigeria. Wizkid is a king of luxury in wardrobes, cars, and gadgets. Wizkid's net worth in 2020 has increased over the past 12 months and stands at around ₦ 9 billion. The musician became popular when he released the song 'Holla at Your Boy' from his debut studio album 'Superstar (2011)'. The album was released when he was associated with Empire Mates Entertainment (EME) label.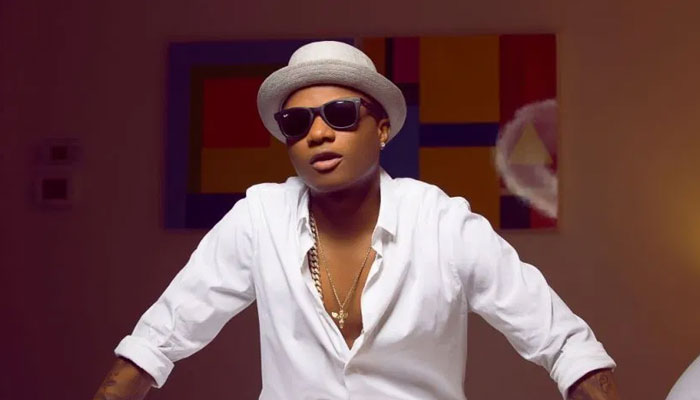 Wizkid released his second studio album named Ayo in September 2014 and was preceded by many hit singles. In 2016, Wizkid achieved international recognition after working with Drake in the global hit 'One Dance', which was rated number one in 15 countries, including the United States, the United Kingdom, Canada, and Australia. In 2013, Wizkid was ranked 10th on Forbes and Channel O's list of the Top 5 Richest / Bankable African Artists.
In 2014, he was the first Nigerian musician to have over 1 million Twitter followers. He now has more than 5 million followers on Twitter. He was also the first Afrobeats artist to appear on Guinness World Records for his contribution to Drake's hit 'One Dance'.
In 2012, Wizkid signed a one-year endorsement contract with Pepsi that is reported to be worth $ 350,000. He also traveled to Beirut, Lebanon with Tiwa Savage to shoot a commercial for Pepsi.
In 2013, Wizkid signed a one-year contract with MTN Nigeria. In the same year, Wizkid signed an endorsement contract with Guinness for the 'Guinness World of More' concert, which took place on November 3, 2013, in the Eko Convention Center of the Eko Hotels and Suites on Victoria Island in Lagos. In 2015, Wizkid dropped MTN and signed an ₦ 128 million deal with GLO which made him an even bigger star and contributed to Wizkid's Net Worth.
Wizkid's net worth in 2020 is estimated to be US $26 million or more than ₦ 9 Billion.
Also Read: Davido's Net Worth in 2020