If the stars up in the sky are movies, then Netflix' the galaxy.
It's changed the way one looks at entertainment today, making consumption of movies easier and far more simpler than before. It's taken entertainment to a whole new level, enchasing on the concept of home entertainment in a rather unprecedented fashion. Now, it aims to grow even more to lead a landmark change in the way we consume movies and the paraphernalia around entertainment.
Can there ever be a dull day with Netflix in it? No. Right?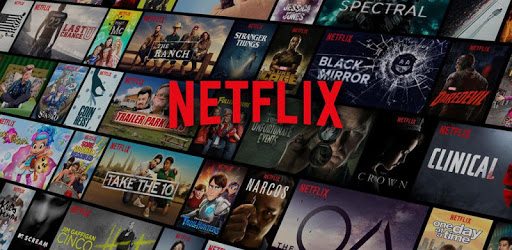 After launching its own special brand of movies, Netflix has become more popular than before. For anyone not interested in say, how does one put it, run-of-the-mill movies and entertainment, then Netflix' mini-movies as one calls it, have opened new chapters in the realm of entertainment.
To understand the extent at which it is growing, then you will have to read a simple statement of fact. Apparently, the famous movie-streaming giant has spent somewhere along the lines of $200 million on an action flick and makes the most important drama in recent years.
And that told, where its immediate plans hold true, then the American firm has endeavored to spend hundreds of millions of dollars to produce big-budget films as it tries to shore up its subscriber base. The step is also important to make an attempt to capture a territory where until now, only the major Hollywood studios have belonged.
As a part of its immediate plans, then Netflix is ready to invest somewhere around $520 million to make 3 big-budget movies. And earlier this month, the entertainment giant confirmed that it is willing to spend a mammoth $200 million to make none other than 'The Rock' Dwayne Johnson's 'Red Notice,' a flick that shall be filmed next year at several exotic locations and shall also star the famous Israeli actress Gal Gadot, from the Wonder Woman fame.
But all that said, how do the various elements in the Netflix basket fare? What share of entertainment belongs to movies and what's the contribution of mini-series?
According to sources from the movie-streaming giant, then movies make up for the major proportion of entertainment, which is around a third of its total viewership. The television series make up for the rest.
Here's something interesting that WSJ had to share in lines with the company's latest plans for expansion:
Analysts expect Netflix to spend $15 billion on programming this year. The company has been borrowing billions of dollars as it accelerates efforts to stock its library with fresh content.