With every single day, we're coming close to the end of 2017 which has been a year with way too many ups and downs than what one can even possess. However, 2017 was also one of the greatest years of American television. There were some really great seasons that one just couldn't be held back from not completely indulging in them.
Every new episode brought back tons of speculations and an urgent need to share what you're thinking with the entire world, that people just couldn't stop tweeting about them.
Rightly so, Twitter has announced their yearly list of what topped the most. One such category was the most tweeted-about TV shows in 2017.
Check out the list of most tweeted-about TV shows in 2017.
10. Pretty Little Liars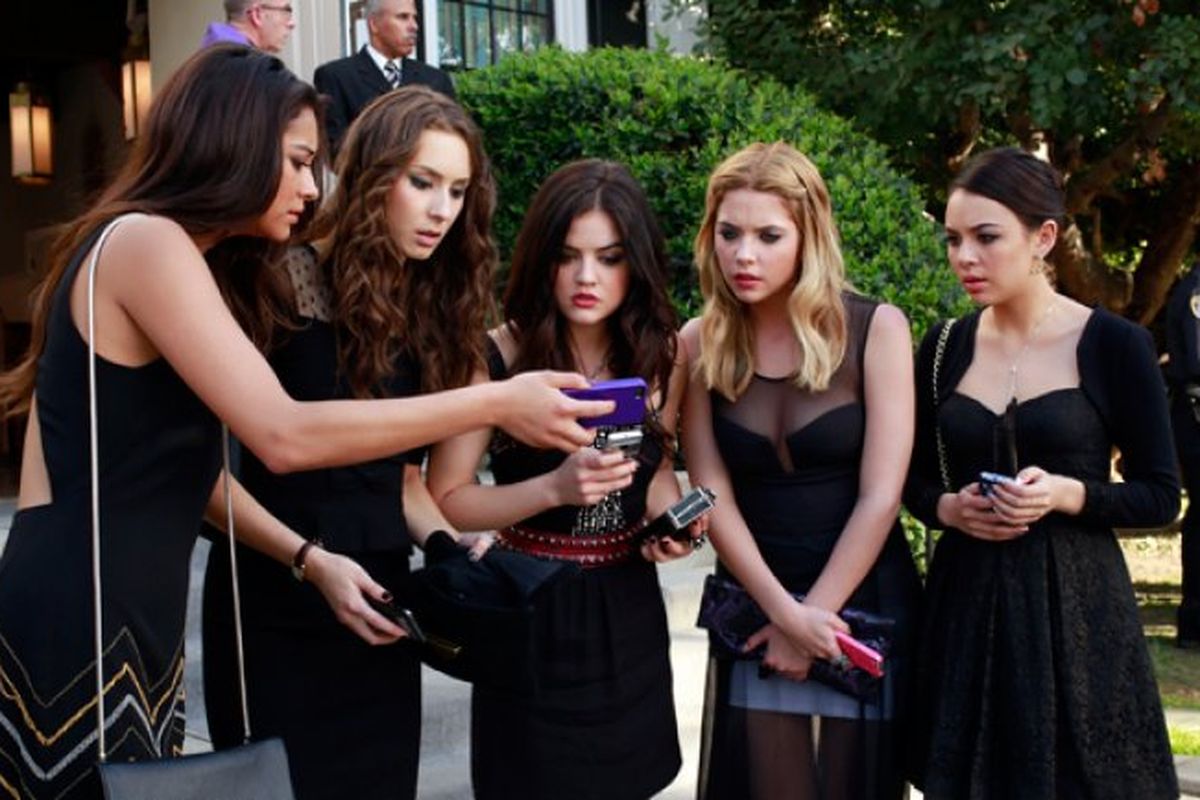 9. Supernatural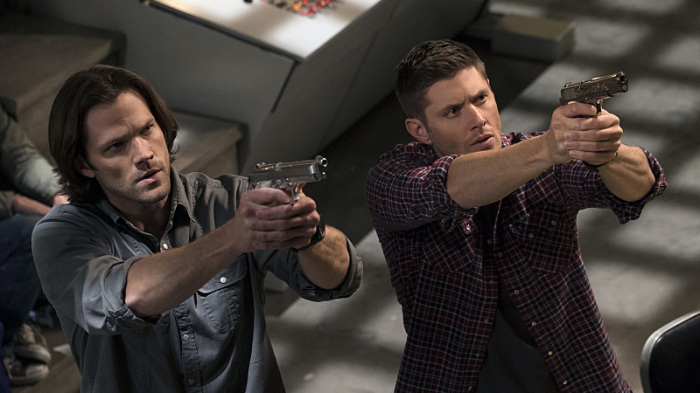 8. The Voice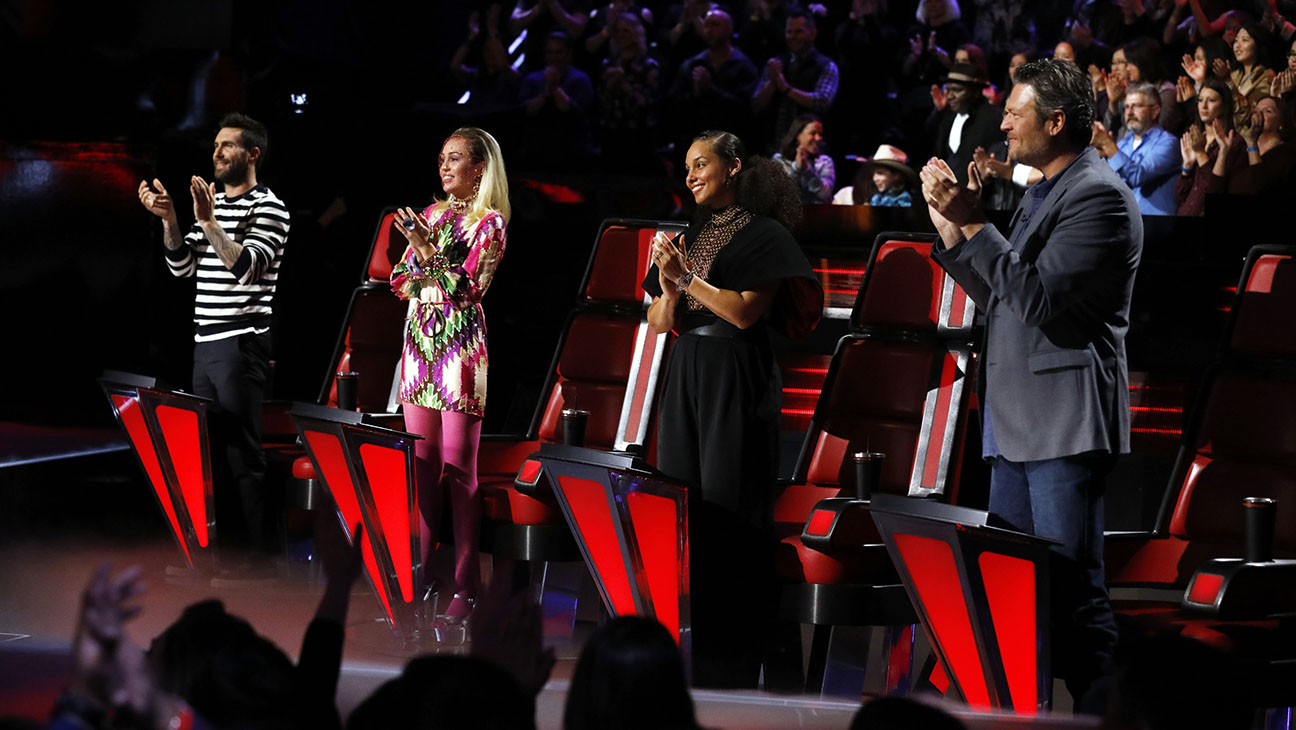 7. Grey's Anatomy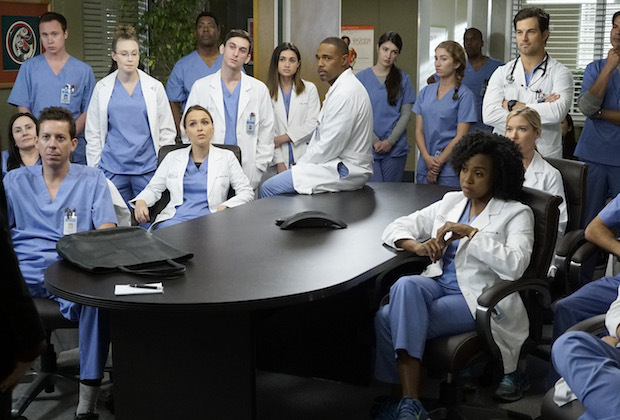 6. The Walking Dead

5. Saturday Night Live
4. 13 Reason Why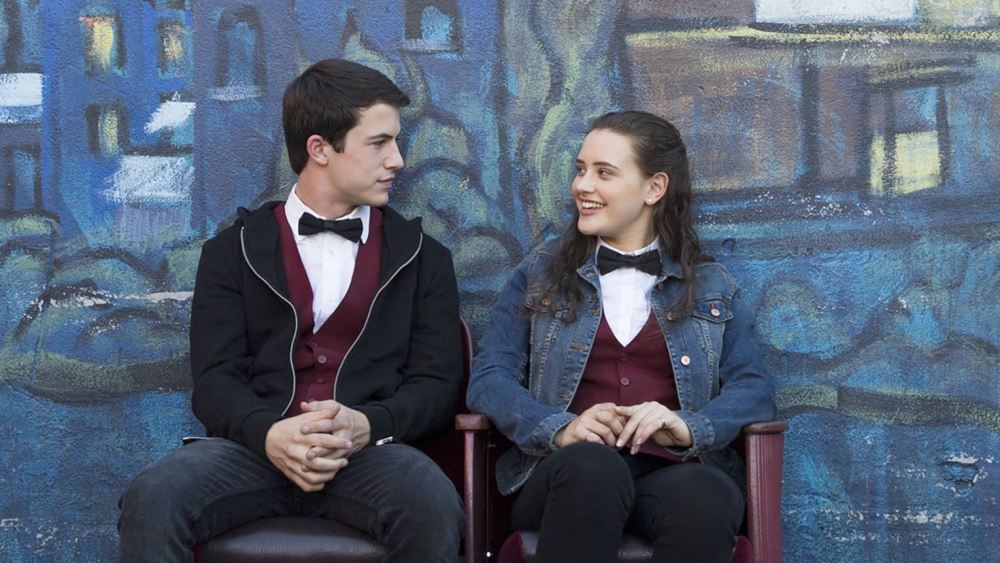 3. Narcos
2. Stranger Things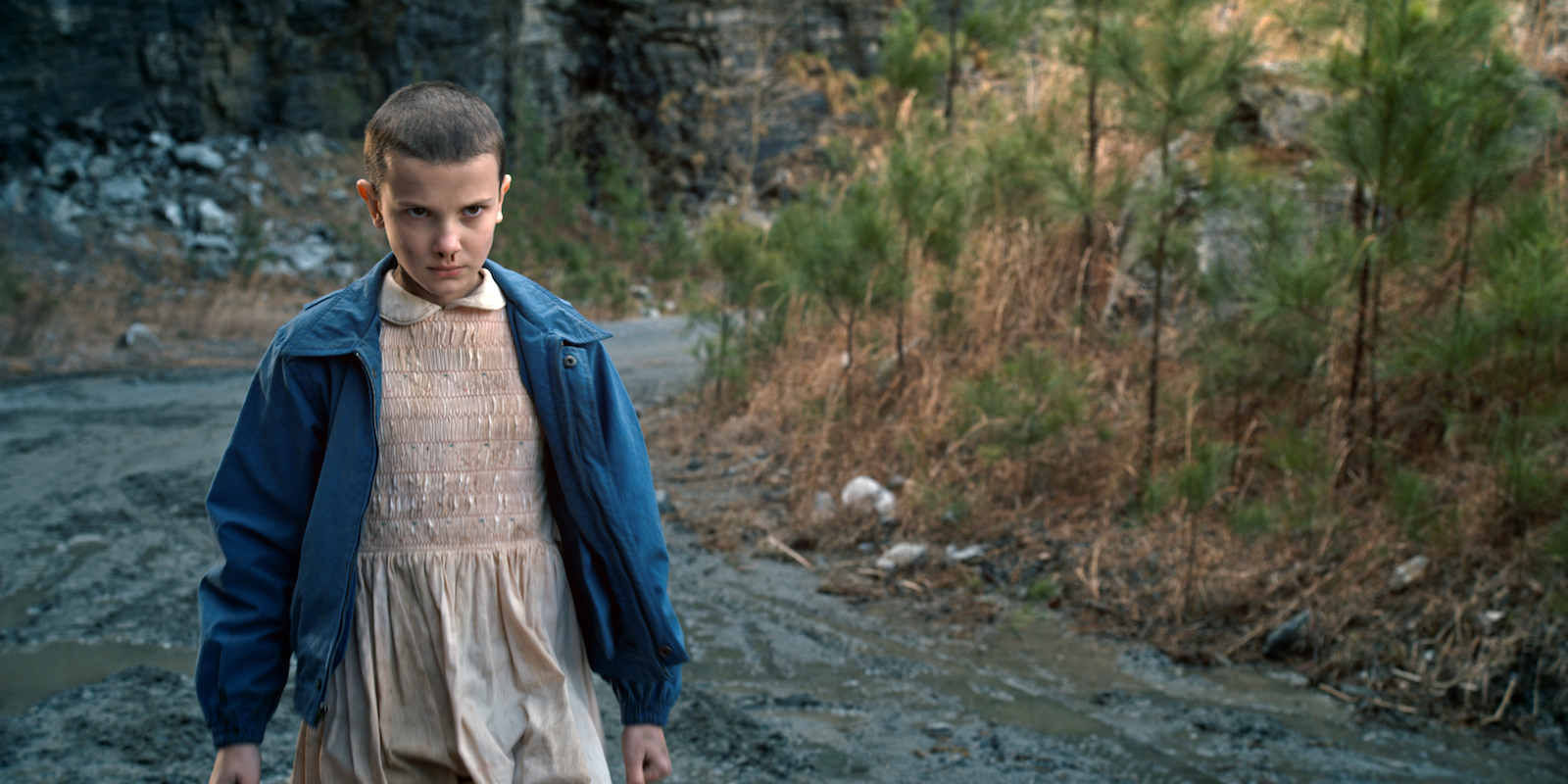 1. Game Of Thrones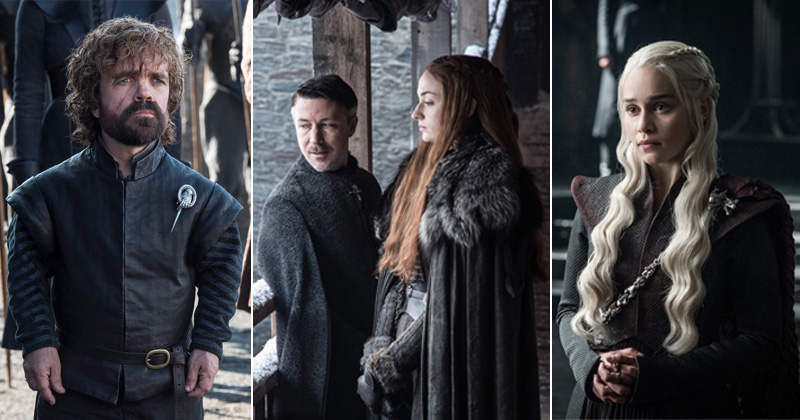 How many of these have you been able to keep up with, all throughout the year?
Jyotsna Amla