Manushi Chhillar brought back the Miss World title to India after 17 long years and our nation just can't stop gushing about it, already.
The event was held at Sanya City Arena, China and Manushi Chhillar was crowned by Stephanie Del Valle, Miss World 2016 from Puerto Rico. Chhillar competed against 118 contestants who represented their nations. Apart from the Miss World 2017 title, Manushi Chhillar was also named one of the five winners of the Beauty with a Purpose title at the competition and the Head to Head challenge.
She is the sixth Indian woman to win this coveted title for the country, last one being Priyanka Chopra in 2000. The time has passed rather swiftly since then, the then Miss world 2000 is not one of the biggest Bollywood actresses in the world, who is constantly turning heads in the Hollywood too.
Now, one doesn't know if the same path would be carved out for Miss World 2017 Manushi Chhillar too or not, as, in one of her earlier interviews, Chhillar told PTI, "I disagree with the notion. I feel that Miss India is a stepping stone for anything you want to do, not just Bollywood.". Now whatever the future might hold for this talent house, there are a lot of things that one needs to know about Manushi Chhillar and we have gathered a few of them. Check out interesting facts about Miss World 2017 Manushi Chhillar, here: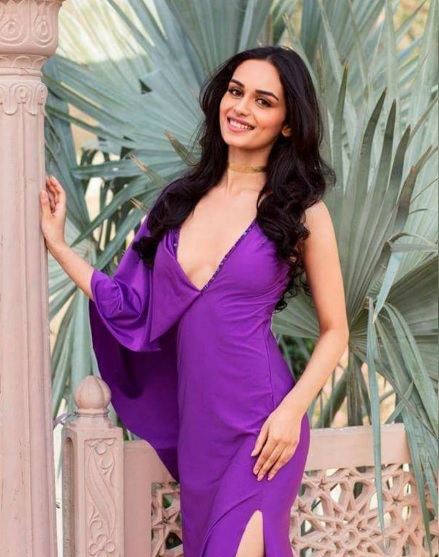 1. Miss World 2017 Manushi Chhillar hails from Jhajjar district in Haryana and is currently a third-year MBBS student at Bhagat Phool Singh Government Medical College for Women in Sonepat. However, she took a year off from college in order to represent her country at the Miss World pageant.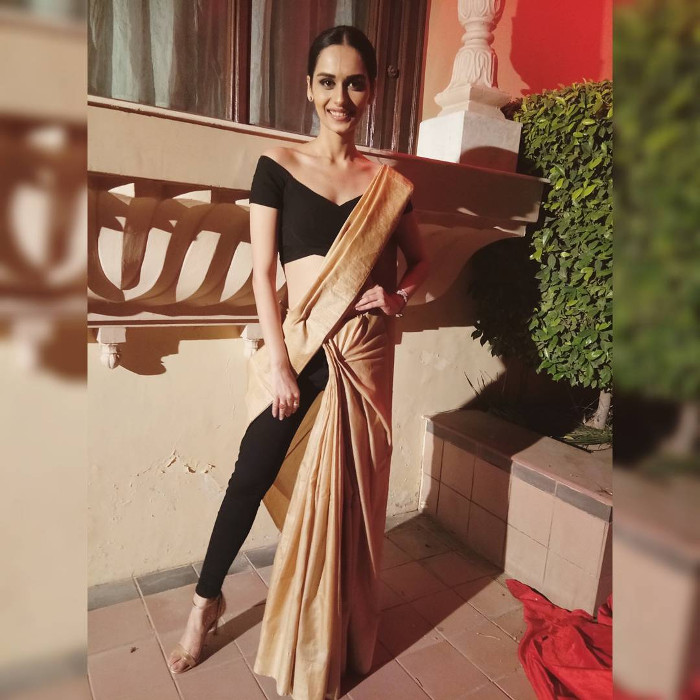 2. She aspires to become a cardiac surgeon and comes from a family of doctors. Her father, Dr. Mitra Basu Chhillar is an endocrinologist at the Institute of Nuclear Medicine and Allied Sciences (INMAS), Delhi, her mother, Dr. Neelam Chhillar, is a doctor at the Institute of Human Behavior and Allied Sciences (IHBAS), Delhi.
3. Chhillar did her schooling from Bengaluru and Delhi's St. Thomas School. During her school time, she was a bright student and even went on to be the All India CBSE topper in English with her 96% in class 12th boards.
4. Chhillar indulges in a lot of extra-curricular activities and is trained in classical dance of Kuchipudi under legendary teachers like Radha, Raja and Kaushalya Reddy. Apart from this, she is also a phenomenal poet and painter. She has also trained for acting from Delhi's prestigious National School of Drama.
5. The project which made Manushi Chhillar one of the five winners of the 'Beauty with a Purpose' segment was Project Shakti. Under this project, Manushi aimed at spreading awareness about menstrual hygiene among women from different parts of the country. Under her initiative, Chhillar visited around 20 villages and met more than 5,000 women for treatment.
6. Manushi Chhillar grew up idolizing India's first Miss World winner Reita Faria, who was also the first Asian to win the Miss World title in 1966.
7. Apart from her artistic side, Chhillar is also an adrenaline junkie and is very passionate about paragliding, snorkeling, bungee jumping and scuba diving.
8. Her motto in life is 'When you cease to dream you cease to live.
Now that you almost know about every interest of Miss World 2017 Manushi Chhillar's, what makes her stand apart, for you?
Jyotsna Amla