On Friday, various journalists were about to have a press conference with Sanjay Dutt on the sets of his new venture, 'Bhoomi'. However, things got hurdled upside down when Dutt's bodyguards manhandled various journalists who were outside the venue of the press conference.
As per the media, the action was taken on the authorisation of the film's director and producer. The exact reason behind the manhandling is not out yet, however, Dutt left the place as soon as the incident occurred.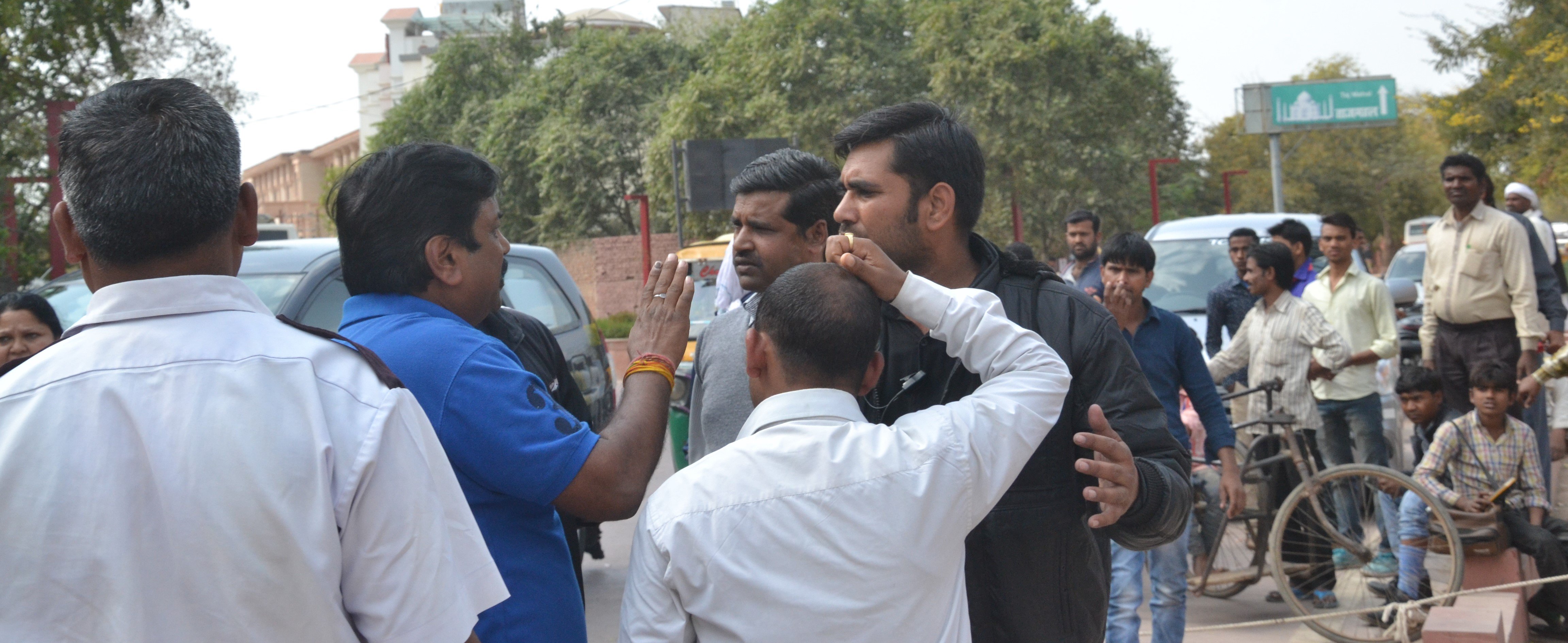 Now various journalists, who were part of the ruckus, have lodged an FIR against Sanjay Dutt. As per the FIR, various mobile phones, camera and laptops were destroyed amidst this scuffle where the bouncers maltreated them.
This is the FIR filed by the journalists.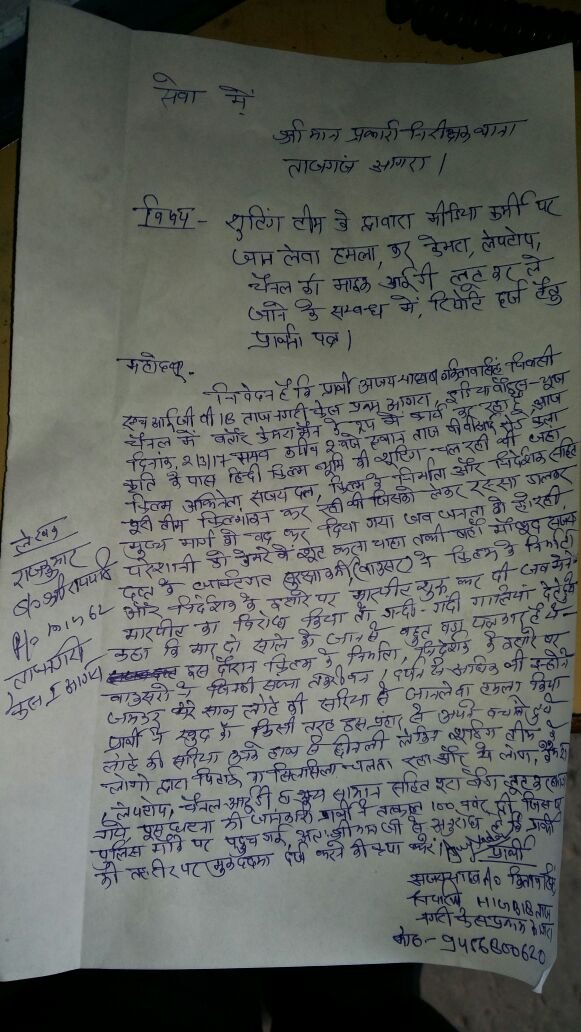 Video From the Incident:
(Source: ScoopWhoop News)
Sanjay Dutt Apologising to the media: 
#SanjayDutt apologizes as his bodyguards badly thrashed the media people!@duttsanjay pic.twitter.com/3BvncCWKLQ

— India Forums (@indiaforums) March 3, 2017
Earlier this week, the shoot came to a halt after a large group of fans turned impulsive in order to meet Dutt. After that incident, the police and bodyguards were almost doubled at the locations of the shoot.
source: ScoopWhoop News
3rd March 2017
Jyotsna Amla