Anyone who knows John Mayer or his music, even remotely, would admit that Mayer has a way with words. He can brilliantly string together a bunch of words and make something beautiful out of it, something that's very rare, nowadays.
John Mayer a seven-time Grammy winner, has accomplished a lot since starting his career in 2001 with "No Such Thing" album. Since then, Mayer has grown to be an amazing lyricist, a brilliant composer, and an astonishing guitar player. Many acknowledge that Mayer has triumphantly brought the Blues back for the new generation which often relates itself more with pop music.
John Mayer is a master of his art, and his outside-the-genre-box approach to songwriting and performing is what has kept him a dear to his audience. Be it musically or lyrically, John Mayer has proved that he is one of the finest storytellers of our time. His music speaks to you and more than that, it speaks to your soul. Every lyric tug at your heartstrings and can bring back all the distant memories from the back of your mind.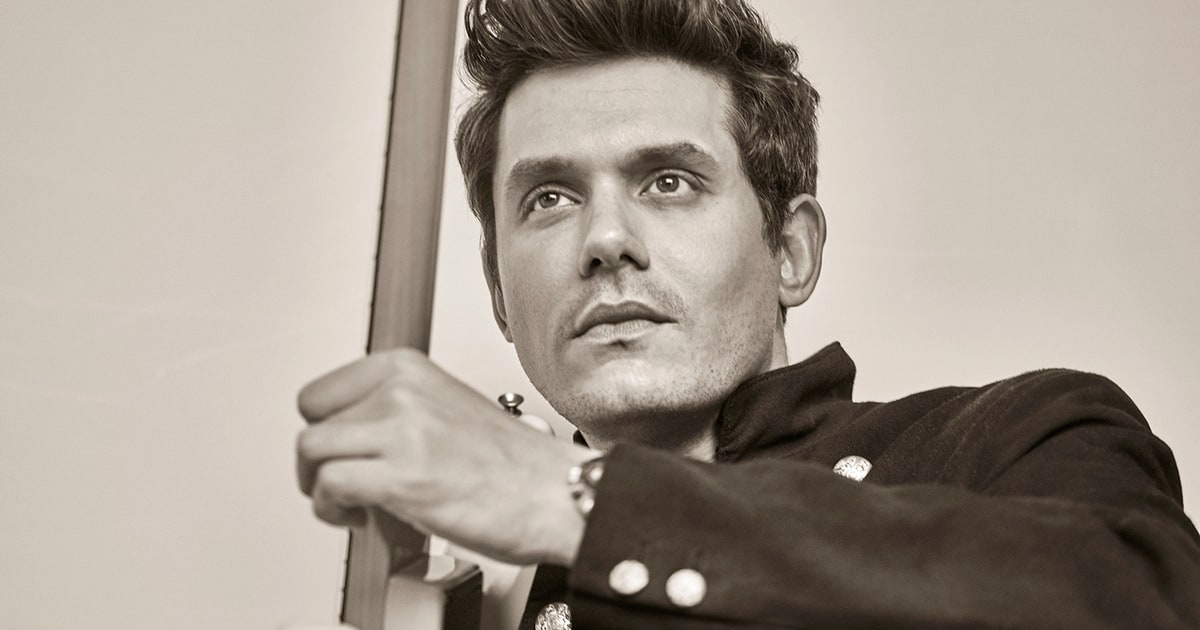 Mayer has a song for every situation life could throw at you. His music has been with me and many of you through countless trials and tribulations. Plus, the fact that you can listen to his work for hours on repeat, says a lot about how great of an artist he actually is.
So, we thought of listing out 10 of the warmest songs by John Mayer. They are in no particular order because all his songs are masterpieces, tbh.
1. Gravity
source: nantucketgal
2. Your Body Is A Wonderland
source: johnmayerVEVO
3. Who You Love ft. Katy Perry
source: johnmayerVEVO
4. Half Of My Heart
source: johnmayerVEVO
5. Split Screen Sadness
source: Bethany Smith
6. Why Georgia
source: JMlovergurl
7. Waiting On The World To Change
source: johnmayerVEVO
8. Clarity
source: johnmayerVEVO
9. Belief
source: gollygal
10. No Such Thing
source: johnmayerVEVO
The beauty of these songs can be felt in every lyric.
Jyotsna Amla