Horror movies are everlasting. Whether they are scary or not but they sure make one hell of a cinematic experience. With ghosts running after innocent people, hunting down to kill them, or simply contacting people to fulfill their wishes, spooking out of curtains, behind or under the bed or worse in the mirror, all of it gets our heart thumping with fear and no matter how much we scream, clench the seat or shut our eyes, we will never stop watching them.
Even though we are afraid of spirits, watching horror movies gives one hell of an adrenaline rush that we just can't deny. The hair-raising experience is so popular that recently horror movies have become one of the highest grossing genres in the movie industry.
So if you are a horror movies fanatic, here are some upcoming horror movies you should definitely look out for.
1. The Nun, 13 July 2018
If you thought Conjuring 2 was shit scary, wait till you lend your eyes on this one. Following the story of the same nun that haunted the Hodgson family in London, she is back with more horror and terrifying scenes ever.
2. Mama 2, Release Date Not Yet Decided.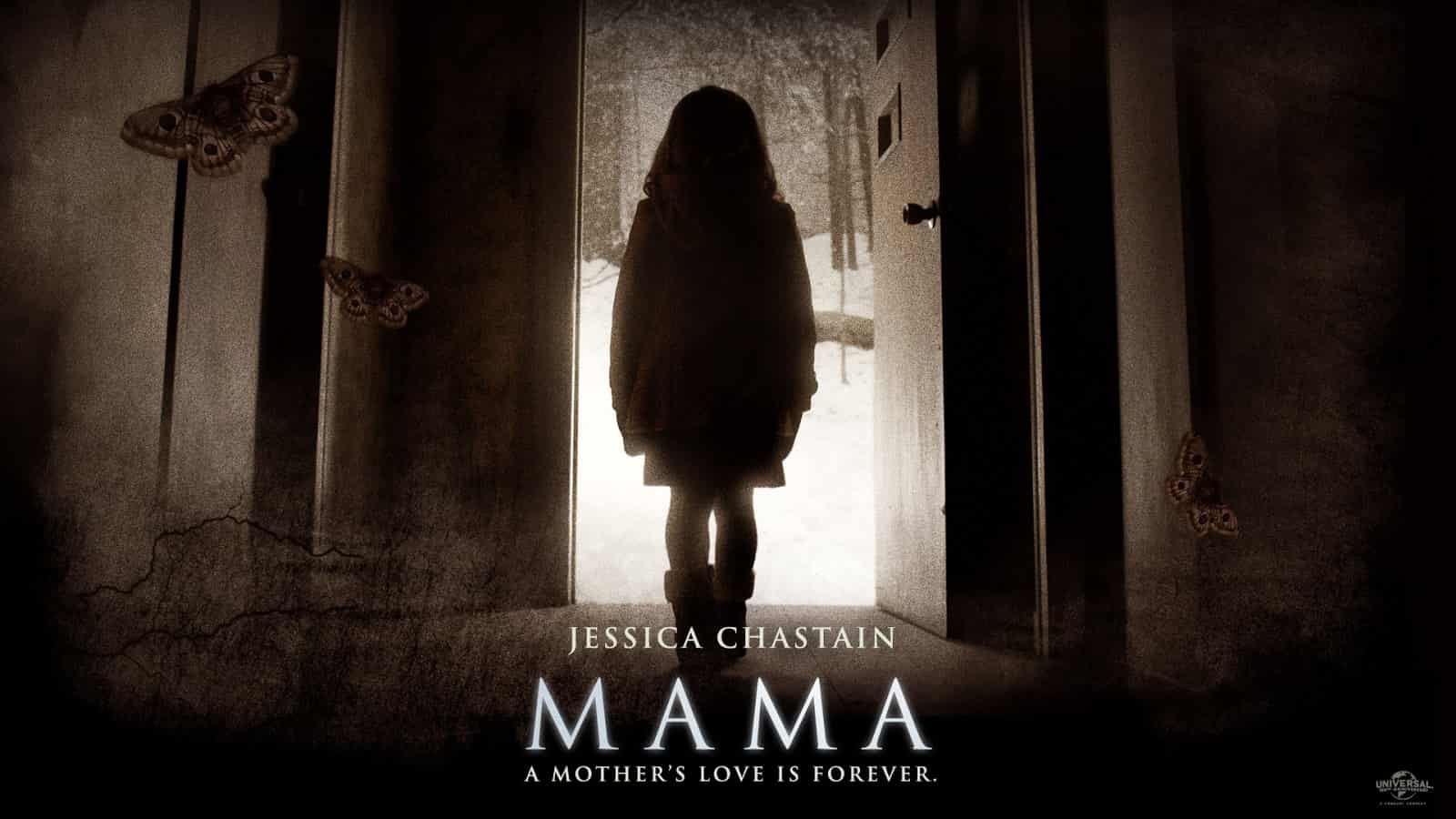 The Spanish horror movie Mama gained a lot of appreciation and now a sequel is coming. If you are a true fan of the horror genre, you already won't miss this one.
3. Annihilation, 22 February 2018
A disaster zone where a wife enters it to find out what happened to her husband. It's a science fiction horror and the distinctive concept will scare the bejesus out of you.
4. A Quiet Place, 9 March 2018
How would you live if you are not allowed to make a sound? It seems impossible, right? Here a family is trying to live just like that because if they make a sound a whole army of ghosts and spirits will attack them.
5. Slender Man, 24 August 2018
It is one of the most popular and old legends and now it's coming alive on screens. So four teenagers decide to summon the myth "Slender Man" and end up bringing him alive. Spooky.
6. Halloween, 19 October 2018
The name of the movie is ironic, isn't it? The 11 installment of the franchise will bring back the terror of previous movies. You will sit on the edge of your seat for sure.
7. Nightmare Return To Elm Street, 27 November 2018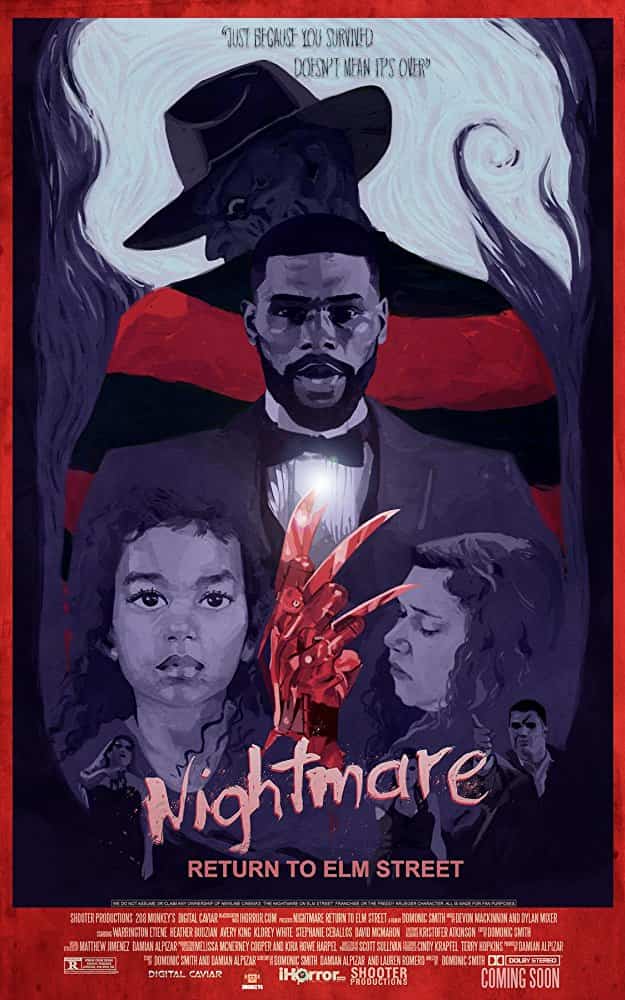 How would you like to see Freddy Krueger again? Not a good thought? Well, he is making a comeback but it will not be a sequel. It will be a remake of the old classic horror movie and we are sure that it will freak the hell out us like it did with the previous version.
8. Truth Or Dare, 13 April 2018
A group of friend rents a haunted house which is said to be haunted by haunted by the spirit who died while playing truth and dare. Now, these people are forced to complete violent dares in order to survive.
9. Hereditary, 08 June 2018
A few months ago the movie was released at the Sundance Film festival and received a lot of appreciation. A family where a daughter gets all messed up because she is being haunted by spirits. This one makes it horrific.
Well, it's a fearful year ahead, isn't it? So do keep an eye on all these scary movies and enjoy the goosebumps while watching them.
Avni S. Singh