Movies have been in existence for more than 100 years now, which means that we're getting entertained for longer than 100 years. However, we still forget the importance it plays in our life.
Ask any movie enthusiast and you'll understand the importance of movies and entertainment in someone's life.
From relating to the story or characters, to actually being invested in it, movies have the tendency to ignite conversations, stipulate thoughts and even make you feel better when everything around you is somehow going bad. I mean, every one of us goes through times like these, when you don't want to do anything. There can be infinite reasons behind you feeling low, however, no one really deserves to be like this for long.
Invest your time in something entertaining and uplifting, to get you out of this state, that you never even wanted to be in. One of the best ways to do it is by watching a good heartfelt movie and it can do wonders for you and your situation.
Good movies can help you conquer any bad mood in this world and there's a reason why so many people turn up to them. Whether it's a smile or entire change of mood, there are movies that can make you feel like everything is going to be fine.
So, we've just compiled a list of 10 movies that you can turn on to, whenever you're feeling low.
1. Little Miss Sunshine (2006)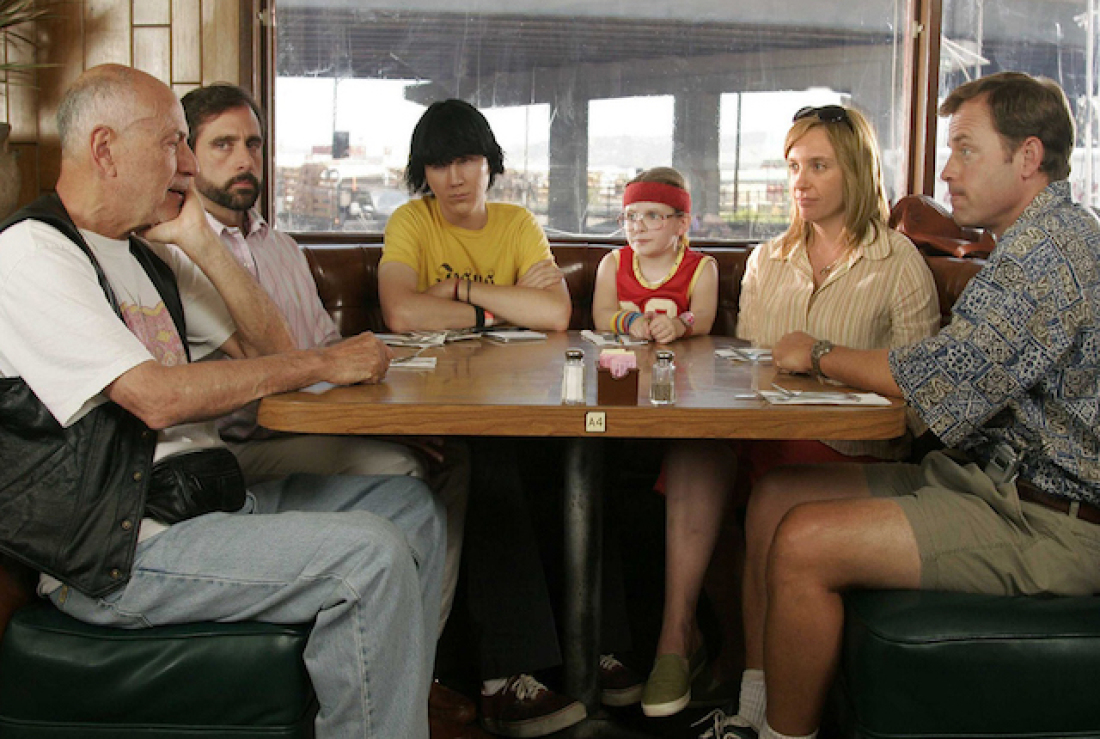 A story about a dysfunctional family and their road trip from New Mexico to California. The family is on the move, due to their 7-year-old's dream of competing in the Little Miss Sunshine pageant. However, anything that can go bad on a road trip happens with them.
2. The 40-year-old Virgin (2005)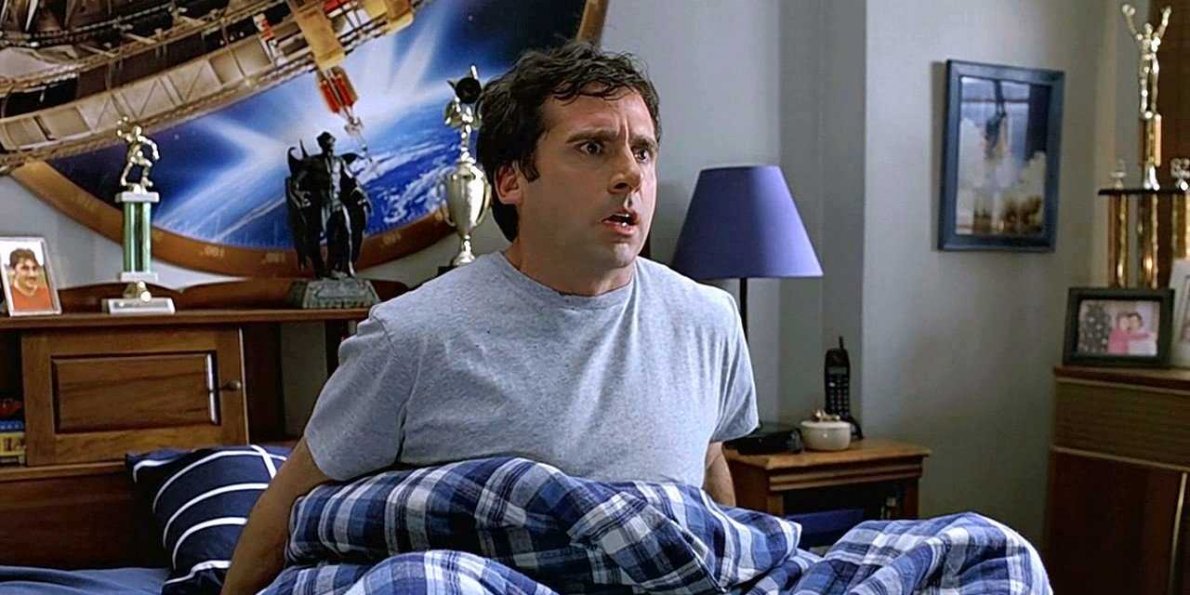 The entire story is just there in the title of this movie, however, upon peeling the layers of this movie, you get to have a look on a person who's not like others, and it's refreshing. The movie is a good reminder of how you don't need to live your life like everyone else.
3. Amélie (2001)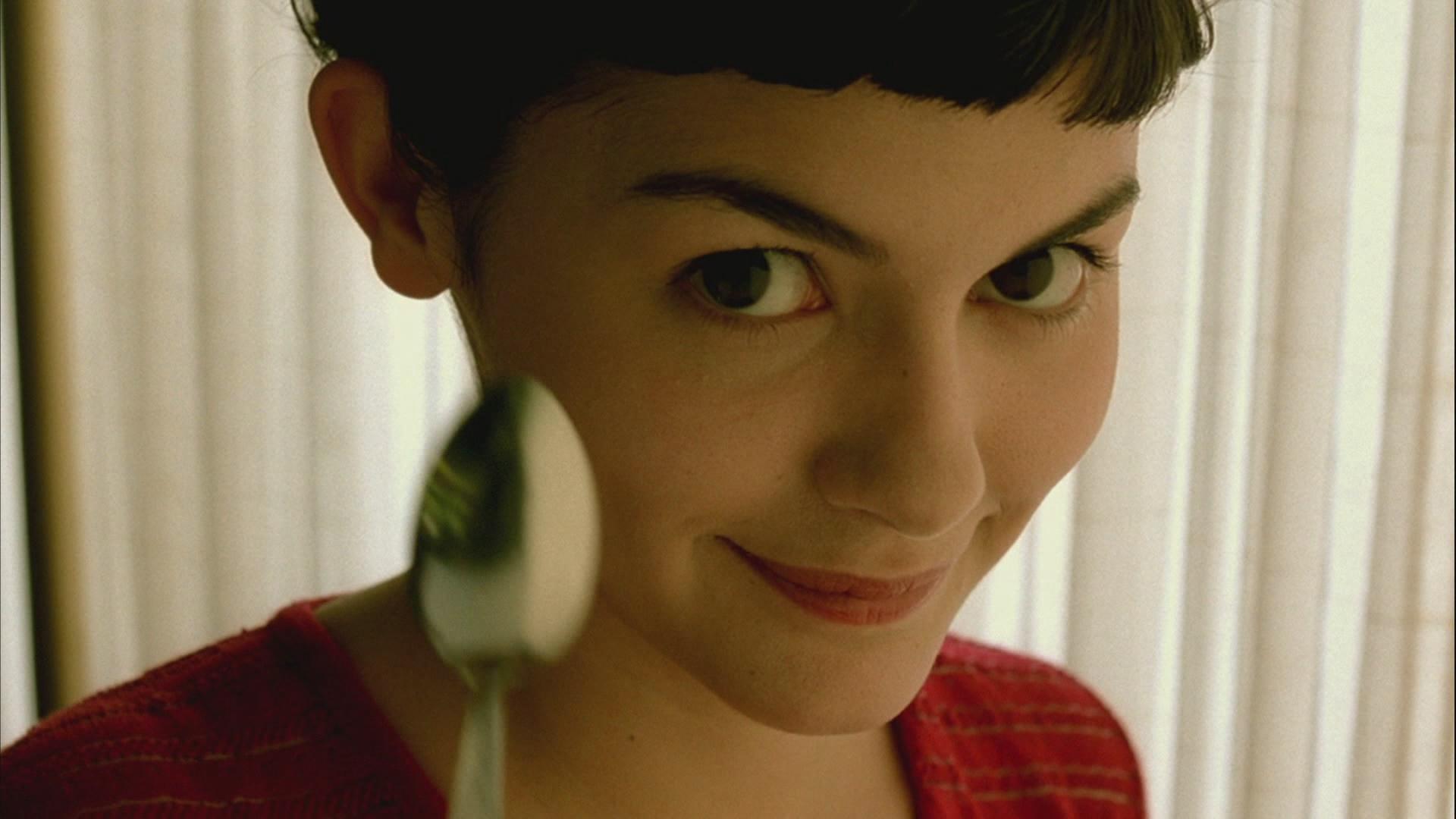 If there's one movie that can ignite the power of doing good, in anyone, then it probably would be, Amélie. This French classic tells the story of Amélie who has a rather distinct and unusual perception on everything, majorly love. Amélie will help you in achieving that fresh outlook on the world.
4. Babe (1995)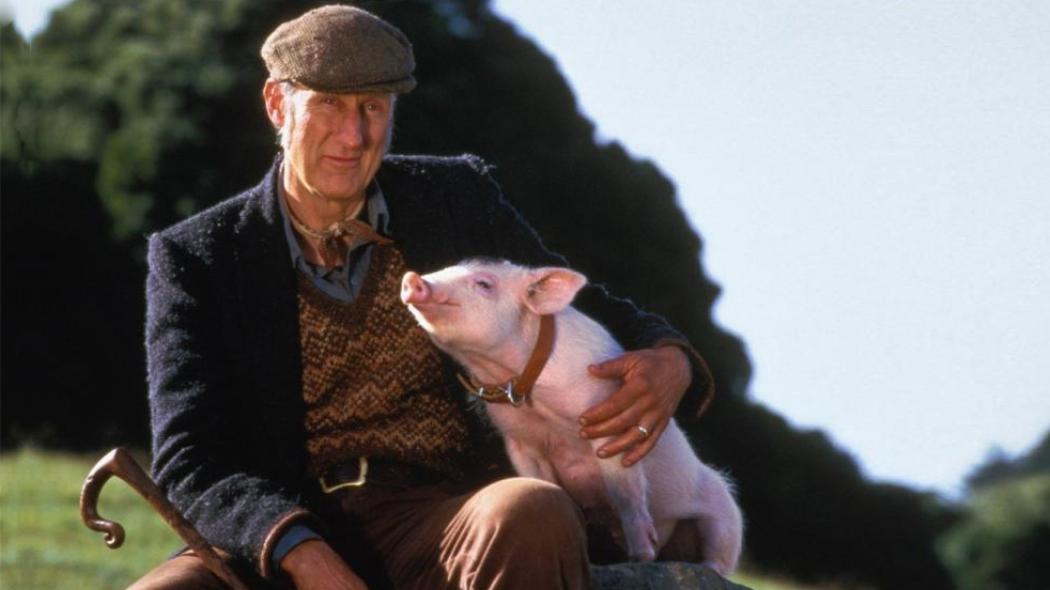 Babe was destined to be dinner, but his buoyant spirit and willingness to learn, enable him to master a new skill. Babe shows that it is okay to be unique and different in this world which is otherwise filled with millions of copies.
5. Jumanji (1995)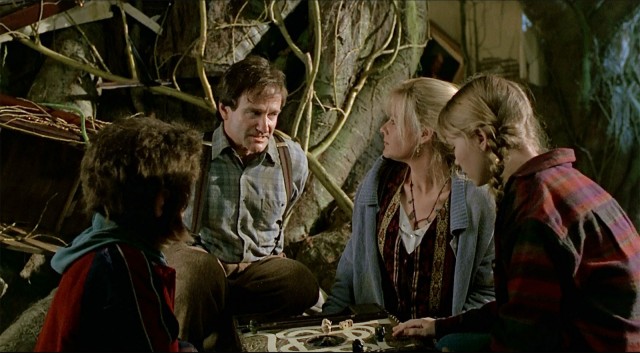 Jumanji is adventurous, funny and more than that, it's an amazing watch which teaches that you need to end what you started, no matter what.
6. The Darjeeling Limited (2007)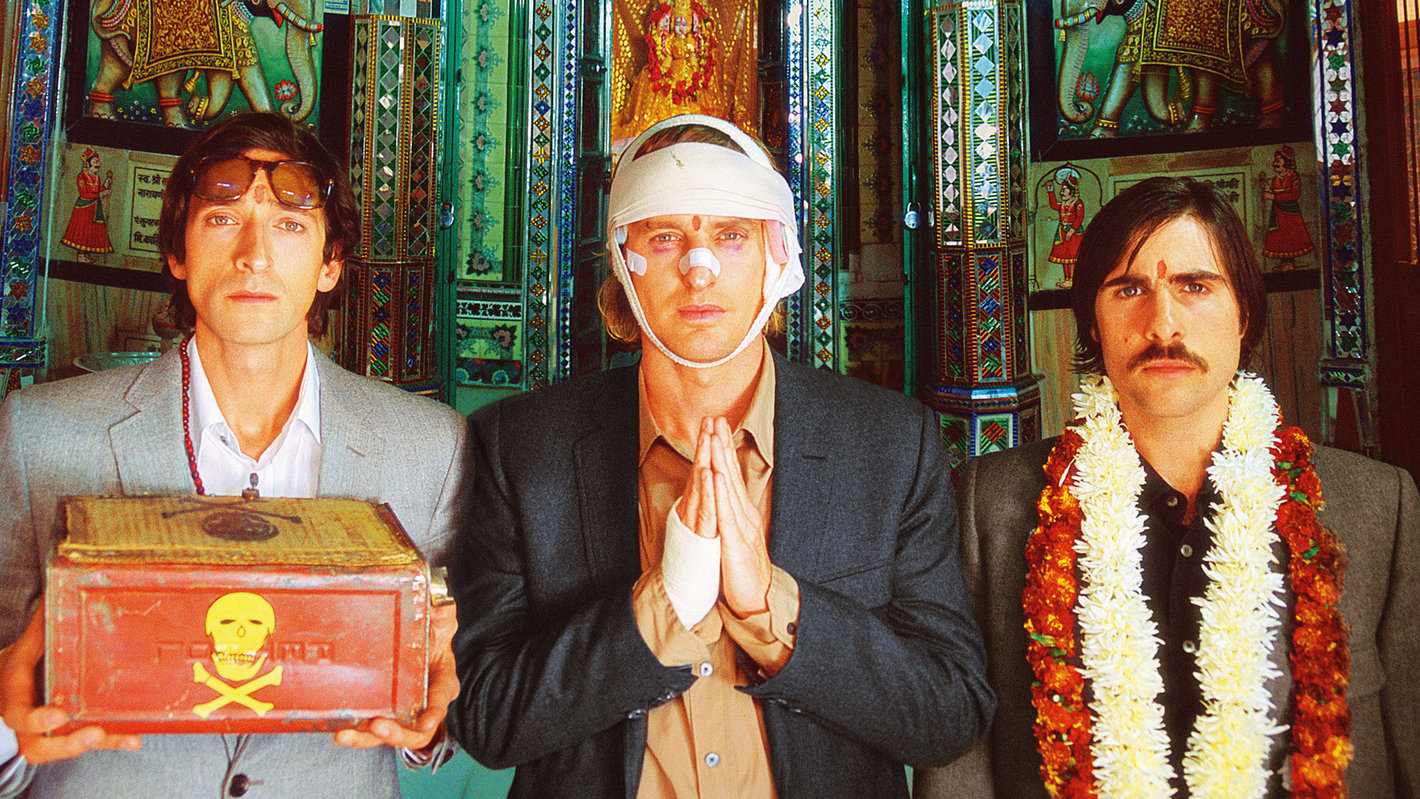 This Wes Anderson movie comes with a beautiful cinematography, and more than that, it comes with an amazing story. The Darjeeling Limited is a story about three brothers who struggle to get along with each other while taking a spiritual journey after their father passed away. The brothers learn that they must accept one another's flaws and work together. This movie will remind you that everyone has a complex inner world that affects how they handle situations.
7. School Of Rock (2003)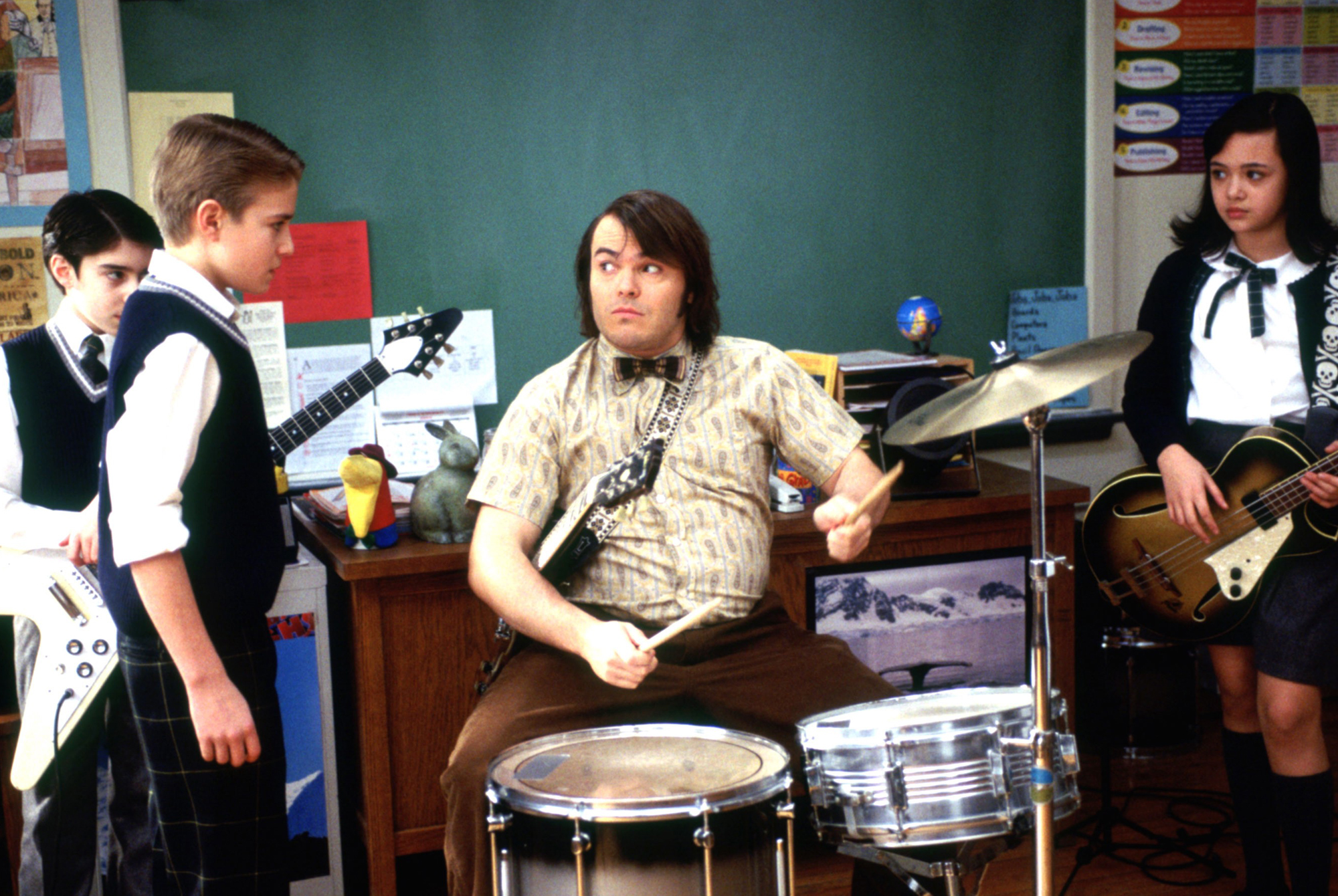 There's nothing more uplifting than this Jack Black starrer. School Of Rock is a story about Dewey Finn, who's a loser living with his former band member, Ned. The movie shows that one who has a passion for what they do, often get to places. Dewey's life sucked in the starting of this movie, and by the end of it, he gets everything in place.
8. Juno (2007)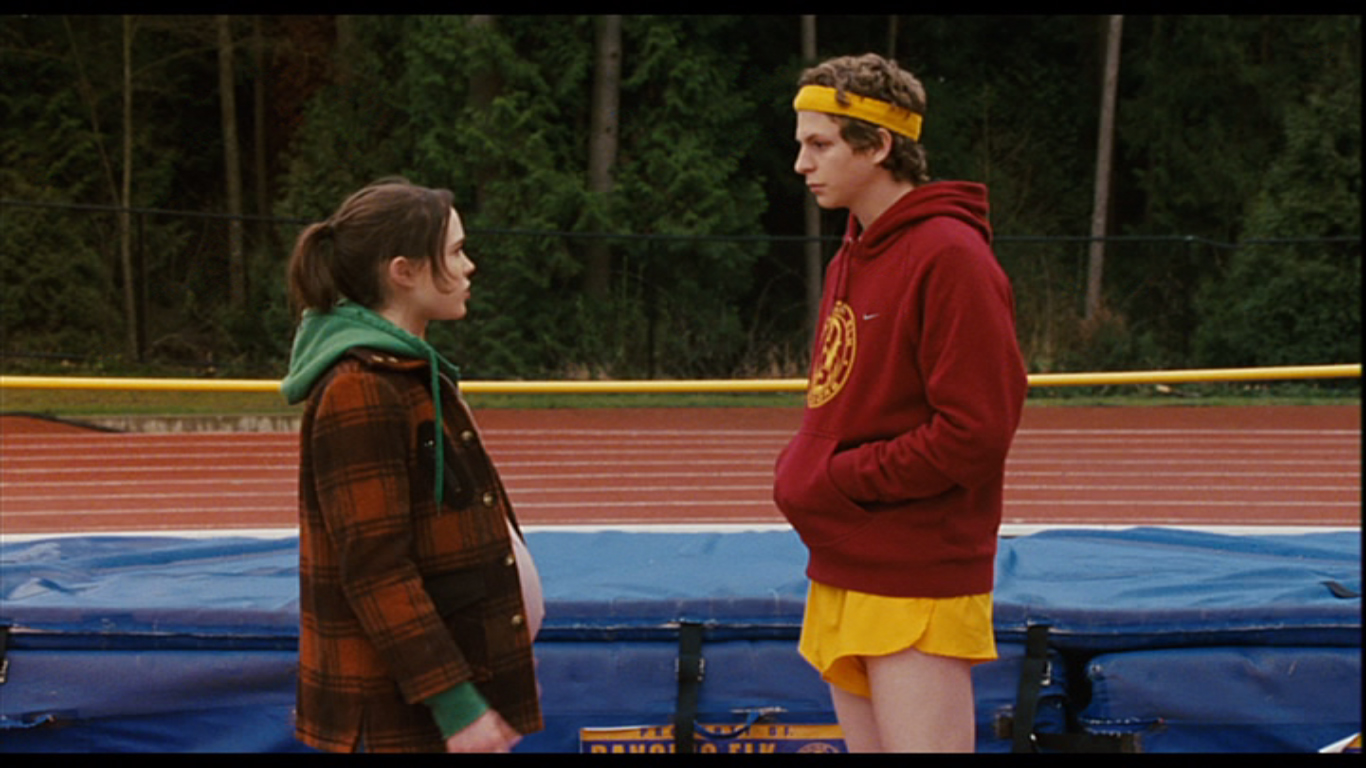 Juno teaches us, that if a 16-year-old can handle the worst of things in her life, then anyone can. It shows us that even when life throws us a curve ball, we can still find a way to make things work. Commitment and honesty are the right things that everyone should be doing.
9. Sing Street (2016)
Sing Street takes place in Dublin in the '80s and it's the very time when music videos were changing the entire way in which people consumed music. Conor's story reminds us that we can make the best of a bad situation. Even though his home life and school were difficult, he boldly reshapes his future.
10. Ferris Bueller's Day Off (1986)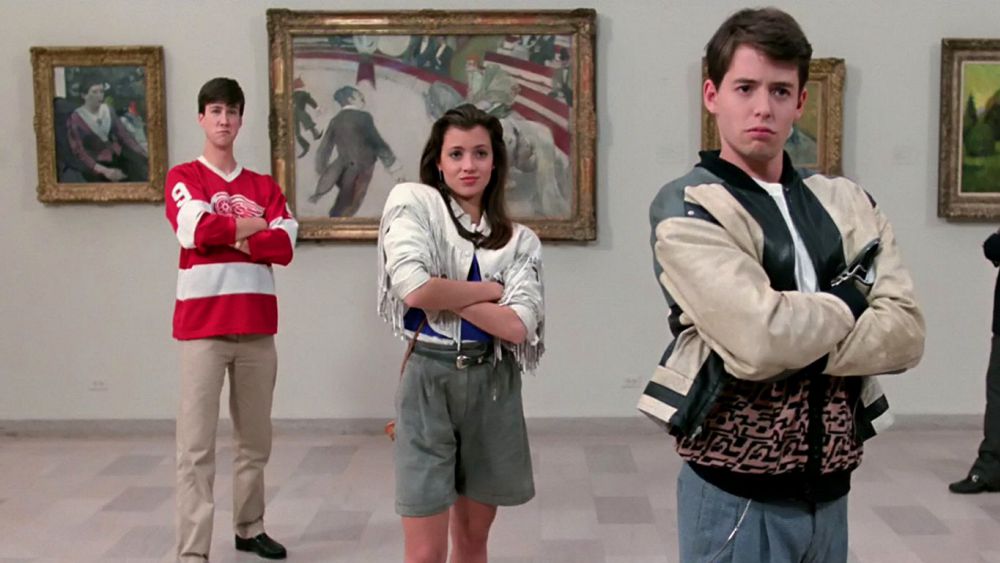 This is one of the best, took-a-day-off-by-faking-to-be-sick kinda movie. Apart from being an ultimate comedy watch from the '80s, Ferris Bueller's Day Off reminds us that we need to stop and enjoy life at times, or else it will pass us by.
Don't let them blues get to you.
Jyotsna Amla