Feminism for sure is on the rise and while the world just can't stop talking about women (all in the good sense this time including serious issues like safety, empowerment etc), how can Hollywood?
Well, Hollywood has a long list lined up of women-centric movies which will be released this year and all of them are so kickass that you absolutely need to watch them.
Here is a brief description of upcoming Hollywood women-centric movies, you can read, get excited and save the dates.
1. Red Sparrow, 2nd March
A former Russian ballerina Dominika (Played by (Jennifer Lawrence) gets abducted and recruited as the newest candidate in Sparrow School, which is a secret intelligence service that trains chosen people to use their bodies and minds as weapons.
2. A Wrinkle in Time, 9th March
This movie is based on Madeleine L'Engle's 1962 novel in which a daughter Meg Murry is on a multi-dimensional race against time. She has to win the race to save her family and the whole world. This movie will blow your mind away with its concept and visuals.
3. Tomb Raider, 16th March
Replacing Angelina Jolie, Alicia Vikander stars as Lara Croft in the newest edition. She is an adventurer who is on a hunt for her father who vanished when she was a teenager. A journey to a mythical island will keep you hooked and who doesn't like adventures huh?
4. Ocean's 8, 8th June
Get ready to watch Sandra Bullock in one kickass character as Debbie Ocean. She with her criminal friends is trying to steal an almost priceless necklace from New York's Met Gala. This one is worth watching.
5. The Darkest Minds, 14th September.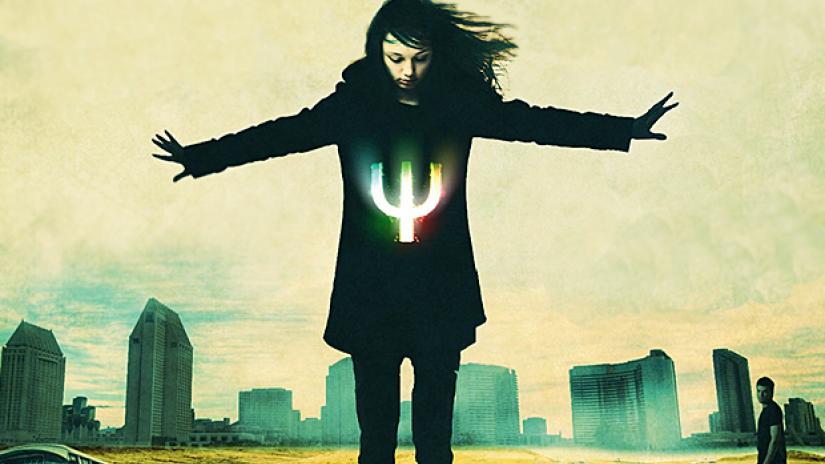 The movie is based on Alexandra Bracken's sci-fi YA novel and revolves around a teen in a dystopian world where almost all the kids are killed and the survivors are left with frightening powers. They all are trying to survive as US government wants to kill them.
6. Mary, Queen of Scots, 2nd November.
The story of a queen of France who was crowned at 16, widowed at 18 and returned to claim her throne from Elizabeth I. The was between two dynamic women of their time is simply a rivalry that needs to be watched.
7. X-Men: Dark Phoenix, 2nd November.
The Game Of Thrones Fame, Sophie Turner will play the Jean Grey and this is her backstory. Interested?
So what are you waiting for, share this with your friends and mark all the dates for a girls day out.
Avni S. Singh