If for some reason you have been living under a rock and don't know about literally the biggest weekend for nerds around the globe, then the Avengers series finally came to an end on Friday. With Avengers Endgame, Marvel gave its fans the finale of their "Golden Era" and here are some of the most epic Twitter reactions to Avengers Endgame.
Considered to be the longest superhero movie of all time, spanning a total of three hours, Avengers finale arrival was long awaited by many. There are so many great characters, actors and storyline that have shaped the universe to what it is and hence all the hype it received.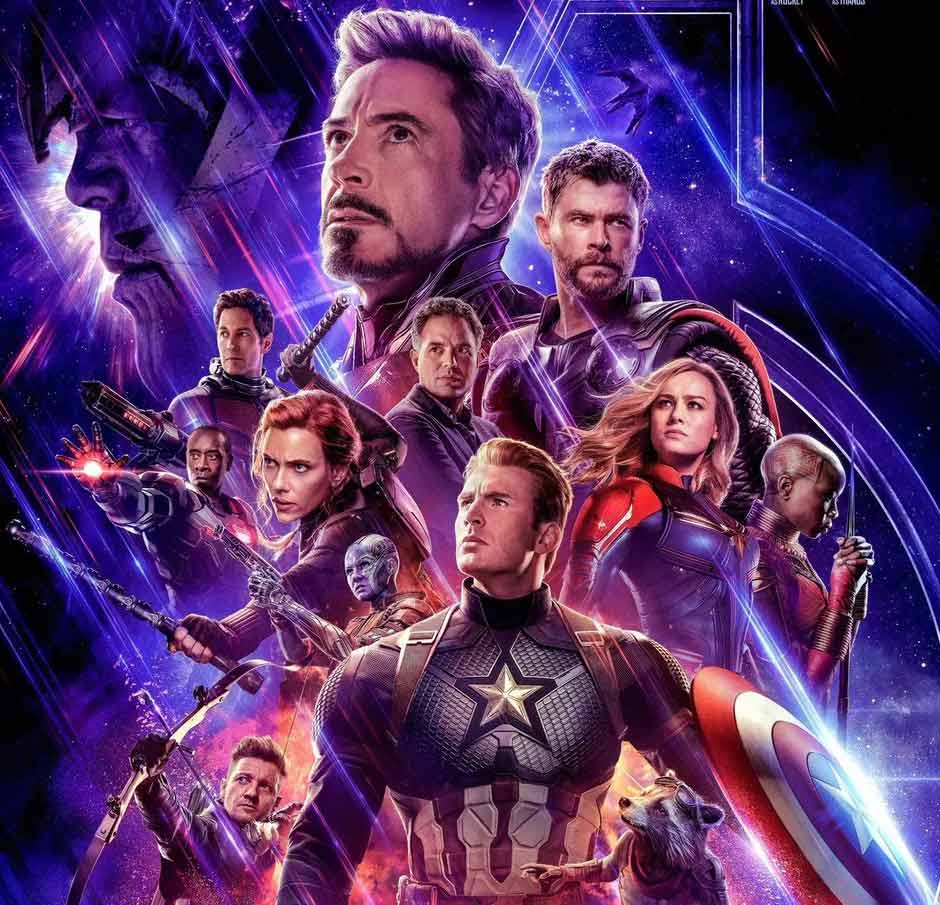 Rightly so, the movie has received an epic response from the fans from all over the world. Everyone is raving about the movie and how each and every second of it is deserving of every attention. Because of this mad mad reaction from the fans, Avengers Endgame has had a massive opening weekend internationally and earned a total of 1.2 billion dollars in just the opening weekend.
As per the makers, this 22nd installment from the MCU is exceeding its own expectations.
As great as the movie seems, it wasn't Lala land in the theatres, there is a lot to hold on to and more than that, there is a lot to work with. As soon as the audience came out of the theatres, they were ready to let the world know about and some obviously found a more creative way of doing it. People had all sorts of reaction to the Endgame and here are some of the funniest, creative and downright emotional Twitter reactions to Avengers Endgame.
If you've already seen the movie and can't stop raving about it, along with agreeing to the above noted Twitter reactions to Avengers Endgame, then share it with your friends and spread the happiness. As for those who have not yet been able to grab a ticket, try to do anything and get yourself to the theatres. This is one of the must-see movies of all time and you need to enjoy it in the theatres to get what we are really talking about.
MCU's Avengers, you'll be dearly missed.