He has just passed away. In North America, the calendar- regardless of where you see, whether a Google phone or your workstation points to October 2. It's a few hours different from here in the East. But sadly, in a few days time, he would've celebrated what would've been his 67th birth anniversary on October 20. But Tom Petty decided that was that. He is gone and for good.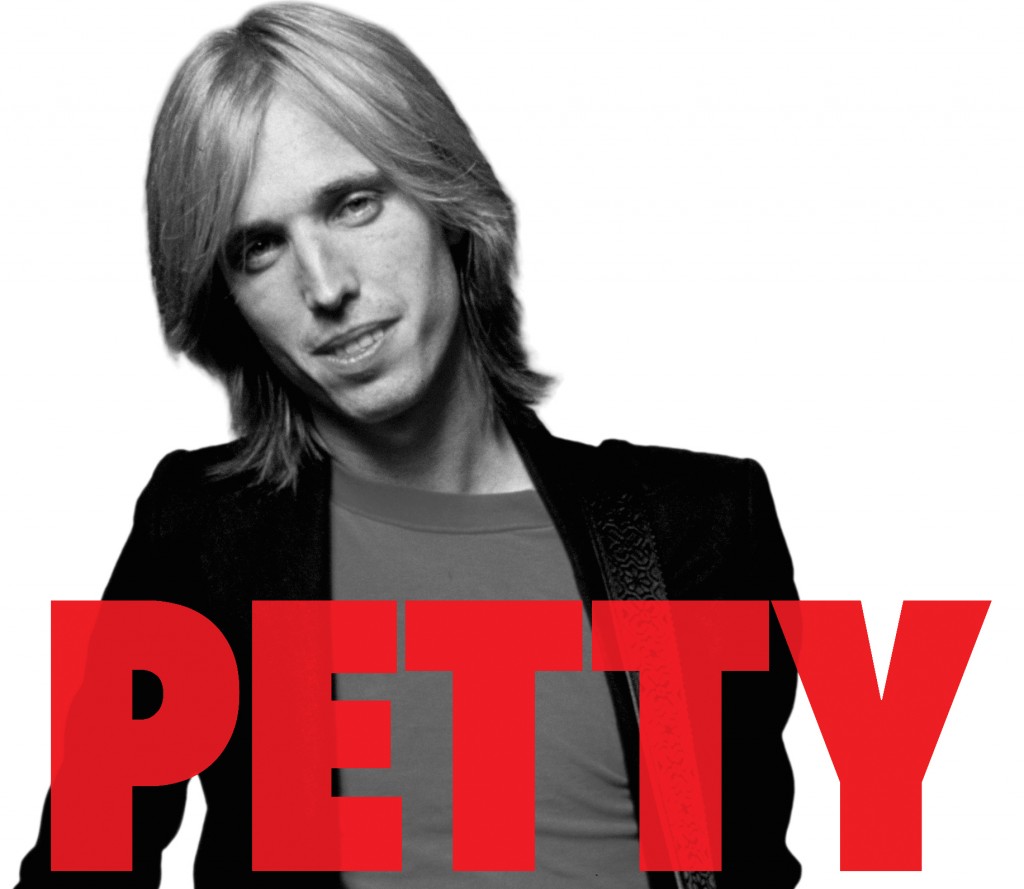 As fans, how are you dealing with the pain? Is the guitar lying next to your cabinet calling out to you? Even as you stand, somehow in unison with a twinge of melancholia at this great musician's loss- aren't you 'Free-falling'? Just how does one cope with a loss of such profound stature as that of Tom Petty?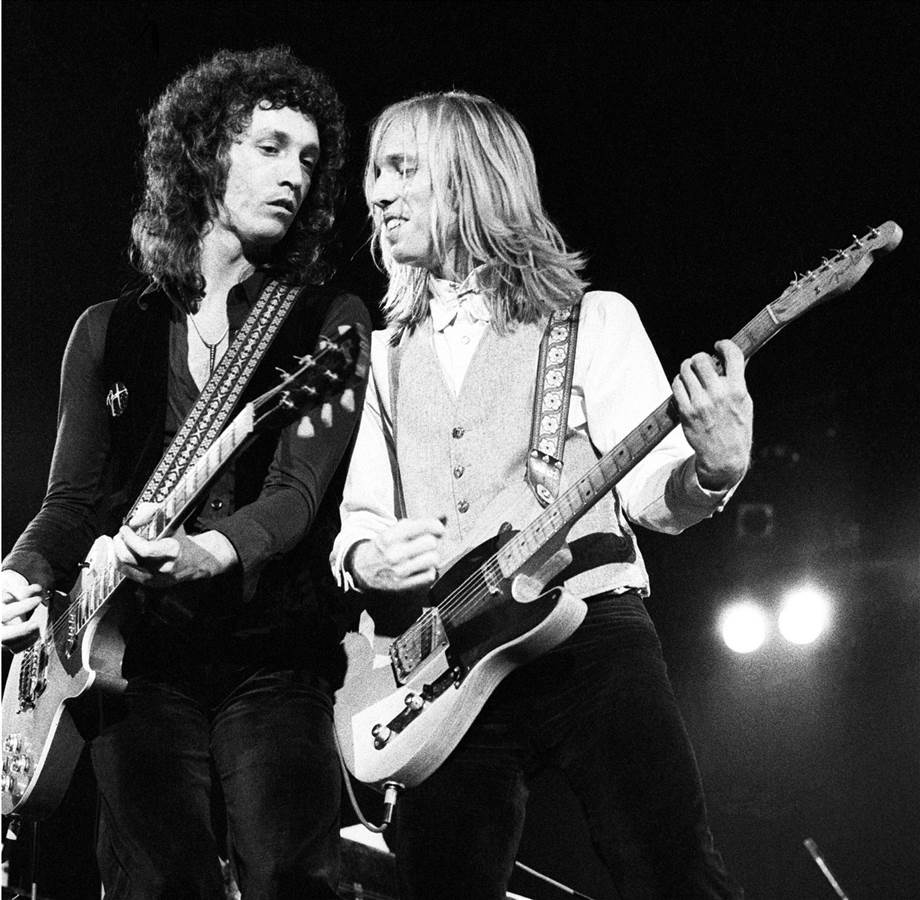 In a world where that can no dearth of talented musicians, few stood their ground and held the genre that gave them everything close to their hearts: Rock. Tom Petty was to Rock, Rock 'N' Roll, Roots Rock what a Mardi Gras is to Alabama or, thanksgiving is for an entire United States. Even maybe the impact a Meg Ryan and a Tom Hanks pairing had on audiences in those feel good romantic comedies of the 1990s. Not necessarily are a You've Got Mail or Volunteers epic hits but are films you can always go back to.
Tom Petty's voice was kind of gin-soaked, unassuming and, supple. Even as you might remember him for possessing hush vocals, often seeming vapid in absence of a bit of a guitar grunge, nothing smooth like an MJ or captivating like Elvis, Petty's own idol, but replete with meaning one found in his songs. He beautified numbers with substance. It wasn't glib always with Tom Petty and the Heartbreakers in the frame.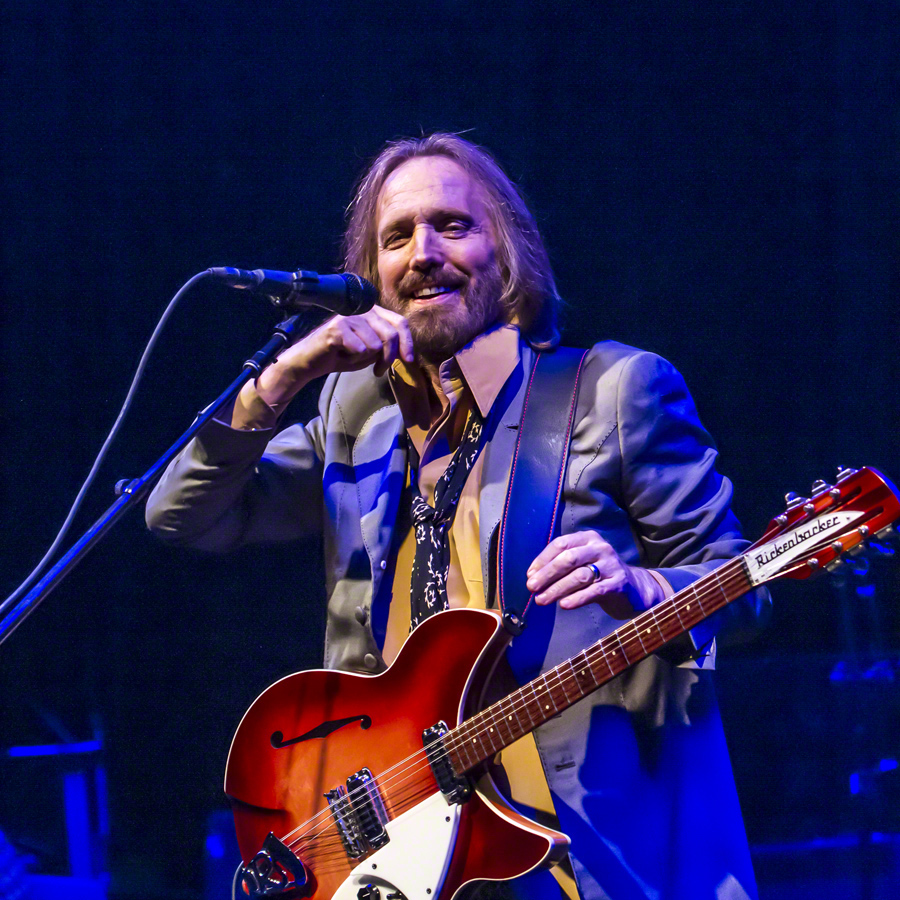 Rock can be a trajectory that's hard to tamper with, but its all yours if you can paint it with your own blossoming colors. While Tom Petty wasn't necessarily gifted with the swag- a term nastily bandaged in contemporary media- you saw Robert Plant or a Jim Morrison bring on the stage- he was a different DNA: seemingly aloof from the madness that engulfed the 1970s, but a figure that also didn't seem too away from it.
Tom Petty was stylishly dandy and uncompromisingly authentic. Just the kind of souls Rock music makes love to. The Ramones were pretty much at it as were Kiss during the peak of the 1970s and in the years thereafter, but Tom Petty's sound carried an integrity that wasn't hard to like. In fact, admire.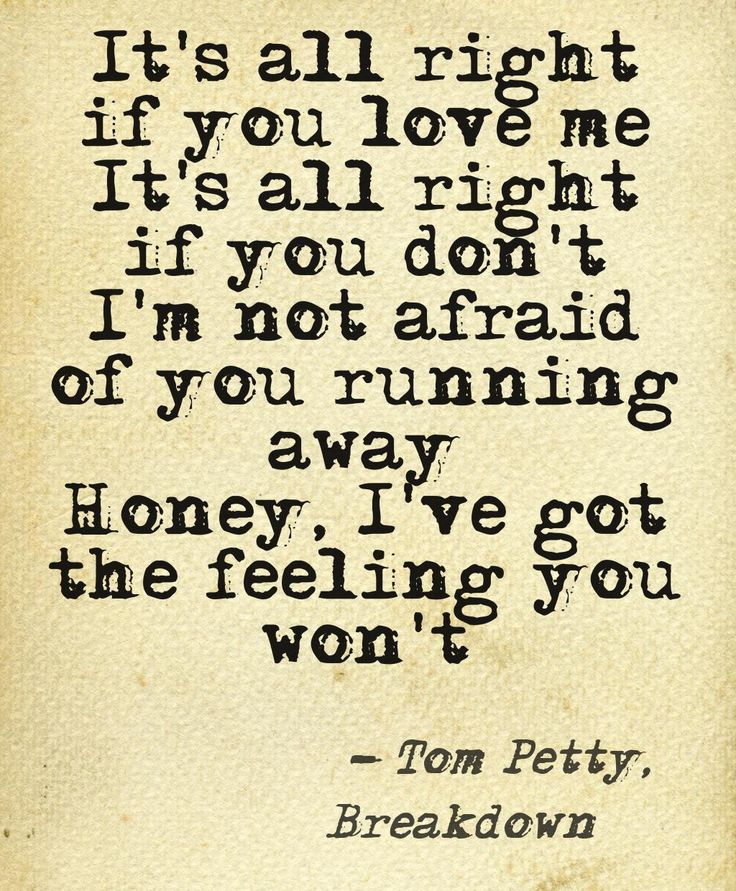 Whether you speak of the charming, soothing feeler about 'Here comes my Girl', or the buzzing honesty surrounding 'Don't do me like that'- Tom Petty and the Heartbreakers stuck it out and they stuck it well together.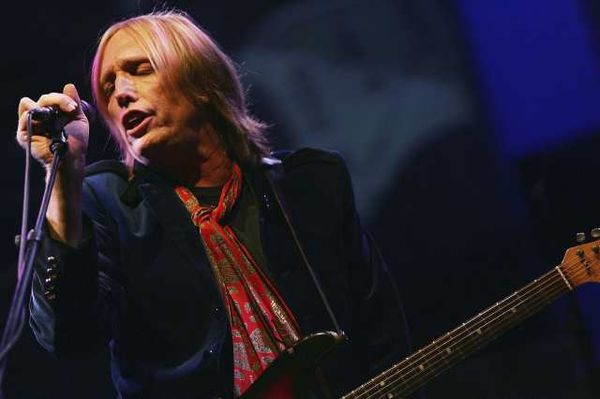 There hardly ever was anything bratty about this brand of music, something that'll always bring us closer to the deft touches that only a rock can provide to lift the soul. It stirred generations before Coldplay came about. It excited crowds; it brought them together.
That Rock didn't had to sell anthems based on rebellion but could do well with melodious, meaningful non-conformity was pretty much the essence behind the evergreen hit 'I Won't Back Down'.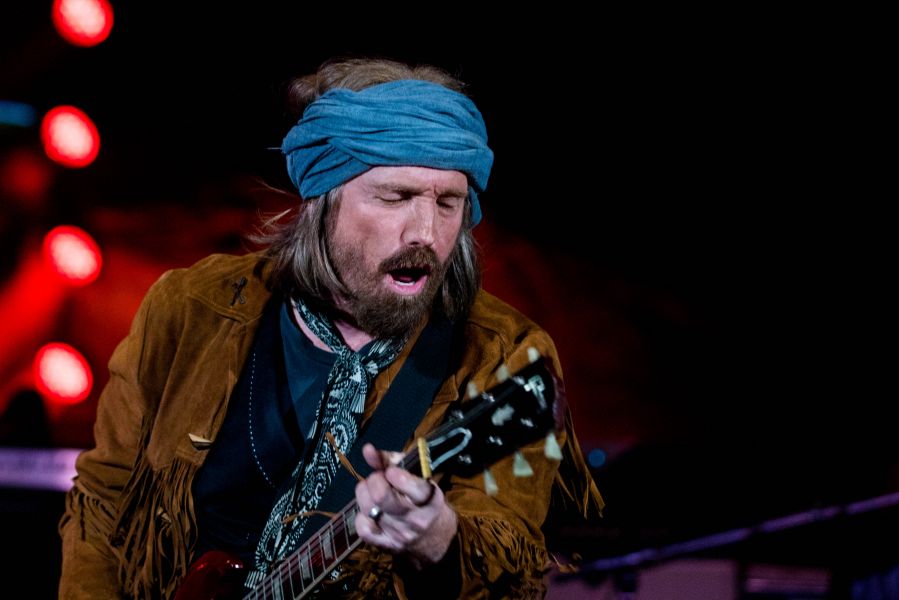 As he aptly put it, you don't have to back down if you stand your ground, Tom Petty has left behind a void that's hard to fill. His music moved you enough to walk the dirty road and live up what lay behind when the sun went down across the hill. Didn't it? He made those great numbers with an uncompromising discipline and the painfully correct tedium of staying up late into the wee-hours when there weren't things a Macbook, a genre called Electronica or wearables you wore to keep fit.
That said, there was more to Tom Petty's sound that makes it so contemporary and so hummable, despite it being in the ebb of Rock- where the guitar sings the melody.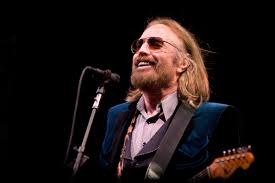 So while you had a Steppenwolf compelling you to live it up in a 'Born to the Wild' rhythm, Tom Petty- through a hugely arresting mélange of fine song-writing and guitaring in hits like Even the losers' appealed to a Harley Rider a Something that even if one wouldn't necessarily associate with the Harley riders in an Arizona wilderness, appealed to the wannabe rock poet in Californian heartland.
This isn't some random submission, rather a reckoning.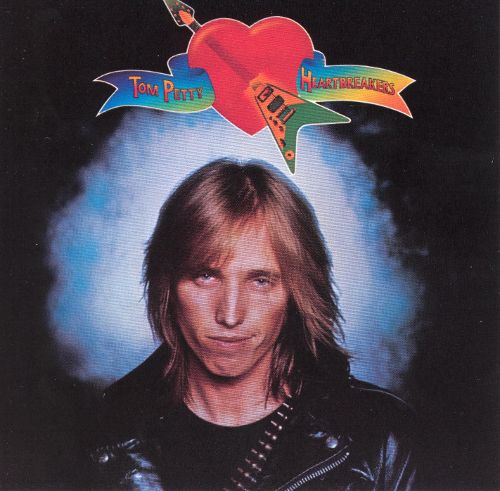 In some ways, it isn't ironic that the renowned soft- rock and heartland rock singer was attached to a band he called 'Tom Petty & the Heartbreakers'. Here was an artist that didn't play for the bucks or for creating myths. Neither did he create music for fame.
The Floridian's passing has caused a colossal heartbreak for fans and admirers across the world.
If you go by the meaning of the famous 1964 number, 'The Sound of Silence', then it appears that Simon and Garfunkel aptly titled their hit melody befitting the soundlessness that has enveloped the music industry with 66-year-old Petty's demise.
In what is undeniably an irreparable loss for the music industry, Tom Petty- American music legend, Rock musician, outstanding vocalist, the talent behind such timeless hits as ' It's Good to be King, Wildflowers, Free Falling, Luna, Mystery Man and several others- has extended a lesson.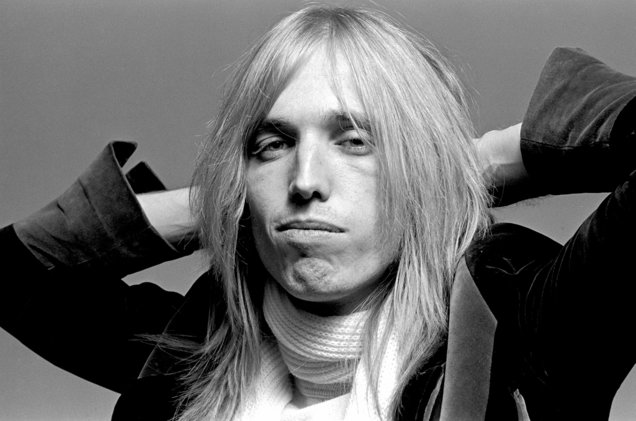 That no matter what heights you achieve and here's a lad whose fame lasted for over 3 decades, no mean achievement, one must stay witty and simple, earnest and joyful. Importantly- on the ground, for it's only then that one can reach for the skies. Right?
Tom Petty, an American hero, an all-time Rock legend was just "Learning to Fly", isn't it?
Adieus Mr. Petty.