He is often called "America's Sweetheart." Some refer to him as America's favourite actor. Truthfully speaking, there aren't many actors who are as talented or likeable as him. And when he acts, he often becomes the very character he's playing, leaving behind the skin and the lair that is him, for real. There aren't many who act like Tom Hanks.
And recently, Tom Hanks, who happens to be among the most respected and likable actors in all of Hollywood had a tough time parting with a character that had taken a special place in his life.
If there's an on-screen avatar that has, over the course, of the past few decades held onto an important part of our lives, then it's the Toy Story ensemble's Woody.
Perhaps by the title of the article, you would've come to know what that was. But look beyond the trajectory of the animated character.
It can be said that at a time where Hollywood animation films have given us so many characters to live by and feel close to- the likes of Simba, Tintin, Aladin among so many out there- being a part of our lives and for good measure, Sheriff Woody too, occupies a darling corner in our hearts- does he not?
And to that regard, Tom Hanks, who has voiced the adorable on-screen animated character for decades together (from the very start) had a rather emotional bond with the unforgettable part he happened to play. This, it ought to be remembered, is something that he may not be doing altogether post the fourth installment of the popular film franchise that released earlier this year.
And therefore, Tom Hanks had the following to say on being 'separated' with Sheriff Woody:
"It was terrible, it was terrible," Tom Hanks, who is 62, replied. "I started recording Woody in 1991, that's when we got together to do the first one." And that's not all. He went on to add the following:
You record these things over about four years, and the last session — I thought it would just be odds and ends — but I was in the same studio with the same microphone, and [at the end] they said 'OK, great, thanks.' And just like that, 20 however many years were over."
My lip started quivering. You ever do this, when you're so uncomfortable all you can say is, 'Well, oh, my my. Oh my, my my my my. Oh, well.' And the only thing to do was to go and get in my car and drive away.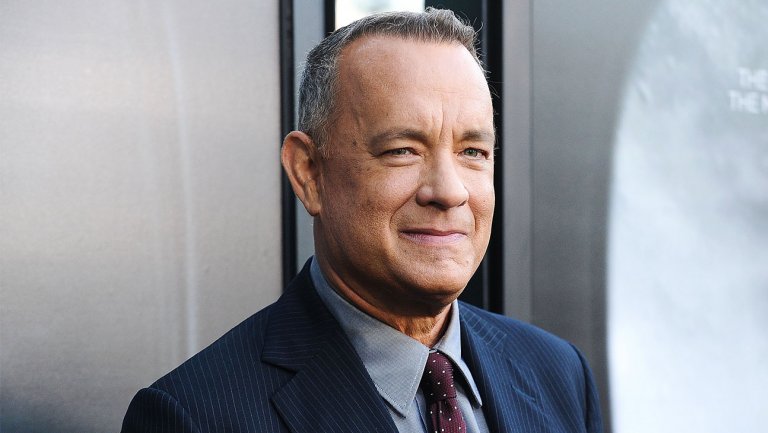 That told, it's not the only time that Tom Hanks has played an animated avatar on the screen. In an earlier release, The Polar Express, directed by his close friend and iconic director Robert Zemeckis, Tom donned as many as six separate characters and even narrated the widely-acclaimed movie based on the book by Chris Van Allsburg.