His mission, should he chose to accept it, is to often do record-breaking, awe-inspiring stunts and feats that stir up the world's attention toward sitting back in sheer admiration.
A combination of fire-and-ice, including his cool breezy style and the fiery ostentatious action sequences, Tom Cruise brings autumns and spring together in the sheer magnificence of his craft.
And this, truth be told, is something that Tom Cruise does to immense perfection, leaving the world stunned. He pigeon-holed his nemesis' in the maiden Mission Impossible flick, he climbed a rocky terrain with bare hands before attempting to retrieve the stolen chimaera in MI 2.
But that wasn't the end of that, rather just the beginning. In Mission Impossible 3, starring opposite the ever-resplendent Michelle Monaghan, his romance sparked a key fire before he jumped down from the tallest and mightiest skyscrapers in the Chinese capital of Shanghai immediately after which he'd climb on top of the world's highest building, the Burj Khalifa in Dubai.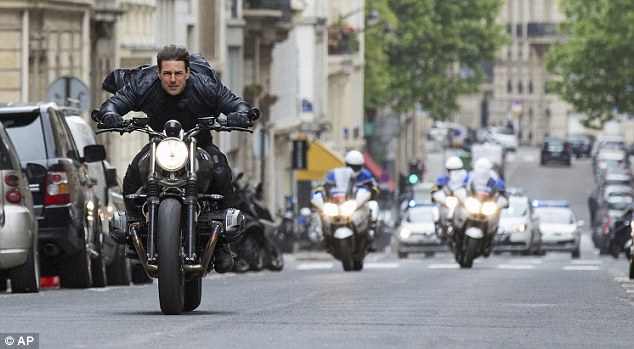 That leaves us in pure awe wondering whether Thomas Cruise Mapother is the Thomas Jeffery Hanks of Action-adventure films? This is nothing but pure regard in a lighter sense of expression.
Next up, Mission Impossible: Ghost Protocol was as extravagantly attractive an action flick as anyone had seen, especially from the very top drawer of one of the best that Hollywood has to offer. Next, he'd engage in a nervy, spine-bending bike chase, donning the BMW superbike and would jump several feet underwater, holding his breath for seconds together in coming up with a master plan to capture evil-mind "Solomon Lane".
In so doing, it could be argued, Tom Cruise united the brigade of the Bond-fans with the admirers of the contemporary John Wick-action age. Straddling between no mercy action sequences and pulsating thrill- life in Tom Cruise land – is often about rollicking cars, dodging bullets, evading capture, hunting covert and rogue agents, rescuing the world from the edge of a nuclear breakdown and, jumping off cliffs and flying copters in high altitude areas.
Which other actors apart from, say Daniel Craig, has been seen so totally on the edge? Isn't it?
And these are feats that only a proven action star can carry out with the ease and panache that only a few can carry. But then, who's ever said that Tom Cruise is any other actor. He would be what the stylish and chic French call "Enchante" where thrill and daring are concerned.
And believe it or not, that is exactly what the famous MI franchise' Ethan Hunt has brought out in the latest blockbuster from the famous spy thriller- Mission Impossible- Fallout. Once again standing on the precipice, even a tiny inch beyond which stands the epic risk of burning down into an endless streak of chaos, this time Tom Cruise has come out with double the action and double the thrills.
It's not just the teaming up- if it was that- with British Intelligence MI 6′ llsa that brings out the wonder strokes in the newest Mission Impossible super-adventure, it's finding out the what the dubious personalities such as the White Widow and a certain John Lark are up to- that define the killer instincts of Cruise' latest.
To that regard, it's not at all a surprise that inside its maiden opening weekend, Mission Impossible part VI has got a brilliant $61 million dollar opening. What else would have sufficed to explain it's gargantuan triumph? This, interestingly, is just the opening.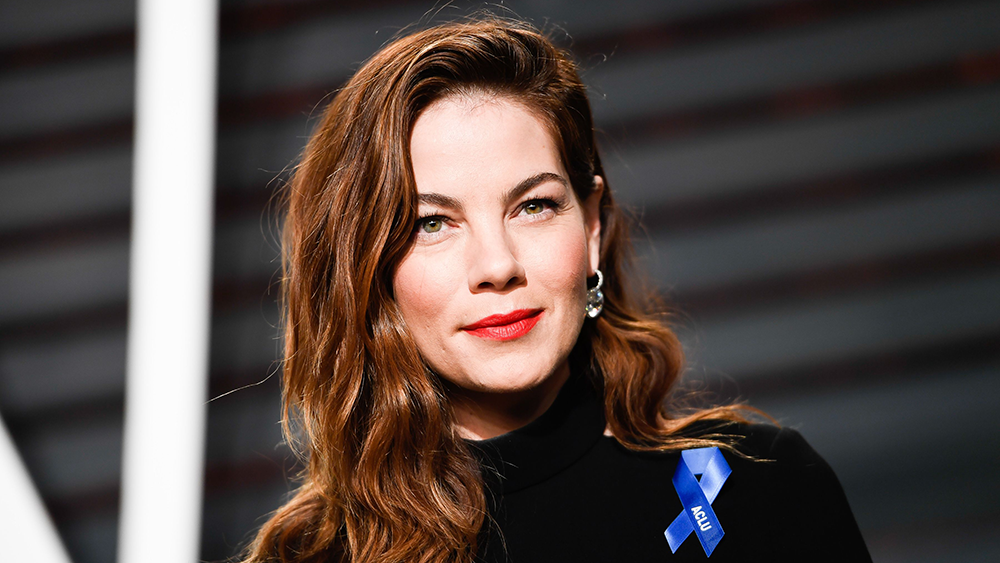 The presence of the beautiful Michelle Monaghan- a charming diva with a truly unforgettable face in all honesty- uplifts the film many a notch skyward. In case, you haven't chosen your mission already- should you choose to accept it sometime- make it today. Hit the theatre and be a part of Tom Cruise' participation in a thrill-fest of daring and magnanimity.