He is 55. He still jumps from the cliffs. He shuffles between long flowing locks and that short, snappy hairdo with amazing ease. Managing to squeeze out big-budget flicks, he romances the hottest of babes. Every now and again, just when you think he's done, the man manages to come up with a big show on the Hollywood scene. But that's just Tom Cruise being Tom Cruise. Right?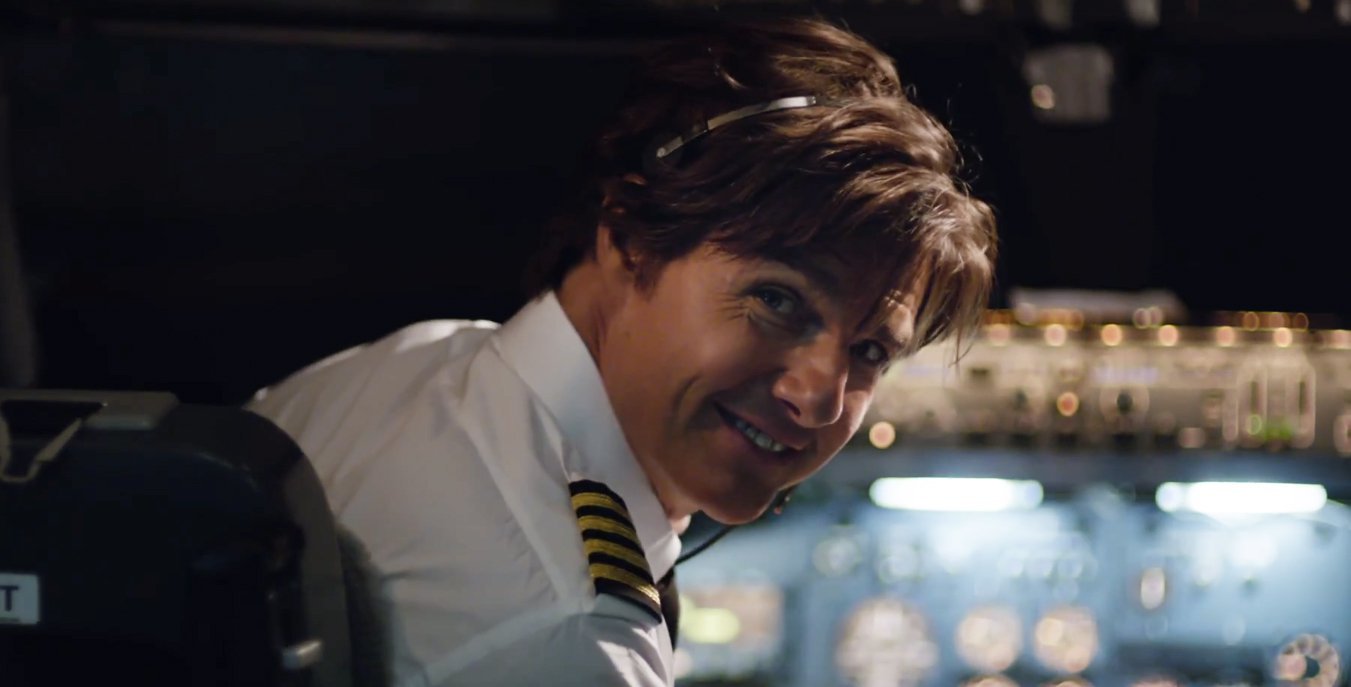 So recently upon completing The Mummy, one of 2017's most widely received flicks, when Tom Cruise was spotted in the media- one wondered with amazement as to what would be his next move?
Well, here's what it is. Tom Cruise- the man made of charm and splendour is back- with 'American Made'- his latest offering on the big screen.
Movie fanatics and film lovers unite, for there're like a hundred reasons to watch American Made, but up first, here's our top 5
1. Tom Cruise' will fly out of his head; did you get that one?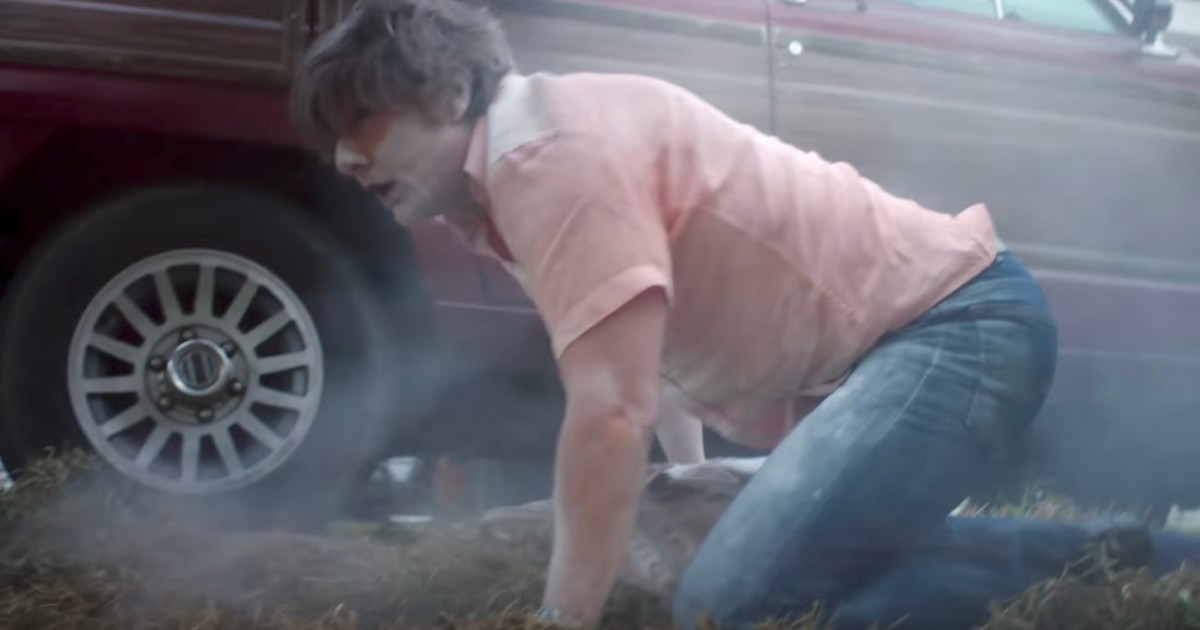 In what seems to be an amazing cracker-jack of a story, New Yorker Doug Liman- maker of Edge of Tomorrow, The Bourne Identity, Jumper- directs Cruise as a TWA pilot whose life changes when he pops up on the CIA's radar. Wondering why?
Cruise not only exhibits the wings in the skies; rather flies with tons of cocaine. His character, Barry Seal, inspired from true events- gets heckled by the Secret Services'- unflinching, insufferable as they can ever be.
What follows is an out and out Tom Cruise domination in a flick that seems to be powered by a strong narrative, nerve-wrecking action, juicy romance and, on the edge thrills and punches- delivered by Cruise portraying a 80s hunk- wild, aggressive and, almost always spaced out by difficulties coming his way.
2. Intense action sequences
Shot in the euphoric landscape of some of the most idyllic locations in the Americas- Columbia- one of the epicenters of the drug industry- has been used widely in Tom Cruise's American Made.
With the lure of easy money, often comes a hefty price to pay.
If that's an indication, you can only be sure of what to expect from this Tom Cruise newbie: swanky airplane and air-jumping escapades, sudden, shrewd confrontations with none other than the CIA, evading drug cartel busters and, an entire stack of edgy action thrills that come with it.
3. No hackling with history: the flick stays away from Nicaragua, Panama, other drug-related centers in it's showing of an epic adventure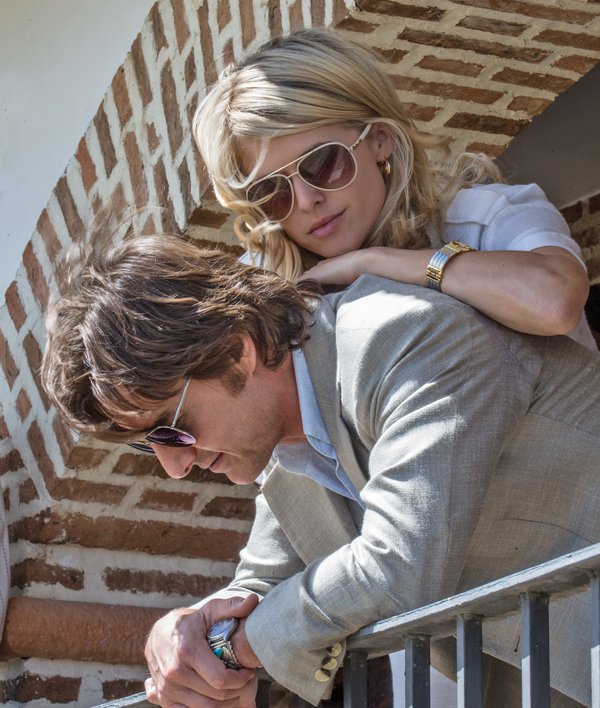 Drugs for recreation, drugs for the fun of it and, then- drugs for illegalities of all kinds- we know mankind's ruthless stint with substances that could've, rather should've been avoided in the first place. If the hippie culture of the 70's glamourized it, the 80's made these indulgences artsy and inspired a global movement of sort.
But often in depicting movies that have, in great detail- involvement of the element of drug cartels- dramatisations overrun several truths.
However, that isn't the case with the Tom Cruise newbie, American Made. It's director, Doug Liman has left no stone unturned in depicting nothing but the truth of a wild time where drug cartels and the CIA interventions played out big and changed lives, apart from impacting geopolitical undercurrents from an American perspective. You'll see that as fans and as the part where Columbian cartels are involved.
4. The thing that stands out in American Made isn't Tom Cruise alone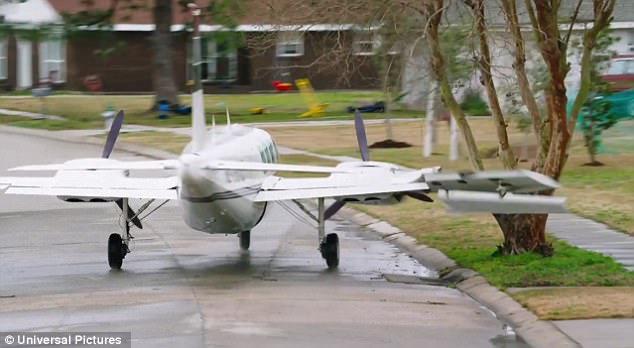 You mustn't judge a book by its cover, it's said. It's what is written inside that accounts for real substance. But hang on, isn't what were dealing with about a different kind of substance. Well, to puff away something other than a powder, let's dispense with silly titles and rest our focus where it should.
In Tom Cruise's latest- soon to hit Indian screens- it's the witty writing and, sharp scripting of the movie, in essence that lends real charm to a flick, apparently made on a hefty budget of 80 million USD.
5. American Made is a fun crime flick like no other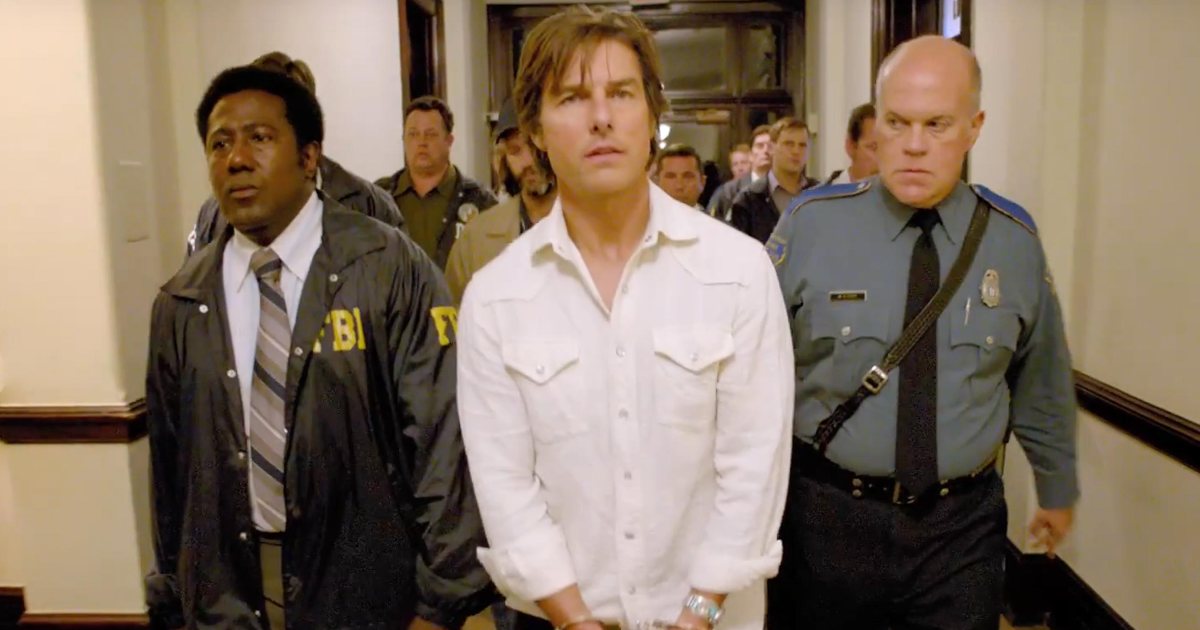 Crime. The single five-letter word is a phrase you see everyday examples revolving around that are absolute shockers. So while it takes some cold-blooded ruthlessness, say what Tom Hanks conveyed as Michael Sullivan in 2002's Road to Perdition or the bitter agony of Nicholas Cage in those 90s crime-dramas- this is a genre not all can rock at.
Well, unless, of course you are a Tom Cruise- who can charm his way into doing what seems a territory fraught with rugged, high-intensity blasphemous deeds. Na, that won't be Cruise, isn't it?
An actor who's been there, done that and not done yet- American Made glides on Cruise's able shoulders and seeks its fun from the daring escapades that only a Cruise can convey with that electric smile of his. Must one also add- with the playful hint of tease one sees in those eyes.