Perhaps one of the things you didn't know about Bruce Willis is that he ain't purely an action movie star; and that there's so much more to this complex Hollywood dynamo than meets the eye. 
There are actors. There are experienced actors. And then there are highly experienced actors who happen to fall into the realm of being somewhat complicated or less understood. Perhaps you know where to put Bruce Willis by now, don't you?
If you are familiar with his body of work, you'd realize that how ill-informed are those who club the famous Die Hard movie-star into the ebb of Hollywood's action heroes. There's more to him. Bruce Willis cannot split his legs as Jean Claude Van Damme can. Bruce Willis doesn't come across as being heavily accented when he says, "I'll be back" in another movie soon. Nor does he flaunt 6-packs that look devilishly propulsive inside a boxing ring.
But one of the most interesting things you didn't know about Bruce Willis is that he can play the part of a lonesome sufferer just as well as he can play the tyrant out to avenge justice for a crime perpetrated against his loved ones on the screen.
And besides doing all of that, he can play a multi-faceted stockbroker, a passionate doctor that he 'once was' with a hint of naughtiness in his eyes and that familiar spark of ebullience that he exudes each time he puts his mind and body in front of the camera. Isn't it? He's entertained us in Die Hard series, he's done lots of drama in Pulp Fiction, he's been a ghost you didn't know to get scared of or feel an affinity to in The Sixth Sense, and above all- he's shared screen space with the likes of Jack Nicholson, Uma Thurman, Richard Gere, Alec Baldwin and some of the other greats, holding on to his own like a barracuda dominating its territory.
That being said, what are some of the interesting things you didn't know about Bruce Willis?
As a child, he had a severe problem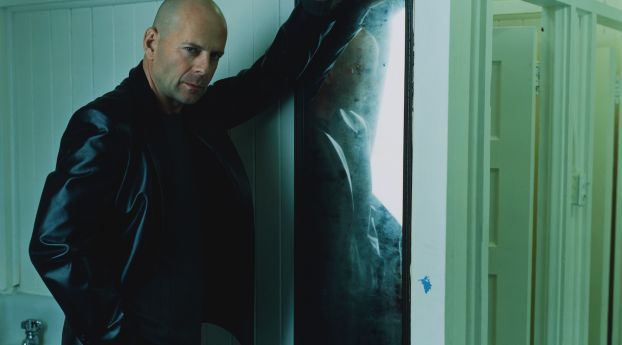 Most kids end up dreading their lives in school on the account of being bullied endlessly. Bruce Willis' time as a student had other concerns. He had a severe stuttering problem when he was a kid. Until the age of 9, he wasn't too fascinated by the school. But beyond that, he found refuge in theatre and upon starring in a school production of "A Connecticut Yankee in King Arthur's court" he was able to improvise on his speech and got better and found confidence. How cool is that?
He failed to star alongside Madonna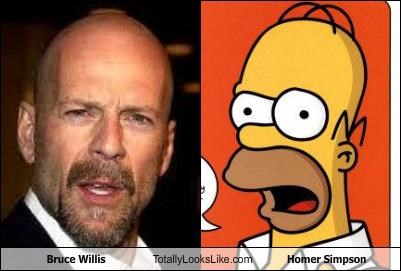 Few are aware that Bruce Willis actually kicked himself out of college just before his final year and moved to the New York City to try his luck as an actor. There, he got a chance to audition for "Desperately Seeking Susan" where the leading role for a male cast was opposite the great Madonna. This would be something he'd audition for but lose out to Aidan Quinn. And what's funny about all this is that whilst auditioning, Bruce Willis sported an earring and was appeared in a punk-hairdo. Wow, Bruce!
He underwent a hearing loss during filming Die Hard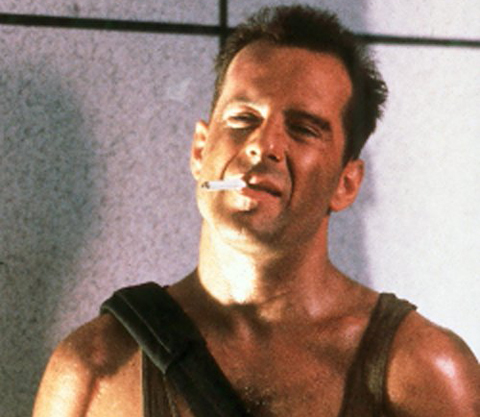 If there's a movie that's about an endless round of bullet shots being fired at every possible occasion, then it's Bruce Willis' magnum opus of his career- Die Hard. Interestingly, filming which he underwent a permanent hearing loss. We hear you, Bruce, can you hear us too?
He starred in a video game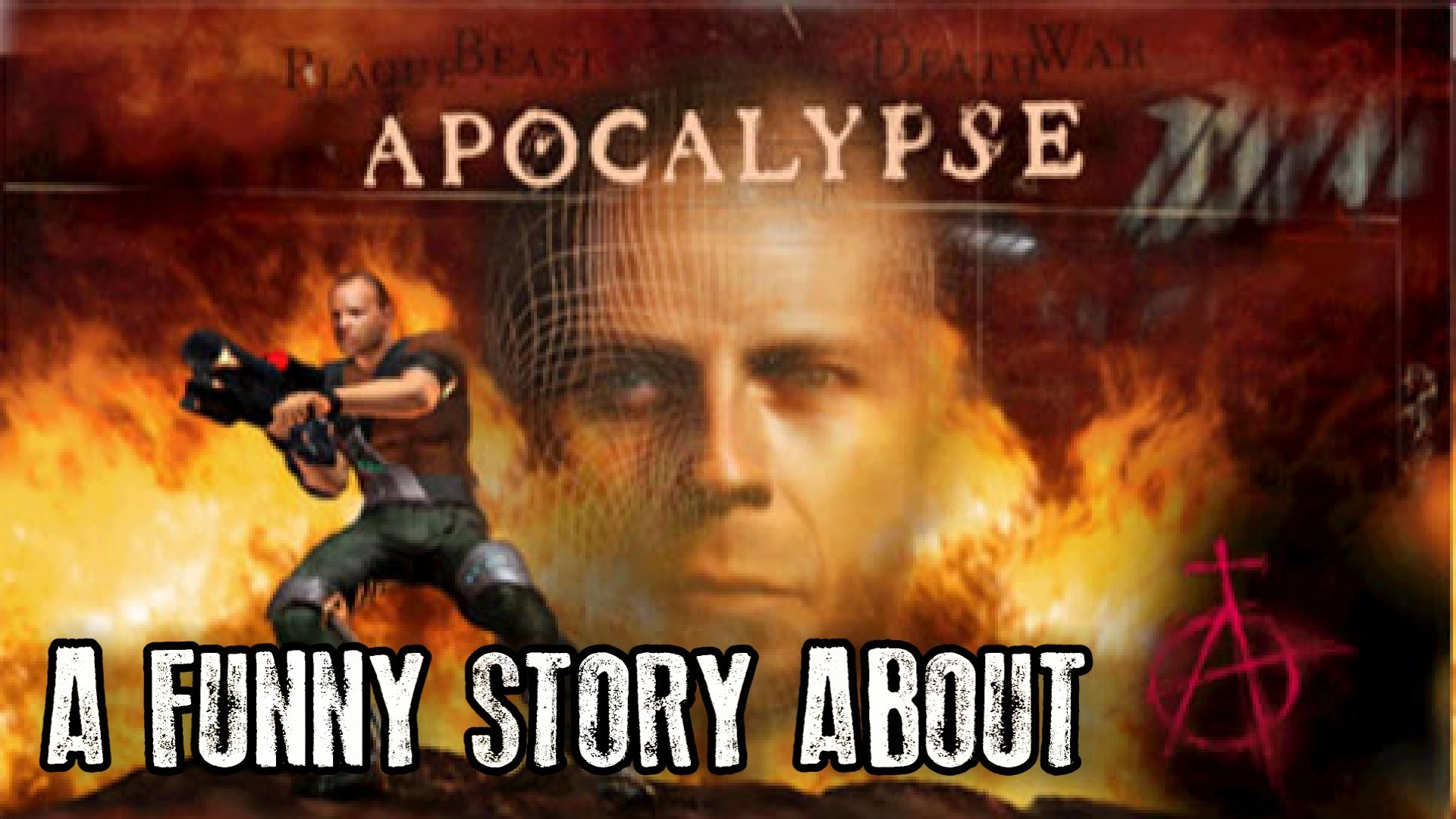 Well, back in the day where the starry superheroes and gothic mayhem makers didn't hijack back in the heydays of the 90s, before the action landscape of Hollywood, there were a few action movies that inspired video games. Consider Jean Claude Van Damme's on-screen disaster Street Fighter. It inspired a video game that's much loved to this day. In a similar vein, Bruce Willis, following the cult success of Apocalypse Now had a video game made on the movie in which he starred himself. This was on Sony PlayStation. Now, that's virtually pretty cool Bruce!
Who got him and Demi Moore married?
Famous singer Little Richard got Demi Moore and Bruce Willis married- did you know this one? Upon completing his musical career, Little Richard had moved to Vegas where he'd serve as a religious minister. He'd oversee the marriage of Willis and Moore. Now, isn't this one of the interesting things you didn't know about Bruce Willis?