Kim Kardashian, she has always been the talk of the town for her dreamy curves except for last three weeks. She has touched the beginning of her 37th year as she celebrates the 36th birthday today. Though the popular star is under the radar, it seems, she is going to make her birthday celebrations 'Not So Kim Style'. (How can she?)
The curvy beauty was robbed in Paris in less than three weeks ago and we can see the impact of the tragedy on her birthday and her other coming plans. The rumours are that she cancelled a big appearance she was going to make next week at Las Vegas' Hakkasan Nightclub. Well, it's not surprising that Kim Kardashian is trying to keep today very low-key and made no big plans but she is Kim and she will eventually get over it. 
She is a mother of two and a woman who just turned 36 yet has a body that can rock any man's world. Hell, I bet she makes most of the women jealous. Why ? Well, have a look at Kim Kardashian's Instagram pictures and you will know why.
Check These Pictures Out:
#1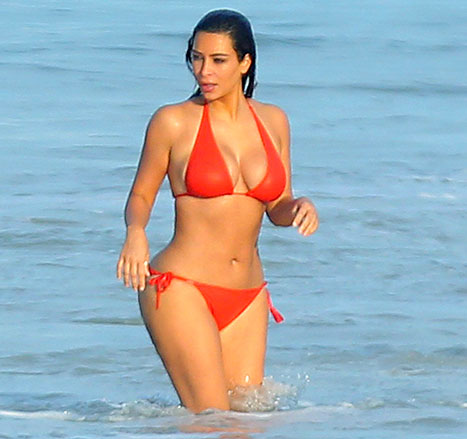 #2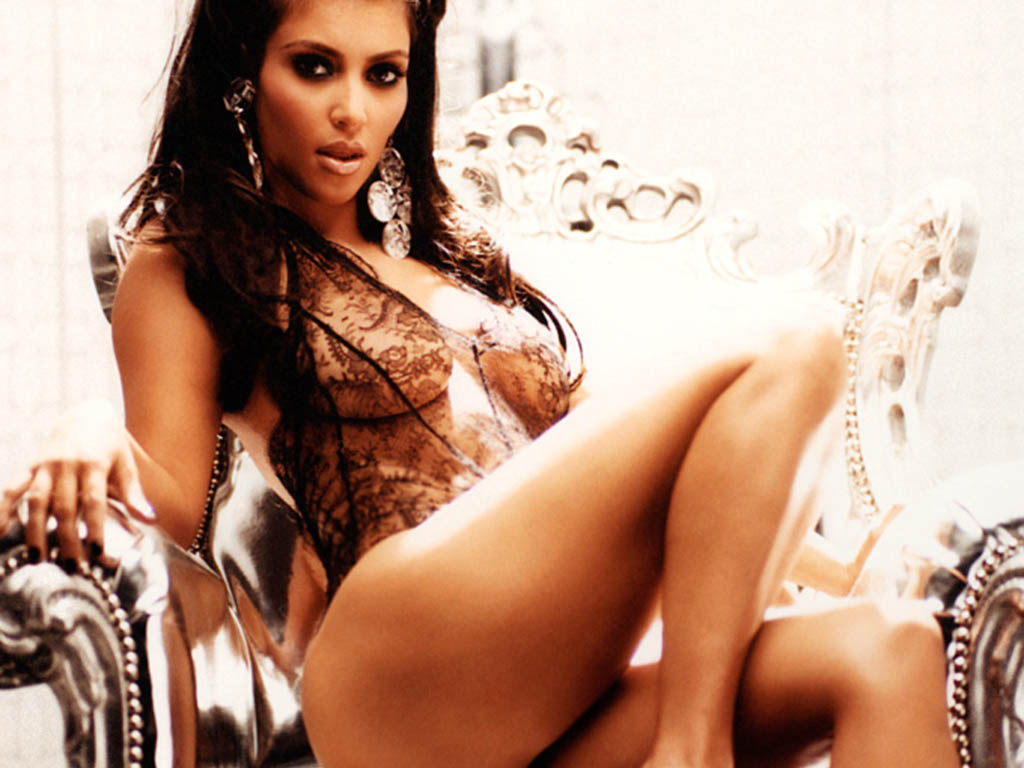 #3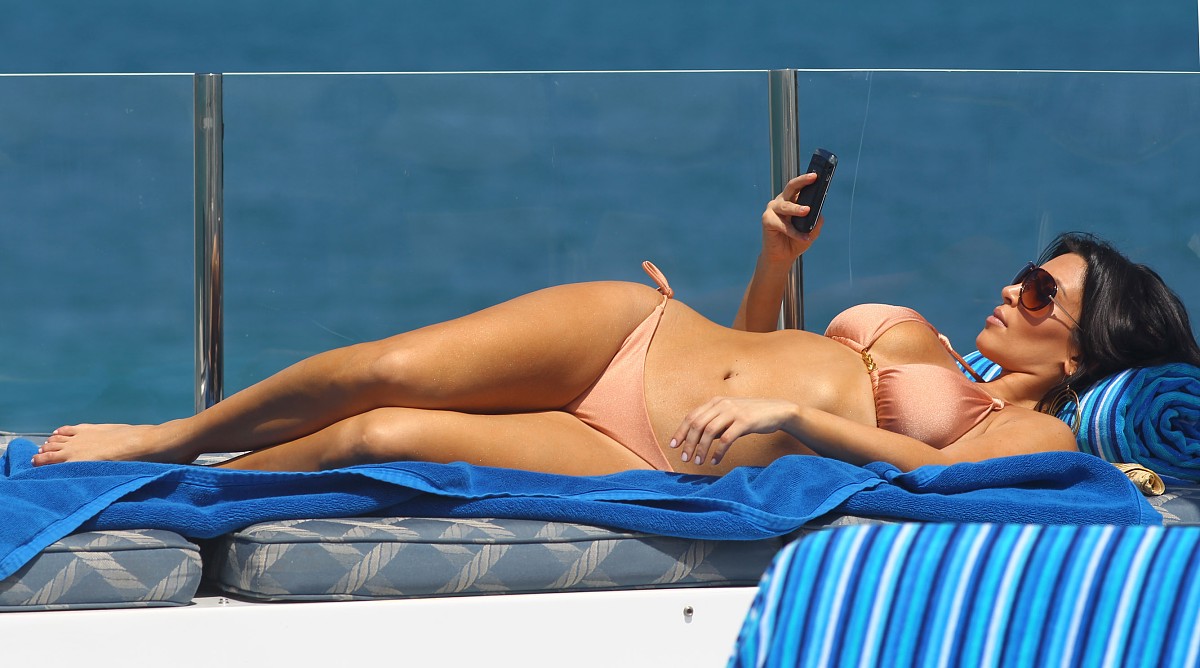 #4
#5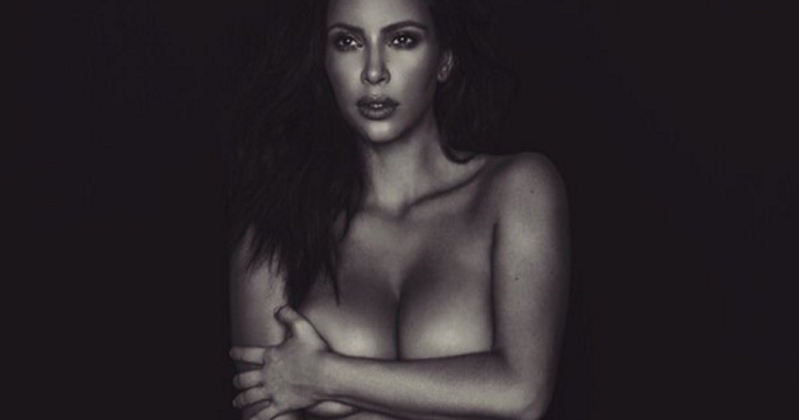 #6
#7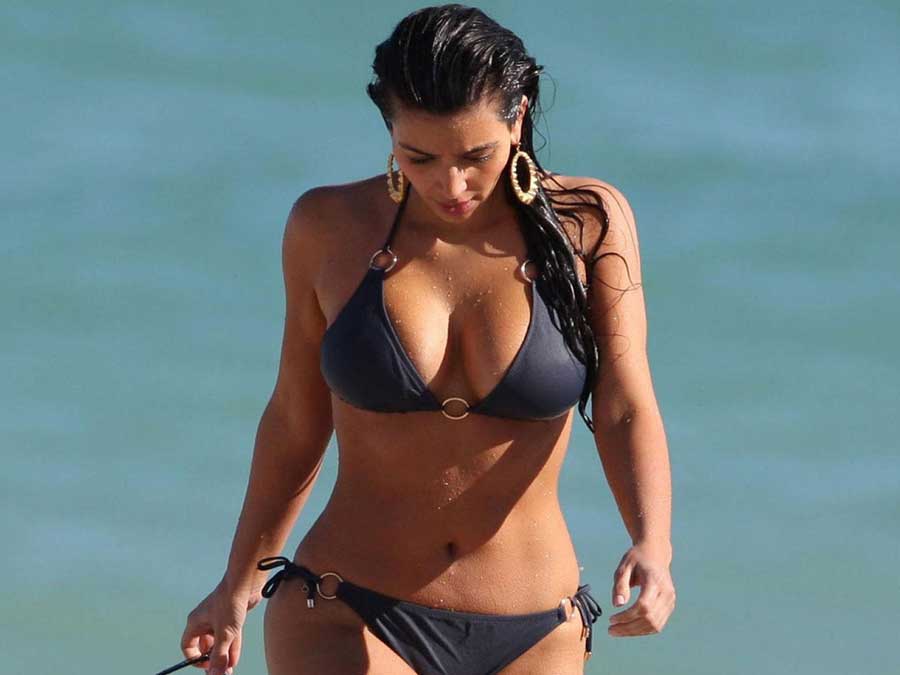 #8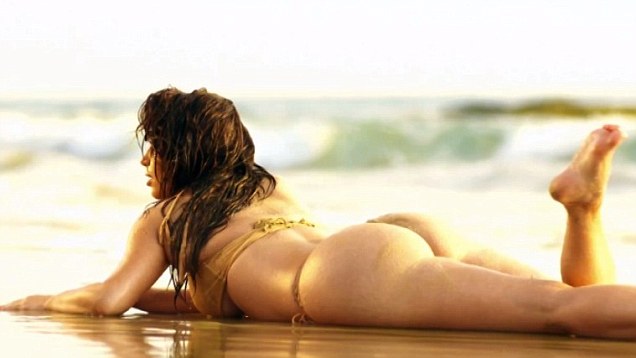 #9
#10
Damn!! She is overloaded with hotness and we just can't stop looking at her.
Follow us on Facebook, Twitter and Instagram for more updates. Don't forget to like and share. Do tell us your views in the comment box below.
21 October 2016
Avni S.Singh