Christian Charles Philip Bale can easily be considered one of the most devoted and profound actors in the recent times who has given compelling performances, time and again. Bale started his career as a child actor and left a forever mark on Hollywood. He is considered to be a cinematic shapeshifter, for all the right reasons.
As Hollywood's very own chameleon turns 44 today, we decided to assemble a list of Bale's most compassionate and volatile performances, ever. You can have a look at them and open yourself up to the wonderful work by Bale.
8. Empire Of The Sun (1987)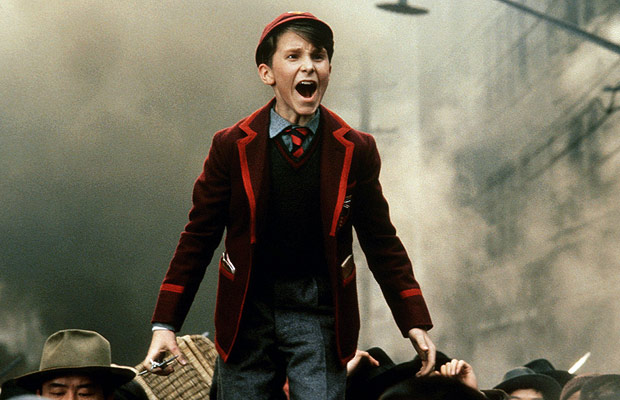 This movie indeed launched Bale's career in the most magnificent way possible when he was just 12 years old. Christian was preferred by Steven Spielberg for the role of a kid whose privileged life turns upside down as Japanese invaded Shanghai in 1941. Bale gave a compelling and authentic performance, better than any other actor in the industry who was twice his age. This is the reason behind Bale's performance being called as one of the best child performances ever filmed.
7. Harsh Times (2005)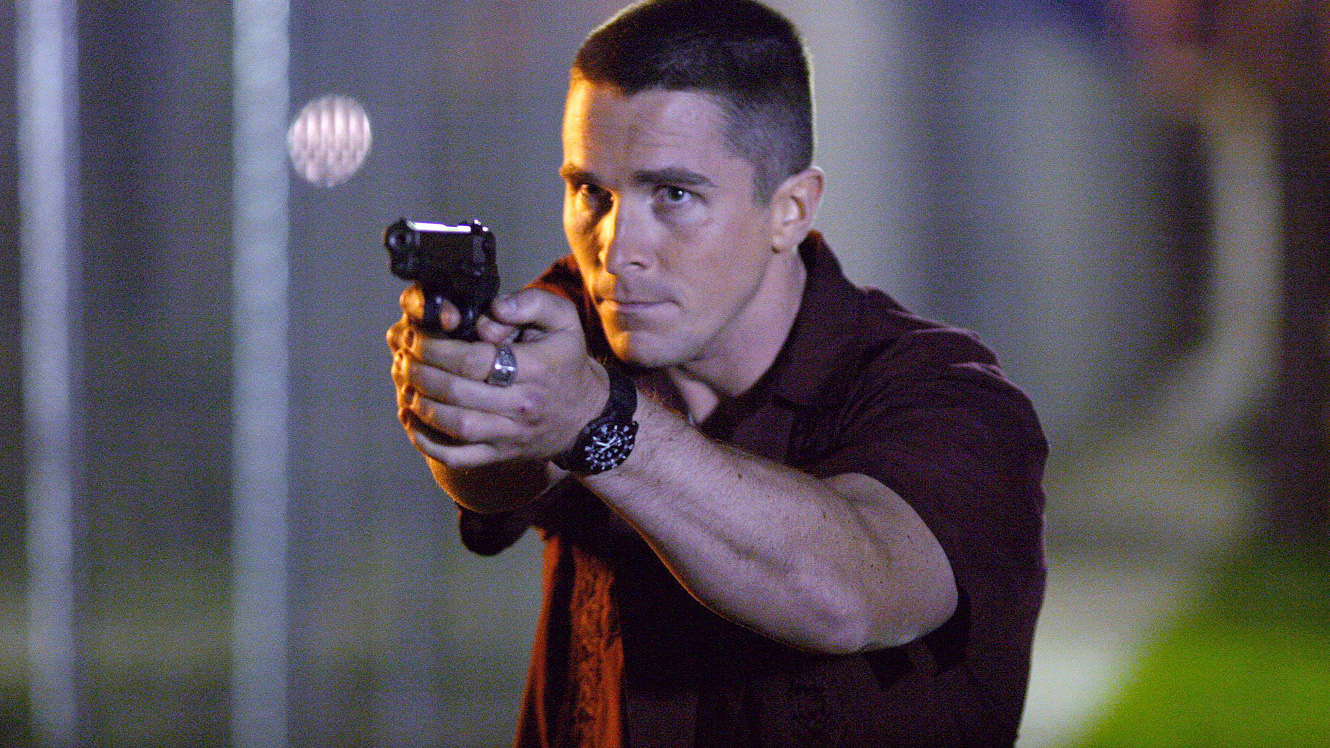 Christian plays the role of a former US army ranger who now has to slip back into his past life where he is surrounded by too many drugs and crimes. Bale's character is full of psychological degradation and emotional complexities which make his character as one of the best on-screen characters ever depicted on film which is terrifying yet lovable.
6. Equilibrium (2002)
The movie is set in a future which is post-World War II society where displaying any kind of emotion, music and art are illegitimate. Bale plays the character of John Preston who has started to doubt the laws that he's imposing. This movie is one of the most judicious films ever made that would drift you to think about the future and laws around you, in a whole new way.
5. Rescue Dawn (2006)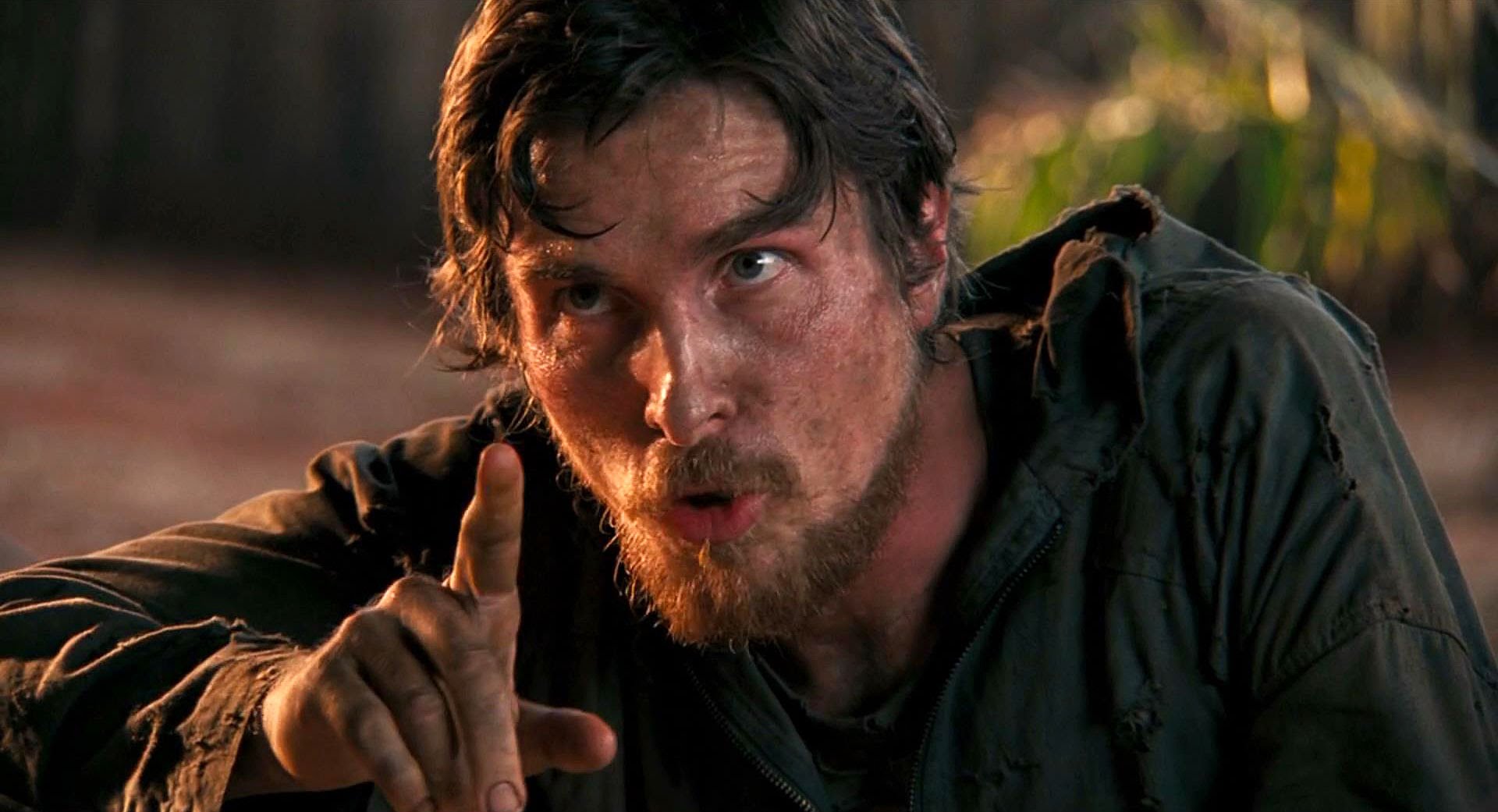 Christian plays the character of a US Navy Pilot who is captured during the Vietnam war and had to go through some extreme torture in his quest for survival. The movie is said on a real story and his depiction of the character can only be considered heroic on all grounds. To bring verisimilitude to his role, Bale performed all of his extreme stunts and even ate real worms and maggots.
4. American Hustle (2013)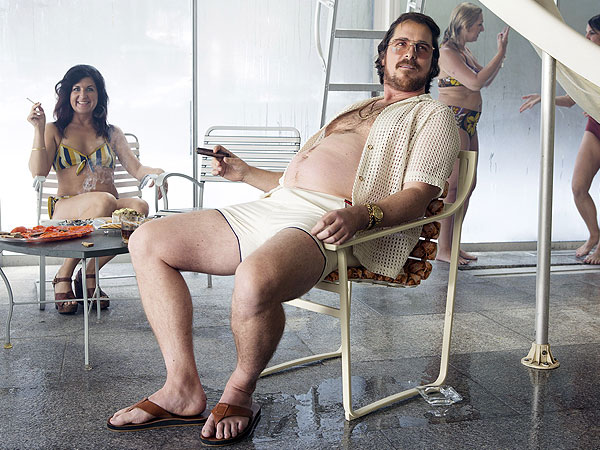 Bale plays the character of a 70s conman turned FBI agent and went to weight extremes (yet again) for his role. The actor put on 43 pounds to look as real to the character as possible. The film was nominated for an Academy Award and had Amy Adams, Bradley Cooper, and Jennifer Lawrence, like stars to make it a success.
3. Batman: The Dark Knight Trilogy (2005 – 2012)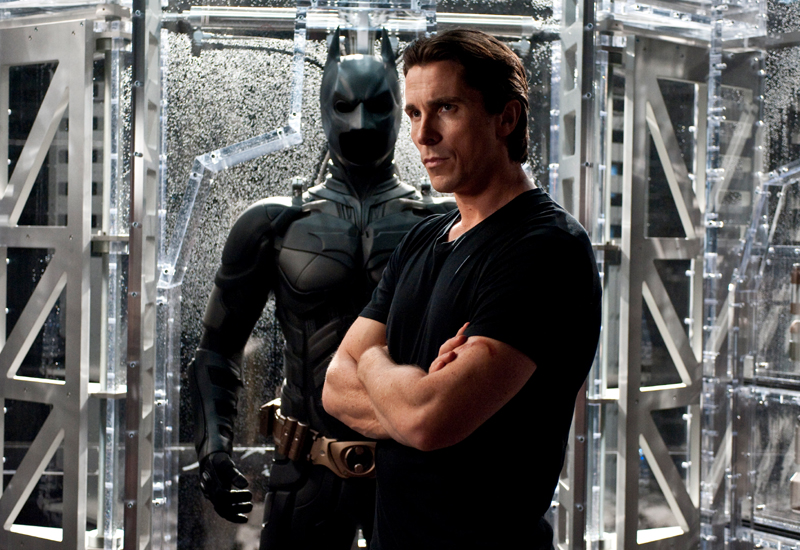 Bale can be considered one of best actors ever to play the character of Batman. Christian painted the character as a conflicted hero, which Batman is supposed to be, in the most glorious way possible. He gained weight and muscles, as well as, gave one distinctive voice to Batman that people will definitely remember for many years to come.
2. The Machinist (2004)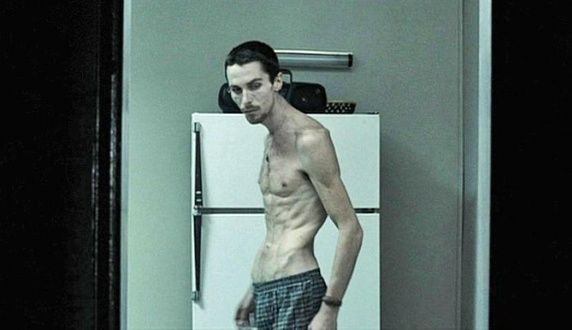 This movie can simply be put as one of the most talked about film of Christian's career where he took a skeletal appearance and lost an alarming 65 pounds (another weight extreme for the actor). He plays the role of a man who works as a machinist in a factory and has suffered from an extreme case of insomnia due to which he hasn't been able to sleep in last one year. This terrible insomnia has led the character to question his own sanity in this world.
1. American Psycho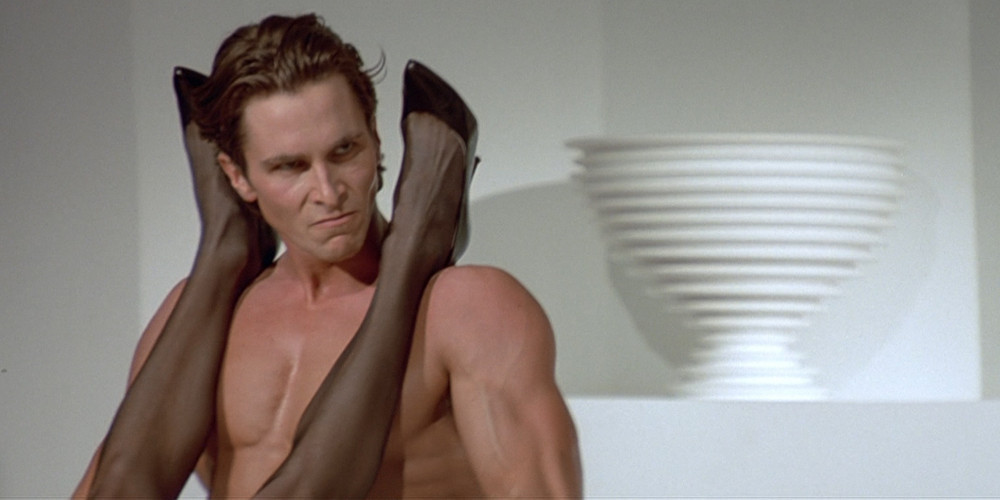 American Psycho is a cult classic and one of the best book-to-film adaptations ever made. It won't be false to say that American Psycho made Christian Bale the star that he is today. Bale has showcased his talent in the aptest and terrifying way possible. He portrays a perfect mix of self-hatred, lust, outer-loathing, conformity and schizophrenia in his character who is businessman turned, serial killer.
Christian Bale's every role seems to be the performance of his career due to his extreme devotion to his work, which is why the actor is considered to be one of the most talented actors in Hollywood today. Bale has thrilled the audience and we hope that he continues to do the same in the future.
Follow us on Facebook, Twitter and Instagram for more updates. Don't forget to like and share. Do tell us your views in the comment box below.
30th January 2017
Jyotsna Amla