"The Mummy" second trailer was dropped on us yesterday and it's frightening enough to keep you on the edge of your seat. Tom Cruise who is the new lead in this fourth installment of "The Mummy" series plays the savior but the wrath that Sofia Boutella (The Ultimate Evil) has brought to the world is no less than Armageddon.
The second trailer of "The Mummy" gives us new insights, we have come to know that it wasn't the archaeologists who found this 2000 years old Mummy, in fact, the passage to this devilish Mummy appeared on its own after a blast and battle between soldiers and terrorists.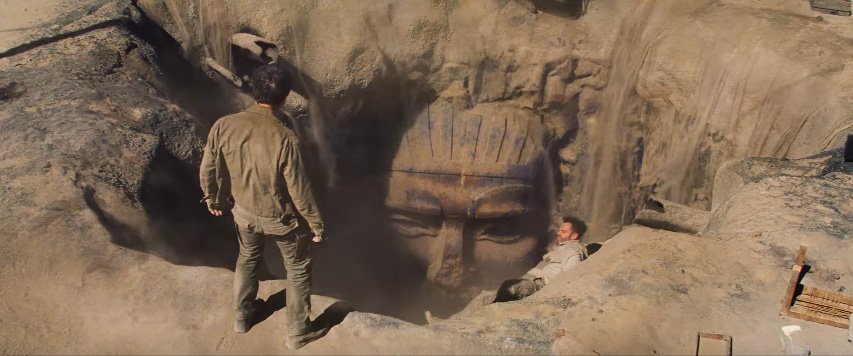 We also came to know that this Mummy is of an Egyptian princess Ahmanet, who was chosen to be Egypt's next Queen but she baffled from her path and turned darker, later, to stop her evil doings she was buried alive.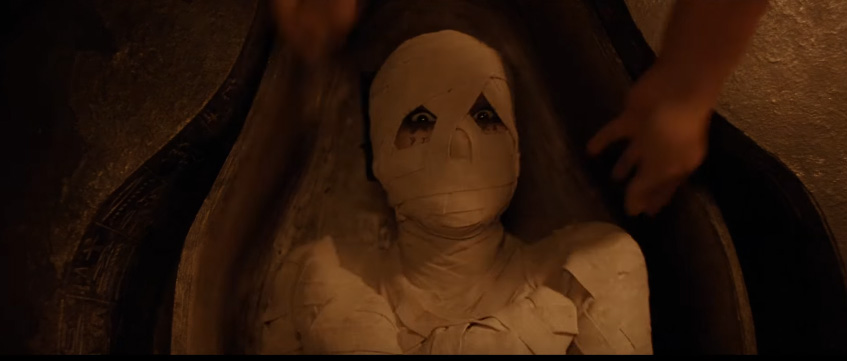 Now the princess has returned to rebuild the world as hers and in doing so she is bringing hell on earth.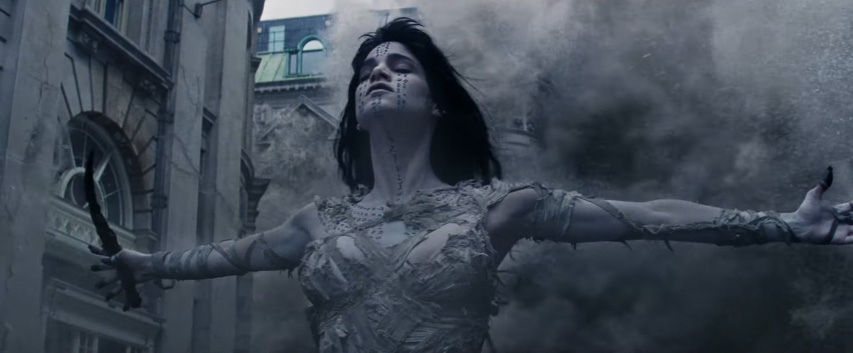 We were confused earlier that how did Tom comes back to life after that lethal plane crash but this trailer explains it all. Ultimately Sofia has plans for Tom and that leaves us scratching our head as it could be any twist and the makers have left no hint of it.
Watch The Whole Trailer Here:
(Video Source: Universal Pictures)
"The Mummy" is directed by Alex Kurtzman and features Tom Cruise, Sofia Boutella, Annabelle Wallis, Jake Johnson, Courtney B. Vance and Russell Crowe in prime roles. The Mummy will hit theaters on 9 June 2017.