Probably anyone who says he or she hasn't checked her out is the greatest lier on the face of the earth, in no lighter sense. You've seen her in several Marvel productions. You've loved her red hair and at times, orange streaks. Born to European descent, belonging to Israel, working on Hollywood, the USA and loved by all over the world- few actresses garner as much adulation as reverence for sheer sexual oomph and talent as Scarlett Johansson.
In some sense, she is an ideal mix of a Drew Barrymore's discerning charm meets Kate Winslet's intelligent presence. Isn't she? Once on the screen, there cannot be any other way but be fixated by Scarlett Johansson.
At the moment, however, things aren't all that fine and dandy in the working career of the famous The Avengers actress who has proven her mettle through flicks like Don Juan and, He's Not That Into You.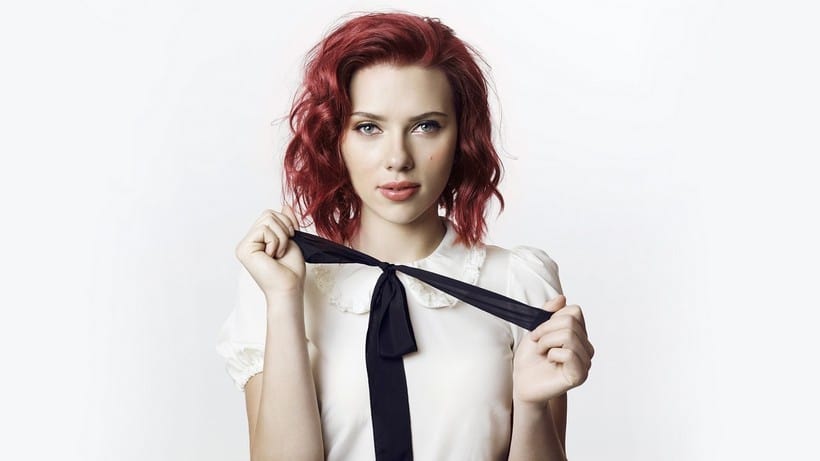 A few months before, it was reported that Scarlett Johansson would be playing a pertinent albeit complex role as Dante "Tex" Gill in a rather interesting Hollywood adventure titled 'Rub and Tug.' That role, however, demanded Scarlett Johansson to portray a real-life American crime kingpin responsible for running a notorious prostitution ring under the garb of a massage parlous in the United States of America.
Interestingly, here is the living proof of the sheer complexity of the character. Born a man, Dante "Tex" Gill went on to convert into a woman. Was this the greatest transgender role that Scarlett was to have donned?
Well, apparently, Scarlett Johansson has reportedly done a somewhere similar role albeit strewn in another narrative in Ghosts in a Shell previously. Here's why the actor quit the complicated move role.
Amid widespread furore that the role of a transgender should've been ideally played by a transgender itself, Scarlett was in the midst of a looming storm that just didn't seem to ease out.
The 33-year-old actor has confessed to having withdrawn from the role for 'ethical' reasons. And one wonders why would anyone occupying that sphere of popularity wish to complicate one's career by dabbling with the 'what might'?
At the same time where she may have surely sensed a great disappointment in letting go of a truly challenging role, the actress confessed that thankfully the community at large is debating the role of transgenders in the larger construct of the society.
She revealed, "Our cultural understanding of the transgender people continues to advance" and also shared, "Albeit complicatedly so, am thankful that this casting debate, albeit controversial, has sparked a larger debate about diversity and representation in the film business."
Surely, there weren't many in the transgender community that were pleased to learn about a straight, heterosexual actor having signed up for a role that portrays a transgender. Maybe there was sense- as many felt- in having a transgender portray the true character and not a person belonging to another sexual orientation or genesis. No matter how one sees it, whether a complicated bit of action or not, the act, the film and the actress herself have given rise to a rather interesting debate that deserves its moment under the sun.
Even in her exit or departure from what could've been a truly monumental role- Scarlett Johansson- managed to gain respect and became a part of an earnest and rightful discussion. Isn't that interesting in itself?
She also shared in an interview story published in The Guardian, "My production company, These Pictures, actively pursues projects that both entertain and push boundaries. We look forward to working with every community to bring these most poignant and important stories to audiences worldwide."