While JK Rowling is mostly recognized as the writer behind everyone's beloved fantasy fiction series 'Harry Potter', the author's achievements go far beyond wizards and muggles. JK Rowling' success story from being a jobless and penniless to becoming the first Billionaire writer in the world, itself isn't anything less than a fairy tale, however, behind this enormous success, she went through a lot of pain and misery, as well.
The characters of Harry Potter, Ronald Weasley as well as Hermione Granger began to grow up in the mind of JK Rowling during a delayed train journey from Manchester to London and while it was a simple journey for every other co-passenger, for her, it was something else, something magical, something new, which even she wouldn't have realised.
But before finally getting first novel of the Harry Potter Series, 'Harry Potter and the Philosopher's Stone', published, JK Rowling she faced the demise of her mother, a failed marriage which was followed by a suicide attempt, being penniless and forced to live on state benefits while rented her apartment to make ends meet for her as well as her daughter, struggling for five years to complete the Harry Potter and the Philosopher's Stone and then facing 12 rejection before finally getting a green signal.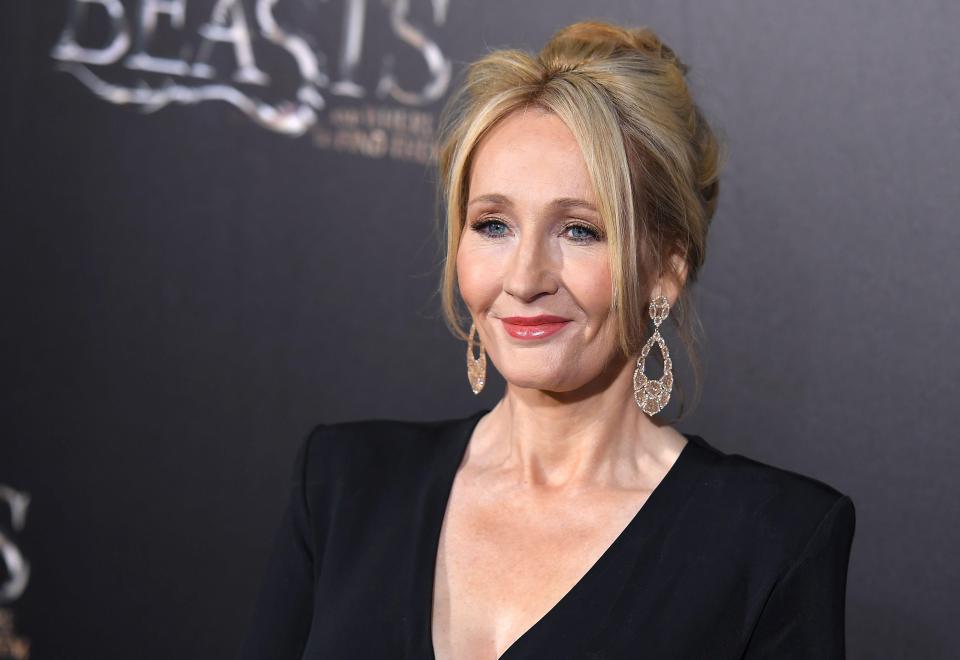 JK Rowling has faced the harsh realities of this world and the author will never forget the path she took to get where she stands today.
Motivated by her failure and inspired by hardships, JK Rowling created the magical world of Hogwarts which gave us a character to relate to while her books comforted many of us and provided the timely assurance that no matter how bad things appear, in the end, the good always wins and the hardships prepare an ordinary individual to do something extraordinary.
JK Rowling knows a thing or two about how life works and where to find the inspiration for never turning back and find the path of success by overcoming every failure this life throws at us.
On that note, here are 11 quotes by JK Rowling that will leave you magically inspired and help you understand a fascinating take on love, failure as well as on life, in general.
Life is difficult and complicated, and beyond anyone's total control, and the humility to know that will enable you to survive its vicissitudes.
It takes a great deal of bravery to stand up to our enemies, but just as much to stand up to our friends.
The world is full of wonderful things you haven't seen yet. Don't ever give up on the chance of seeing them.
To hurt is as human as to breathe.
Time will slow down when something unpleasant lies ahead.
There is no good or evil, there is only power and those too weak to seek it.
Indifference and neglect often do much more damage than outright dislike.
You will never truly know yourself or the strengths of your relationships, until both have been tested by adversity.
Curiosity is not a sin, but we should exercise caution with our curiosity.
Whatever money you might have, self-worth really lies in finding out what you do best.
It is impossible to live without failing at something, unless you live so cautiously that you might have as well not lived at all – in which case you fail by default.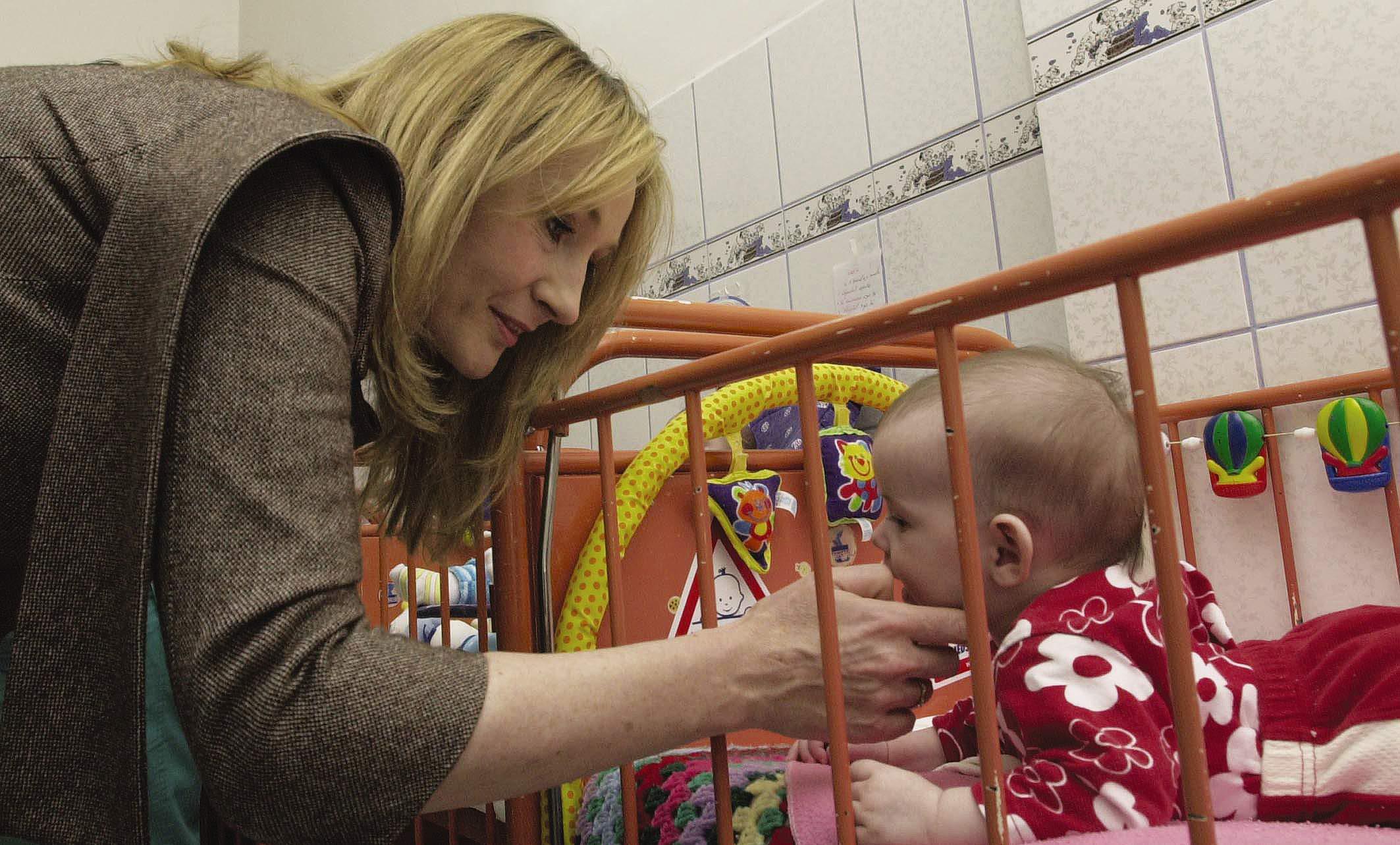 Sharing her story of struggle and hardship while supporting charitable foundations as well as standing up for humanity, JK Rowling has positioned herself as a role model in this world. Through her ability to understand and share the feelings of another person, JK Rowling has imparted inspiration as well as strength to not only the Harry Potter fans, but also to the rest of the world.