Priyanka Chopra is working night and day to make the third season of Quantico work for her audience after the second one tanked miserably among the American audience. She took a cut in her paycheck, shed some extra money in the making and kept all of her focus in churning out a super-successful season 3 of Quantico.
After working too hard for too long, the first Quantico season 3 trailer is here and it looks absolutely amazing with an intriguing shift in the story.
Alex Parrish is not in New York anymore, she is living a much simpler life in Italy surrounded by some of the best people in her lives and is happy with little pleasures of her life, since last 3 years. She is also undercover for the last three years because nothing comes before FBI duties for Alex Parrish.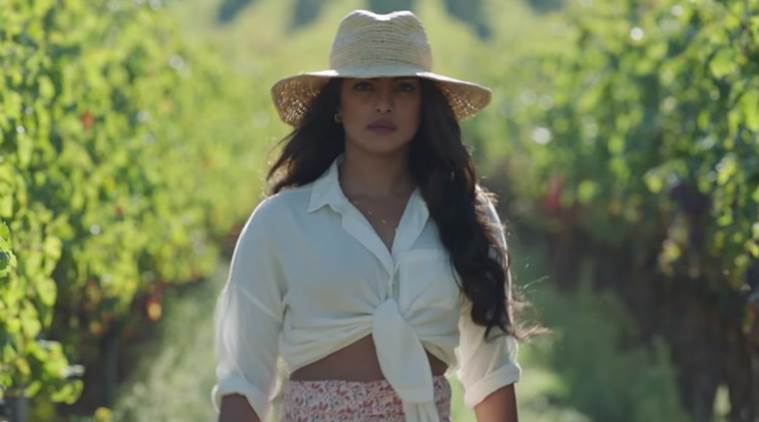 In Quantico season 3 trailer, Priyanka can be seen strolling in a vineyard with a gun in her hands, because there's nothing that can take Alex's focus away from serving the FBI.
Quantico season 3 trailer: Watch the video over here:
This time we'll see Alex's story for 13 episodes only, unlike the 22 we saw in first two seasons. ABC's Quantico was also shifted from its slot on Sunday to Monday during the second season. As the third season begins, the show has been shifted to Thursday.
Priyanka Chopra was able to bag quite a few awards for her Quantico series, including People's Choice Award in the category 'Favorite Actress in a New TV Series' and 'Favorite Dramatic TV Actress.
The season 3 will have its premiere on April 26, 2018.
Jyotsna Amla