He's been a maverick magician. He has been a hopeless romantic confused between Natalie Portman and Freida Pinto. He's been a completely psyched out killing machine. He has even donned the dark cape and saved Gotham. He is of course, a symbol of Hollywood's 'Prestige'.
There is just no stopping Christian Bale, arguably the finest British actor of his generation.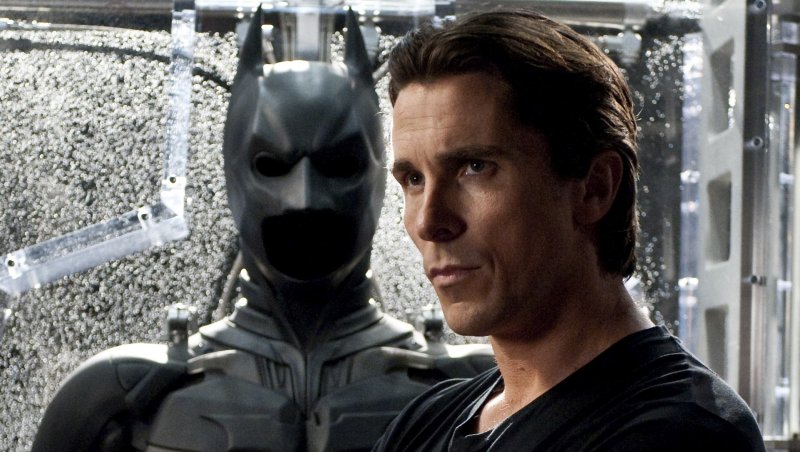 But in a news that's doing the rounds of global media as you are either phoning a friend, grabbing a sandwich or answering a pending mail at work, Christian Bale, it appears, is at it again.
Confused?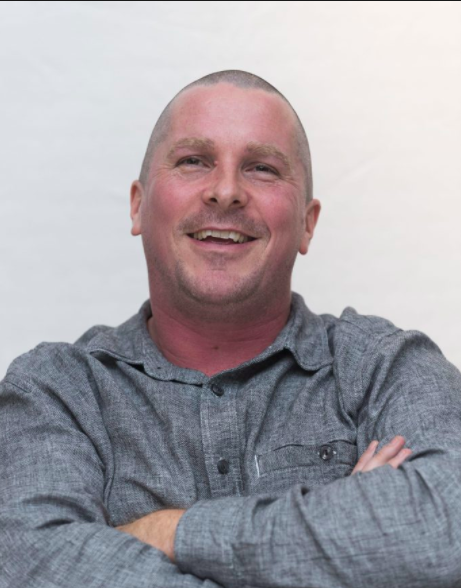 Don't be. About to star in a brand new role as former US President George W. Bush's second-in-command, Christian Bale's new avatar for unreleased "Backseat" has got everyone talking. Why not, one wonders?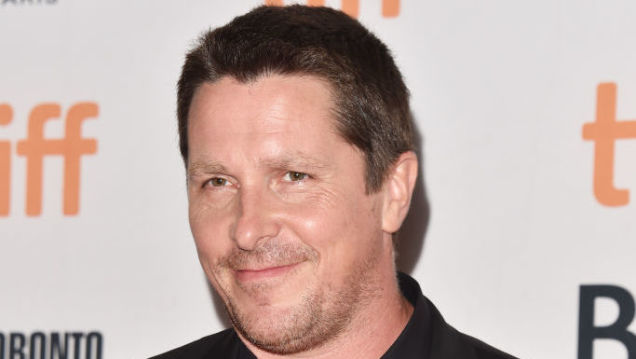 Having evidently put on oodles of weight, something one isn't too surprised with considering it's the same dude who hustled up some charm in American Hustle, the talking point about Christian Bale is his new bald look.
Recently appearing in a new Hollywood release' premier, Christian Bale appeared in a slightly bigger frame; sporting a burly presence with his clean-shaven head shining in daylight. When asked how he managed to put on so much of weight, Bale care-freely replied, "I've just been having too many pies".
But the actor notorious for undergoing drastic physical transformations for movie roles- if you recollect American Psycho, The Fighter among the many where he did both: shed some skin and gained weight- is going to be the first major Hollywood actor to play Dick Cheney on screen.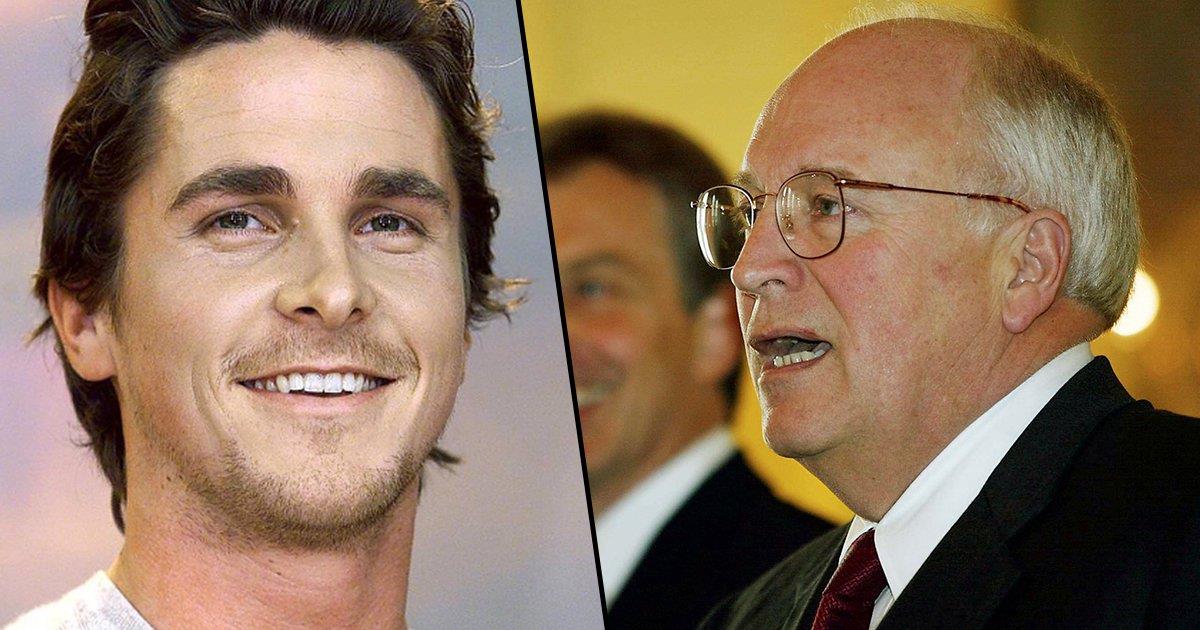 Bale's look for the upcoming release "Backseat" is a far cry, one notes, from his highly emaciated look in the critically acclaimed film "The Machinist", where his dainty appearance looked more the part of a subdued frog than that of a uncaged lion- a feeling die-hard fans get seeing Bale amidst nail-biting thriller dramas.
Funnily though, Bale didn't think of his new role as much of a challenge and reportedly merely said, "this one will be easy, just bring me pies", when questioned initially about how he planned to resemble the fuller avatar of former American Vice-President. The human body is a shape-shifting ornament. You, Bale are surely firing it up. Aren't you?