In the world of Hollywood movie franchises, Rocky is a name that is a force to reckon with. There's been The Terminator series on the other hand. And there's Rocky. These are iconic movies of their time, timeless and utterly entertaining.
Together, both Rocky and Terminator series has been responsible for giving action movie buffs a lot of love, as also a lot of hope and inspiration for decades together.
Long before the likes of Mission Impossible, piloted by Tom Cruise and Matt Damon's Bourne series arrived, Sylvester Stallone and Arnold Schwarzenegger gave movie lovers a real taste of enthralling action cinema. The Rocky movie series, in particular, has been more than an action series. It's been an inspirational film genre, a cult if you like.
To be honest, and in an attempt to make sense in a different way, what John Wick did to fans in terms of entertaining them, Rocky did way back then, in the eighties.
If Michael Jackson put the world inside a disco; on the dance-floor, then Sylvester Stallone placed it inside the gymnasium, behind the dumbbell bars and underneath the bench-press bar.
In these so many years of age-defying entertainment, the famous American-Italian actor has defied age, given so many fans, so much to cheer about. Now, there's a piece of news that may not exactly broaden the smile on your face, you can take it for granted.
Legendary action superstar and Hollywood icon Stallone has hung his gloves where the Rocky movie franchise is concerned. Speaking in a bit of a restrained albeit philosophical tone, the 72-year-old actor- believe it or not, that's his age- shared that every good thing has to come to an end. And now was the best time for him to call it a day where the iconic on-screen avatar of an inspirational boxer-fighter was concerned.
In case, you were wondering, how long and fruitful was this association, then, in a journey of four and a half decades and post eight solid movies- worthy of as much applause as they are of the fanfare they have garnered- Sly Stallone has put an end to his association with the famous movie role.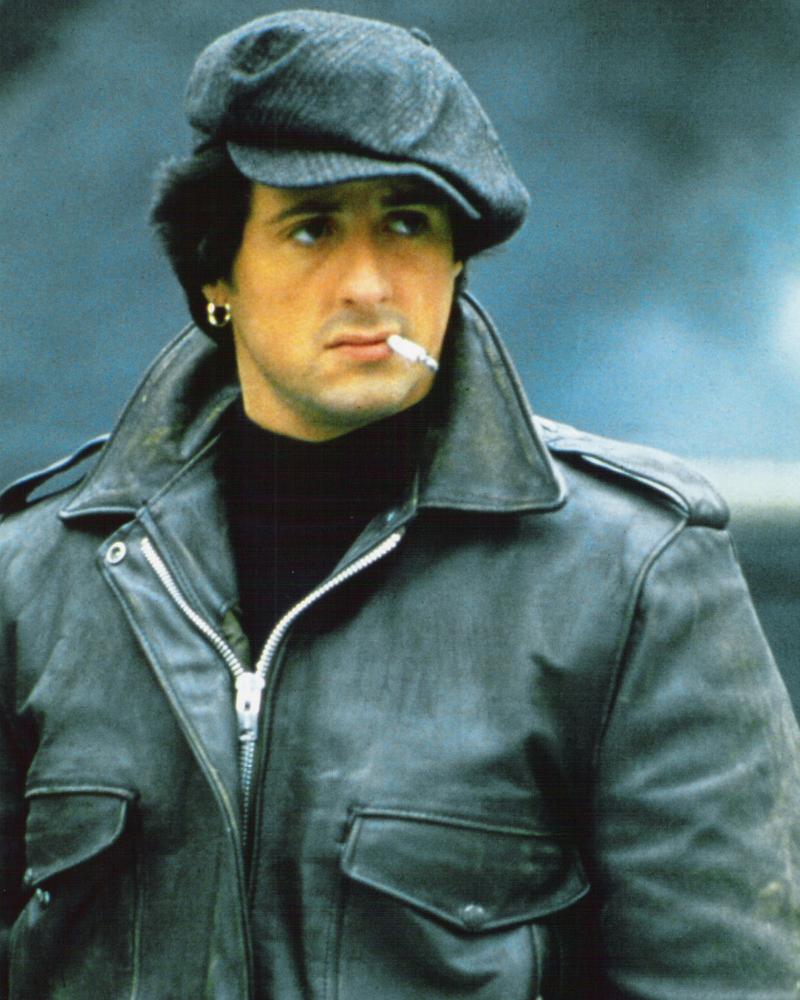 Now, Sly Stallone is of the view that in order to take the action movie franchise ahead, a lot now depends on Creed series co-star, Michael B Jordan. Together the two have been in close terms since over a decade now.
In case, you didn't know, which, if you are a die-hard Stallone fan, is highly unlikely, the Creed series is the continuation of the emotional and inspirational Rocky series. Having said that, Stallone is also of the view that it is completely up to the power and enterprising skills of Michael B Jordan to carry forth the momentum of this hugely popular series.
Now the question is simple and well, also undeniably, natural.
Can Michael B Jordan do to the Creed series what Stallone did to the Rocky series? The man responsible for chronicling the life of a heroic, but underdog boxer, a movie role that eventually went on to inspire a generation of actors is now, well, a sepia-tinted nostalgic visitation. Thank god, the movies and YouTube and other platforms are there.