Priyanka Chopra and Nick Jonas' alleged relationship is taking the entire Internet by storm. Some can't still believe it actually happening, while others can't stop freaking out about it since it was the only thing they ever wanted after seeing the two arrive together to the MET Gala in 2017. Then there's Indian social media which is completely obsessed with the duo and how good they look together.
Now, if you don't know, Nick Jonas has two elder brothers. Together the three of them formed a band called Jonas Brothers and were even a huge part of Disney with TV shows and Disney movies to their name.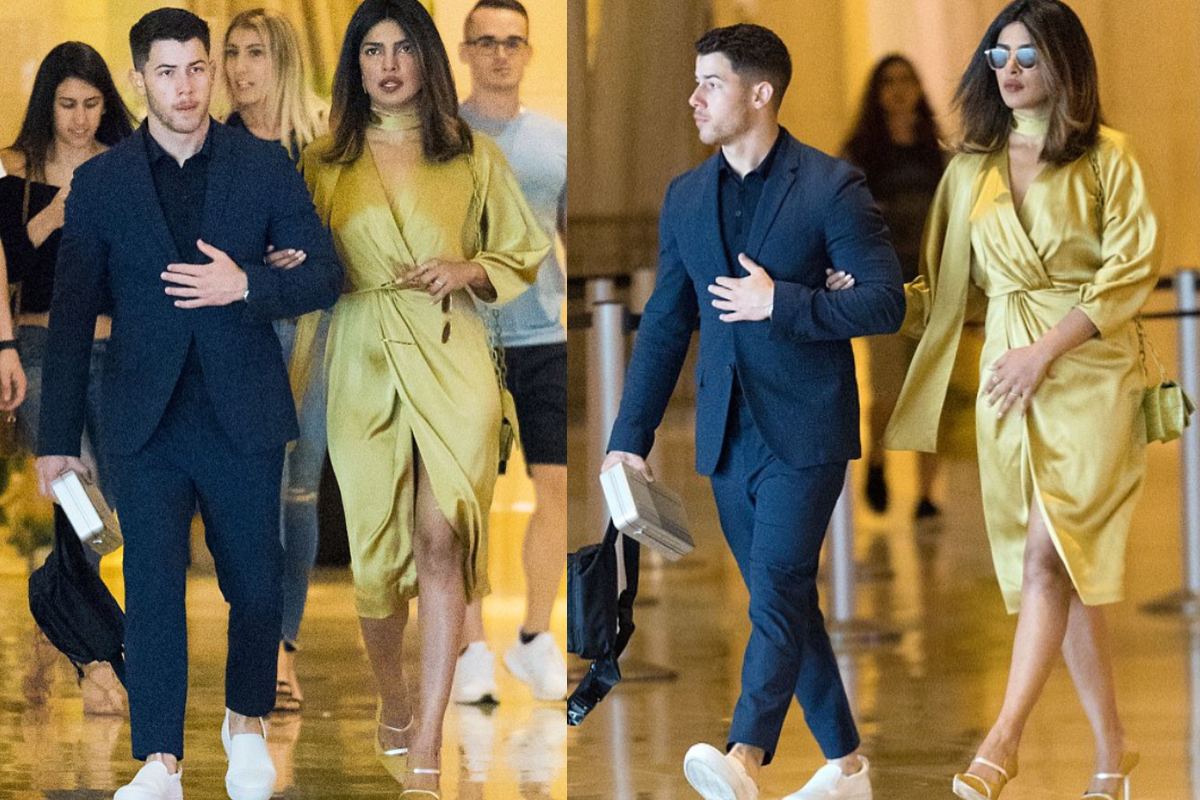 So, when Priyanka accompanied Nick to a family wedding in Atlantic City, she met the entire Jonas family and hanged out with them. Entertainment E got hold of Kevin Jonas, the eldest Jonas brother, and asked him few questions about Priyanka Chopra and what does he think about her?
Responding to the questions, Kevin Jonas said, "We've met in the past and she's super awesome but at the same time, that's Nick's thing and he can say what he wants to say."
Check out the video over here:
Both Priyanka Chopra and Nick Jonas have been spotted on various instances, however, the real rumours started pedaling after someone caught them watching a baseball game together. They also spent their memorial day weekend together, with a bunch of friends on a yacht. Then came their comments on each other's Instagram pictures that kept the rumour mill running.
However, it's this wedding invite that made things official between the two for the fans and the world.
Now, we just hope Priyanka brings Nick to India very soon, on a holiday to just meet her B-town friends, wouldn't that be just awesome?
Jyotsna Amla