In an interview with Buzzfeed, Anthony Rapp revealed how Kevin Spacey made sexual advances towards the 14-year-old Rapp, in 1986. More than seven people have confirmed hearing Rapp's account of the incident with Spacey in the years that followed. These allegations against Spacey are the latest in various sexual harassment and abuse allegations that have been made public, since the Harvey Weinstein scandal. More and more victims are feeling powerful to come out and discuss what has happened to them in the entertainment industry and beyond.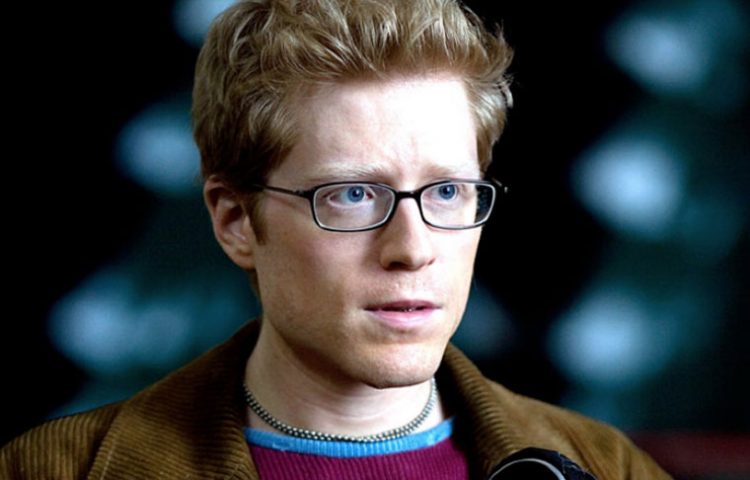 In a response to these allegations, Kevin Spacey issued a statement on Twitter, in which he claimed that he has no memory of that night, apologized to Rapp for his "deeply inappropriate drunken behaviour" and came out as gay to the world.
Now, Netflix has decided to end their Emmy-Nominated political drama, 'House Of Cards' starring Kevin Spacey and Robin Wright. The news of cancellation comes amid all the allegation against Spacey. Media Rights Capital and Netflix, who produce House of Cards, released a statement on Monday in response to the allegations against Spacey, saying they were "deeply troubled" by the news.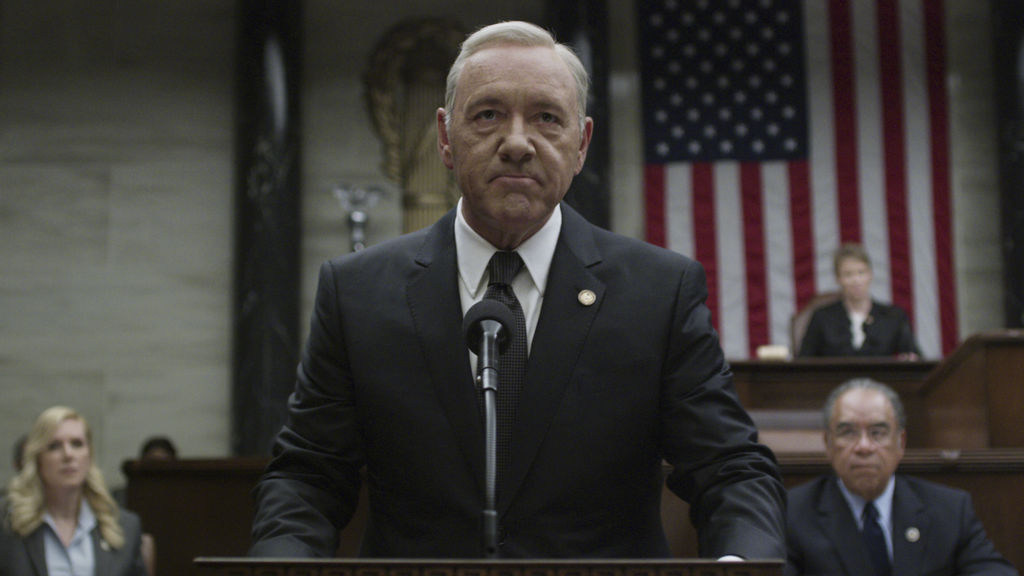 "In response to last night's revelations, executives from both of our companies arrived in Baltimore this afternoon to meet with our cast and crew to ensure that they continue to feel safe and supported. As previously scheduled, Kevin Spacey is not working on set at this time," the statement said.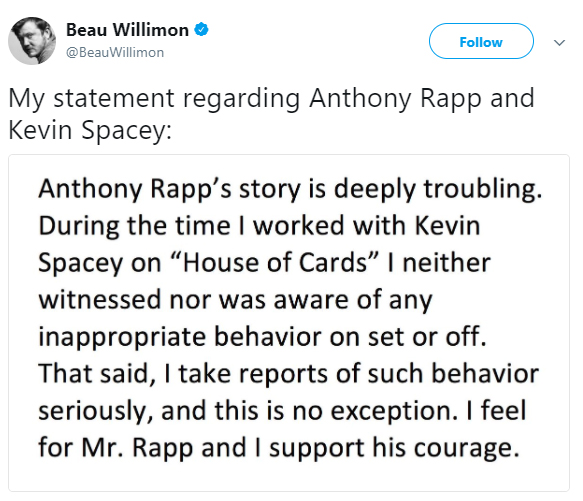 However, the news of cancellation doesn't come as a response to the allegations. The decision to just end the show was made months earlier to this scandal.
Along with his super successful show, Kevin Spacey is also going to lose out on his International Emmy honour, which he was supposed to receive before the allegations came to the fore. This was the tweet that Emmy Academy put out.

While there are some immediate and drastic steps taken against Kevin Spacey due to his sexual abuse allegations, we can't even think how big the problem is.
Spacey's decision to come out as a cover up for his pedophilic behaviour has made millions of gays and bisexuals furious, all over the world. One of the age-old tropes deployed against gay and bisexual men is that they pose a threat to children, that they are synonymous with pedophiles and pederasts. This vicious lie has been justifying the systematic persecution of gay and bisexual men for a long time now.
Spacey's coming out has thrown the entire LGBTQ community under the bus and now, we all can just hope that his case would not be taken up by homophobes to press the case that the community threatens children. But, at some point, it will happen as we all know.
Jyotsna Amla