Home is where the heart is- you may have heard. But often, when it comes to celebrity lifestyle and home-spaces- the definition changes. Doesn't it, at least, by a consummate margin. Home is where the luxury is it is so often said.
And there's little surprise to understand why there's always big anticipation when a celebrity makes a bold move, such as moving in a posh, plush luxury home. We've absorbed every minutiae surrounding a Kim Kardashian. We have gorged our eyes on the ambit of comfort that stars like Rihanna and Eva Mendes or J-Lo stay entrapped with. Eyes are besotted with keen interest into absorbing every tiny bit about a celeb's luxury bad. Nestled with comfort, keenly tucked with all trappings of a modern life- how could a property belonging to Mylene Klaas have stayed behind.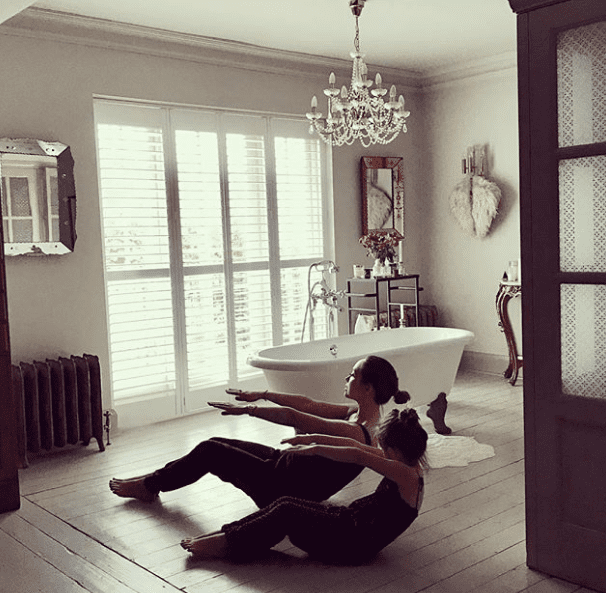 We are in an age of incessant reliance on comfort and luxuries. Rather, luxury is mandatory. You can not function without an entire paraphernalia that has the goodness associated with leading a great life today. So when Myleene Klaas- mum, singer, pianist and model- made public some lively images of her new luxury entrapment in the heart of London- eyes were turned with a curiosity with which one anticipates the box office figure of a mega Friday release.
With a personal gym, extended living room, connected bathrooms, a grand seating area and a separate room for her adorable, lovely kids- Myleene Klaas has to her disposal an abode of luxury spread by warmth and eye-gazing comfort. There is little surprise why it is being perceived as It's like that perfect family tree that boasts of comfort as well as discerning charm. A home that has it all- reasons for splendour as well as a reason for holding a family together with exuberance and space. Whether the children want to read a book under the watchful gaze of their mum or the mum wants to read out something for the children, the house is about a close bond with great attention to personal detail.
Modern and personalised interiors dominate living rooms and- there is little doubt as to why- any of the Klaas family members would want to rely on the outside world in a bid to indulge in luxury. Why would anyone when there is pretty much everything on the inside? Exuberant chandeliers and fabulous wooden flooring, carpeting of smoothness and, contemporary blue velvet sofa's that have a twinge of modern vibe and tonnage of comfort.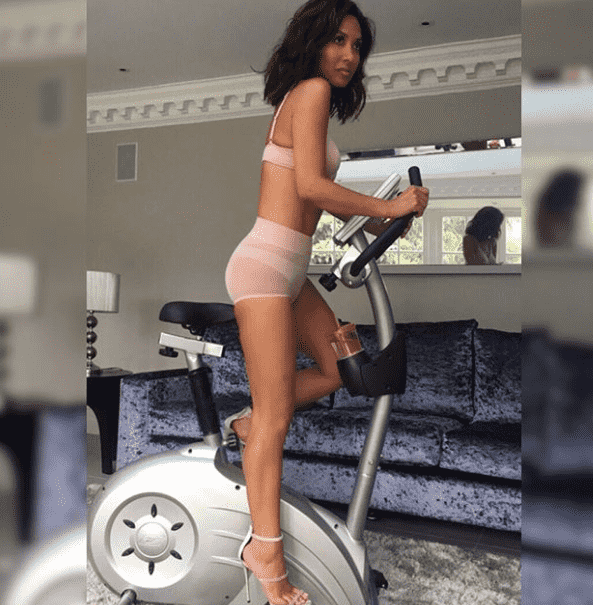 Myleene Klaas has amid her what can be effectively called an abode of great luxury. And it can be said this will surely give her friends, family and admirers- plenty of stuff to rave about. The classic melange of the family person who is a businesswoman, it finally seems, has struck a wonderful strike.