If you are privy to what runs in India's heart-line then you may have come across the following phrase at least once in your lifetime.
"Cricket and Bollywood are truly two alternate religions in India."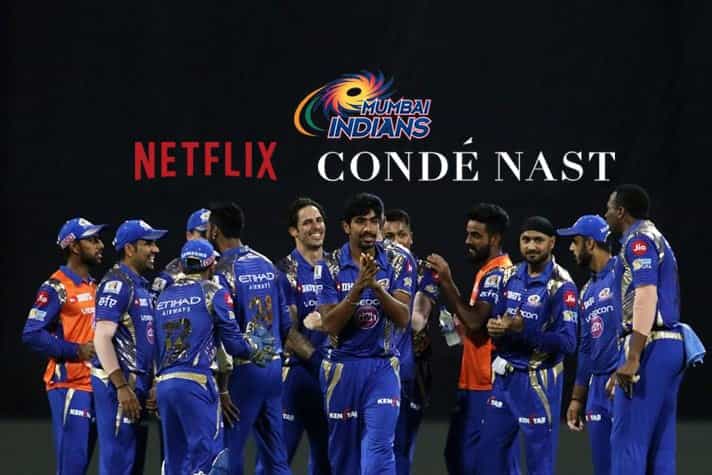 There's hardly a surprise about that, truth be told. But have you wondered as to where the two meet? From the lens of popular culture, it's not too hard to note that the two dual passions of an Indian meet at the IPL: the Indian Premier League.
There are myriad reasons for this. Cricket is not only the passion of the common man in the street or a fruit vendor in a busy weekend market alone. Cricket not only rules the minds and hearts of a college going youth but also that of an insurance salesman, who after a long onerous day at work, comes back to watch some live sporting action at home.
The two- cricket and films- meet at the famous intersection of popular culture and this is best visible in the IPL
It is the familiar turf of not only outstanding and often nail-biting finishes but also home to many a Bollywood star who happens to own or co-own a franchise.
And it isn't too hard to understanding the ever-growing popularity of Mumbai Indians either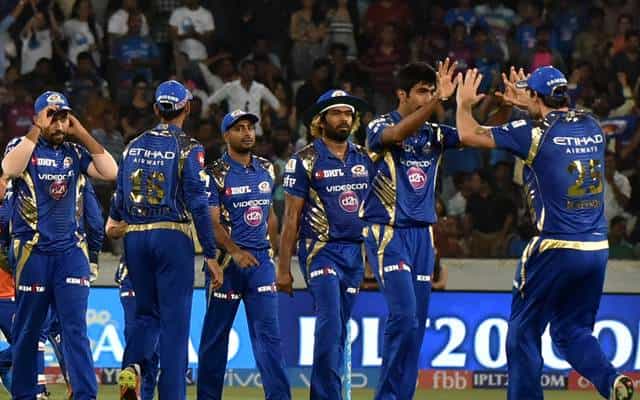 For, quite simply, the Rohit Sharma-led outfit happens to be nestled in the home of city of dreams: Bombay. When Bollywood-land's own team plays in the topsy turvy turf of an IPL, it naturally bags all the attention from a cricket-smitten land, one that has produced iconic names in the sport- Sachin Tendulkar, Sunil Gavaskar and now, the captain of Mumbai Indians- Sharma himself.
Recently, Mumbai Indians' popularity accentuated to a new, rare air when it was told that the story of Mumbai Indians would be re-told and captured through the cinematic lens of Netflix and Conde Nast Entertainment. In a bit of exciting news, particularly for fans of the Kieron Pollard, Hardik Pandya and, Markande-  powered outfit, a new unscripted series is being planned by Netflix jointly with Conde Nast Entertainment, the latter being part of one of the world's most revered publishing firms.
So far, the Mumbai Indians have had a checkered journey in the unpredictable realm of the IPL. They are also the series' most successful team that have gone on to win not one or two but three IPL crowns on separate occasions.
The news regarding a series on Mumbai Indians will sure give fans a joy-ride
Apparently, there's said to be an 8-part feature series covering the journey of the Mumbai Indians. The outfit also happens to have a great fan-base around the world and not merely in India, where it is based. This could, obviously, be owed to IPL's unparalleled and growing popularity.
One of the factors that backs the fame that Mumbai Indians have rightly garnered over the years is that a number of players who participate or have participated in the IPL- have actually gone on to represent Team India in national colours. Consider the likes of Hardik Pandya, Yuzvendra Chahal and, Ambati Rayudu.
What is also known about the series featured on Mumbai Indians is that- a series of experienced and talented producers will be involved on developing this ambitious project that may come out some time sooner than expected. It involves the likes of Al Edgington, Joe LaBracio, Dawn Ostroff, James Maby and Jamie Stewart.
The series- produced by Conde Nast Entertainment- shall be exclusively available only on Netflix. It augurs well for an outfit that continues to engage in high quality cricket and one whose fans are united by a shared passion for cheering for arguably the most followed IPL franchise in the country.