Entertainment is one of the finest things to go for when you're high on something magical and these 7 movies are just some of the best from the lot.
There are movies that are amazing in terms of their script, storyline, cast, production, and direction, and then there are movies that are more magical when you're under the influence of something. Basically, when you're high on something magical.
Anything can be entertaining for when you're high enough for it, trust me, even a 3-hour documentary of how fish breathes, would be an interesting watch. However, one would always like to go for a much more entertaining option in times like these, and if you're looking for those options then congratulations, you've reached the right place.
We have decided to make a list of top 7 movies to watch when you're high. Well, these movies are funny, whether or not you're high, however, they do have that extra effect for when you're.
7. Pineapple Express
James Franco and Seth Rogen is a combination that can leave anyone in fits and this is another good example of the declaration. It's a buddy stoner movie where Seth Rogen visits his dealer James Franco and gets to taste one of the rarest herb delicacy, 'Pineapple Express'. And, after this, they accidentally become a witness to a crime. This is considered to go down as an absolute stoner classic and a must watch a movie when you're high.
6. The Matrix (1999)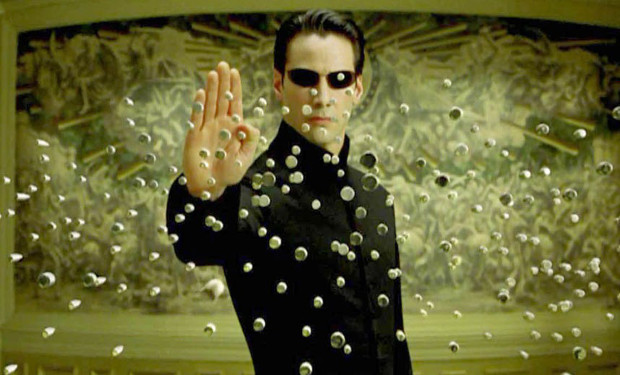 If you want to go all, 'Oh man, did you see that?' then this is the best bet we have for you. This movie has revolutionized the way movies are made and direction, and for that effort alone one should watch. But when you're high, you need something extra to look forward to and the impeccable story line as well as the super scenes where the film almost defies the laws of reality makes it one of the most mind bending movie ever.
5. Fear and Loathing in Las Vegas
This movie has been described as a savage journey to the heart of American dream and this is the best way to describe a movie as trippy, yet lighthearted as Fear and Loathing in Las Vegas. This film has abled to offer a hilarious and at the same time, a horrifying glimpse into psychedelia and trust me, it can even make a sober person feel stoned.
4. Harold And Kumar Go To White Castle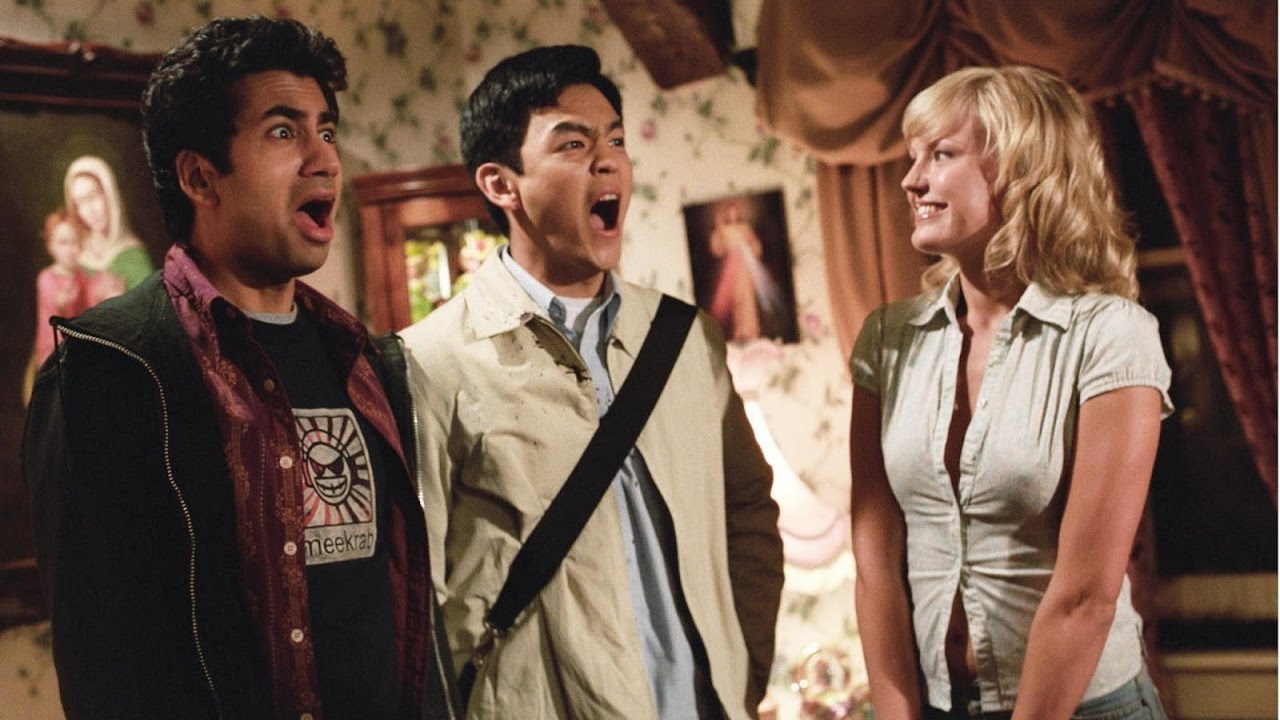 Harold And Kumar Go To White Castle, feature Harold and Kumar, and this duo can certainly be designated as the ultimate modern-day stoner duo. This is a story about two friends who take a bit of something-something and then embark on a journey which is filled with things that you can just never expect to really even happen.
3. Bill and Ted's Excellent Adventure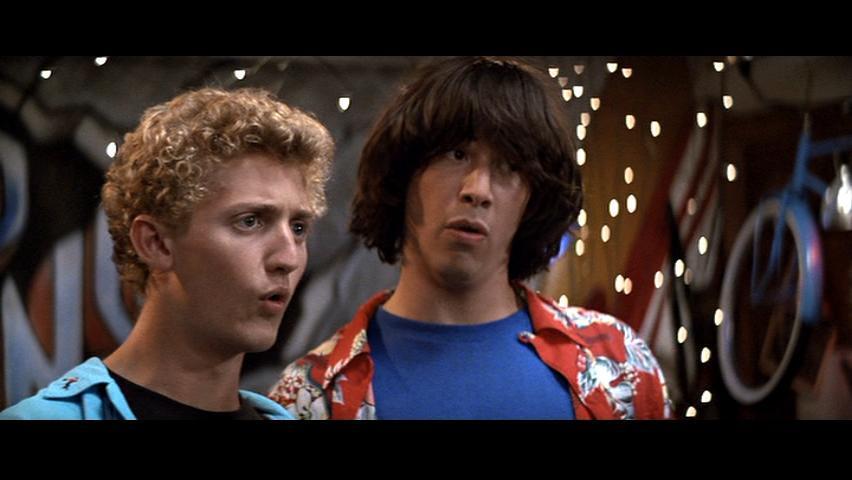 Another Keanu Reeves movie is here on the list, however, this one is from the time when movies like The Matrix were not in his lap. This is another buddy stoner film, which makes me wonder if the funda of a successful stoner movie is by making it a buddy movie too? Maybe, it's. This one just takes the entire concept too far, as he and his buddy go traveling through time, the blankness all over his face made people marvel at his subtle acting.
2. Dazed and Confused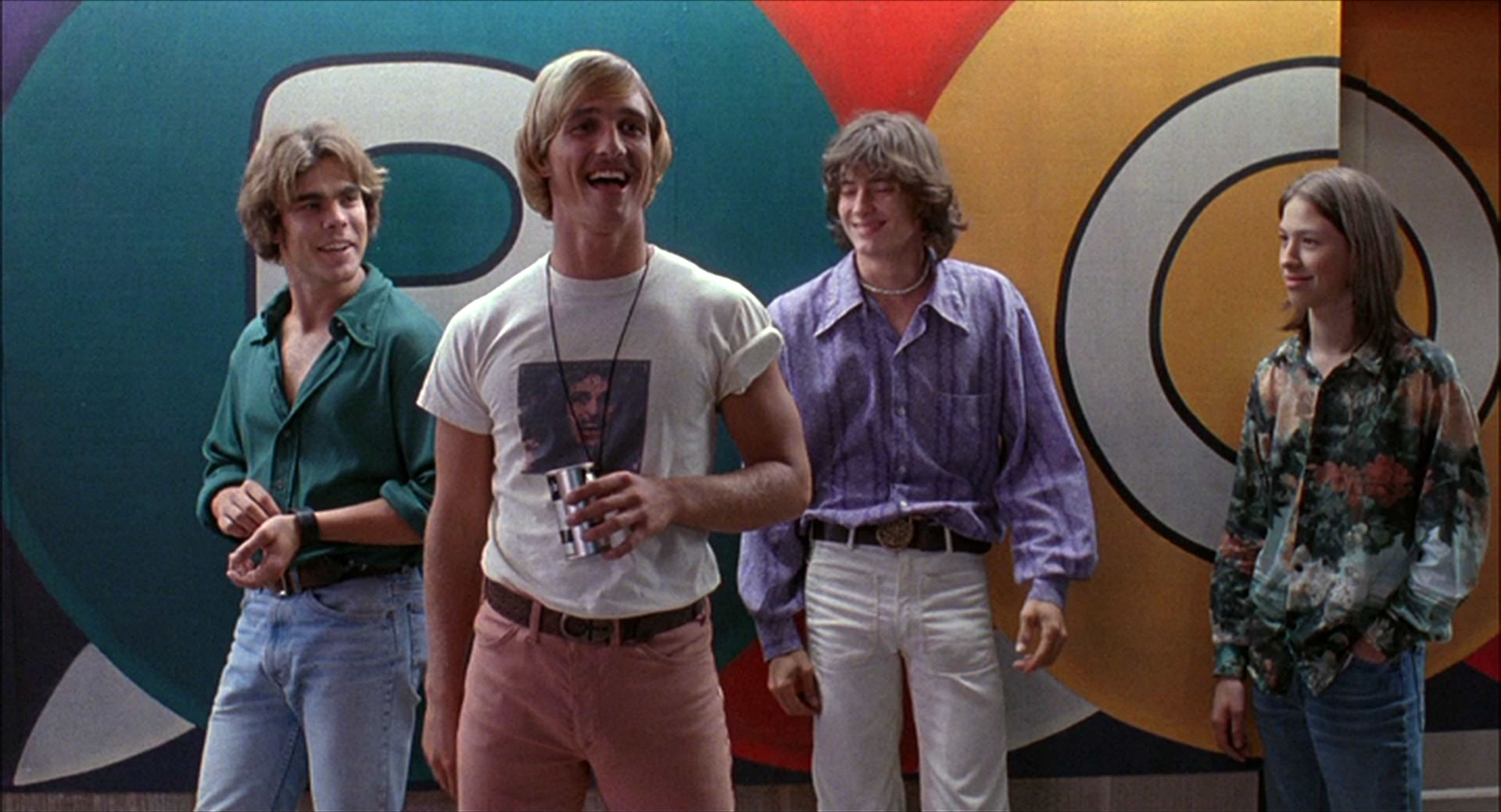 Dazed and Confused is one of the best by Richard Linklater and he had just nailed the portrayal of the 70s in 1993. This is one of those movies that will make you want to talk about various things, that range for various different topics while being high. The film follows a bunch of teens on the last day and night of their high school. This is definitely one of the best movies to watch when you're high.
1. The Big Lebowski
The Big Lebowski is said to be THE best movies to watch when you're high, and one look at it and you'll understand all the reasons behind it. This is a story about 'The Dude' and his journey as he battles through a case of mistaken identity. There is not a stoner in the world who does aspire to live more like The Dude, the role that will never escape Jeff Bridges. He's super chill, a loyal friend, he is committed to fighting for his principles, and he knows a good rug when he sees one.
So, which one is your favourite?
12th September 2017
Jyotsna Amla