Love fashion? Watch these 10 movies that excelled on portraying the best of fashion trends through their movies.
Fashion is not just trends and clothes and what is in and what is out and which pattern rocks the most, it is an artwork that one chooses to carry on themselves. And, the best part is that you can experiment as much as you want with your artwork or someone else's artwork on your body.
However, not everyone has the ability to make up fashion trends in their own mind, which is why they need inspiration, like any other great artist. So, if even you're one of those who loves themselves some downtime to brainstorm about some fashion trends than move to the OG style of doing so, that is movies. These days we are filled with social media platforms and blogs and other things like that, which can help us in getting fashion inspiration. However, earlier, people used to get their inspiration from movies. Plus, if you love fashion then you'll totally understand how entertaining it is to watch fashion related things through the medium of movies and television series.
Therefore, here are some 6 movies that every fashion lover must see.
1. Sex And The City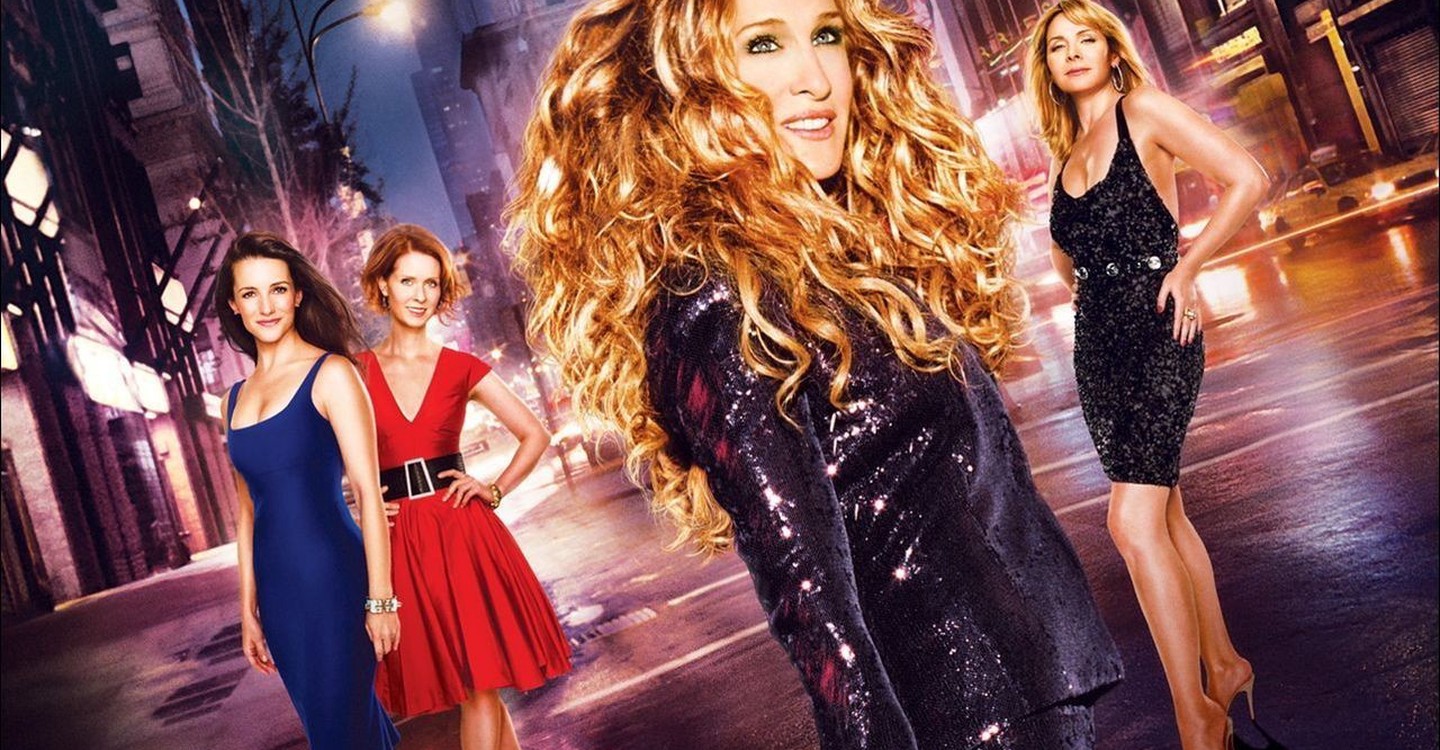 Sex and the city will always be considered the ultimate movie (earlier, television series) to revolve around fashion and deal with such an entertaining and interesting topic. There is, and I'm pretty sure, can never be something as amazing as Sex And The City (both the installments and the tv series). I still binge-watch it.
2. Confession Of A Shopaholic
What is much better than being a fashion lover and watching a movie also based on one? Nothing. Confession of a Shopaholic is one interesting watch for all those who are also suffering from the disease of hoarding too many clothes. You will instantly relate to the lead character in the movie who is just another fashion lover like you, apart from all the tensions that she has.
3. The Devil Wears Prada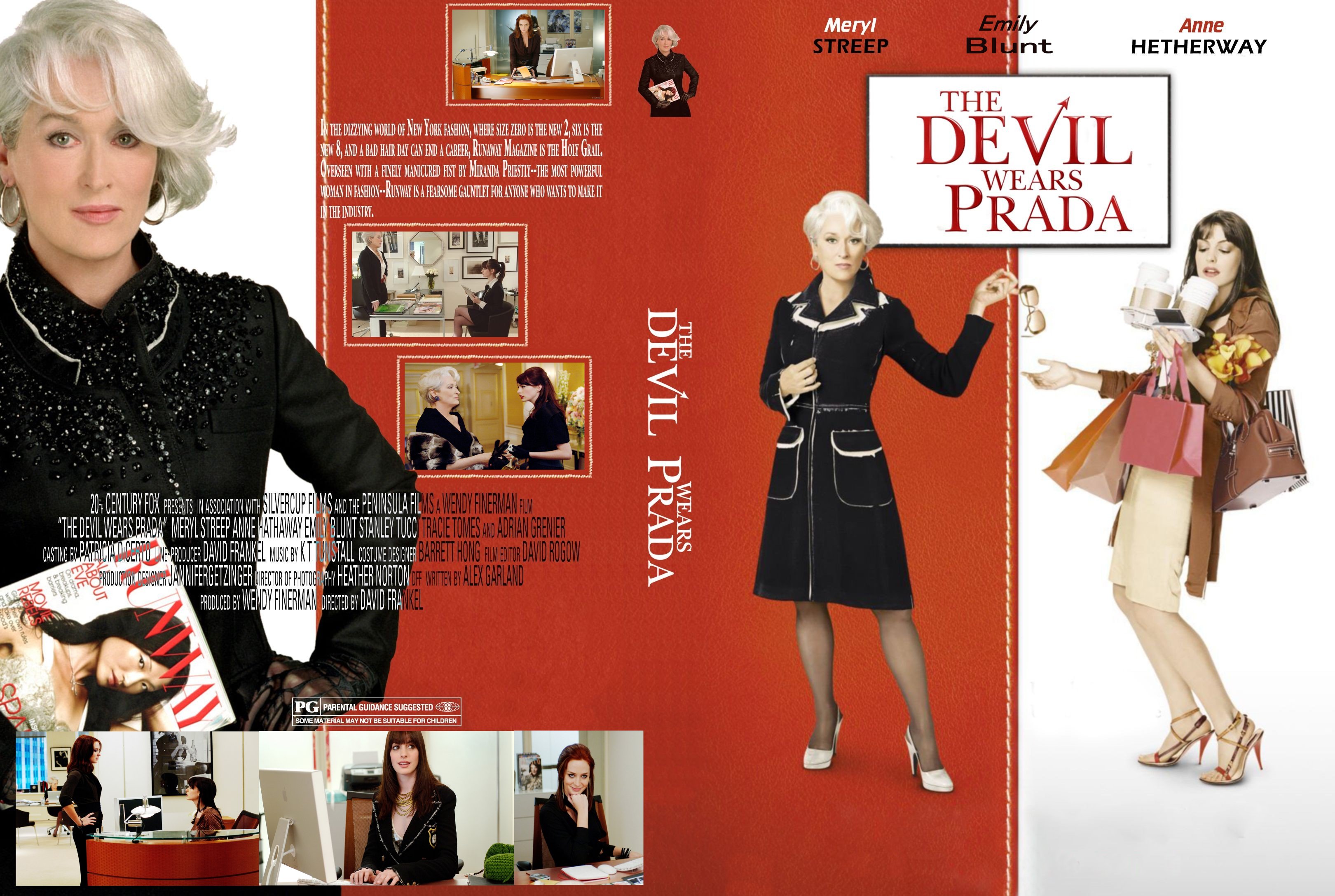 Being a fashion lover, everyone dreams of working in one of the top fashion houses or fashion magazines, where they would constantly be surrounded by the beautiful artwork of fashion. Have a look at one of those lives, however, for a change, the story is about someone who despises fashion entirely and loves writing. But by the end, even she realises the beauty of it while neglecting one part of it.
4. Breakfast At Tiffany's
Audrey Hepburn is a fashion icon for many and Breakfast At Tiffany's is one of the many reasons why. Being a romantic comedy this movie will ignite the inner Fashion lover in you while being one of the best romantic movies out there. Hepburn's wardrobe in this movie is a dream for many who want to have a look at what beauty the 60s were. So, what's better than a good movie with many fashion inspirations on a Friday night? Very few things in life.
5. Clueless
Clueless is a much more toned down version for fashion lovers out there, where the lead is a high school student who goes through various ups and downs, over the course of one school year. However, Cher's wardrobe in Clueless is still everyone's dream wardrobe and this is why you need to see it at least once in your life.
6. Priceless – France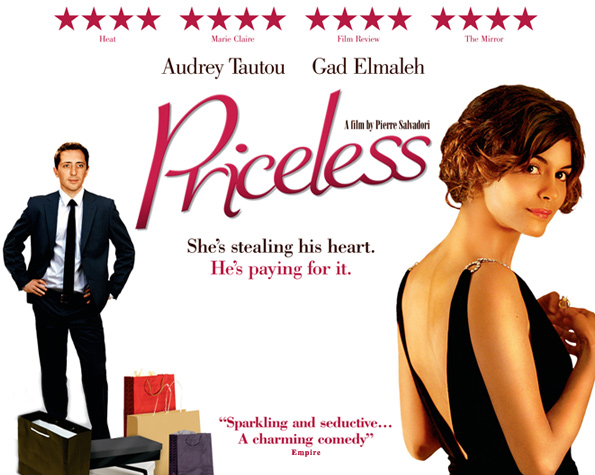 Priceless comes from the beautiful French cinema where everything automatically has a very different yet lovable charm attached to it. It's another movie that revolves around fashion while being accompanied by fashion at every step of the course. The movie includes everything luxury while being set in France, what else do you want from life?
This is to the glitz and charming life of fashion, which is every fashion lover's dream.
23rd August 2017
Jyotsna Amla