It's funnily interesting to think that action stars and actors have time for their families. Just how do they find it out? For instance, of all the stuff that John Wick legend Keanu Reeves has done, entertaining fans and perhaps earning a new legion of admirers in the nearly past half-a-decade of his ballsy action thriller, where would he be managing time to devote to friends.
In Keanu's case, you understand, there's not a lot of a family. But what about Tom Cruise or Jean Claude Van Damme? Aren't these guys constantly kicking butt on-screen? Funnily enough, Van Damme's got two kids, and at an age where he might have even contemplated- at least once- to slow down, he's a constant menace for his rivals in the movies.
Tom Cruise nearing mid-fifties is jumping off cliffs and chasing snow copters. Interestingly, his famous co-star in the one of a kind Mission Impossible series is not slowing down either. Rebecca Ferguson, who first shot to attention two movie-seasons ago, i.e., in 2016 courtesy Mission Impossible: Rogue Nation has just delivered her second child.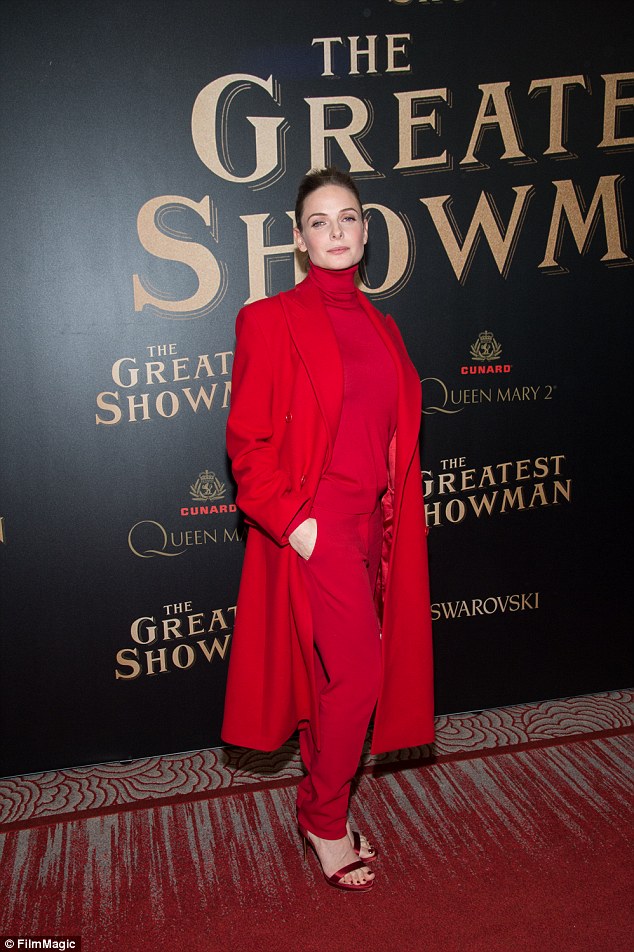 The proud mother was in immense pain of late and has happily given birth to a daughter. Given the amount of smashing, bone-chilling action sequences this Swedish actress has already been a part of, it's kinda surprising to note, that some as feisty as her could be playing beautiful, multiple roles in real life.
Today, Rebecca Ferguson is more than just a butt-kicking starlet. She's a mother, daughter, wife and, a successful balancer between personal endeavours and professional challenges. Having delivered her first child in 2006, Rebecca Ferguson now has a happy son-daughter duo. She's mom to an 11-year-old. Staying together with her boyfriend Ludwig Hallberg, it's a proud moment for the brown-haired beauty, a one of a kind talent.
A couple of years before, Rebecca starred in the successful on-screen adaptation of the novel, "The Girl on the Train", in what was to be one of 2016's most critically-acclaimed movies. Playing the part of a doting mother, troubled wife- Rebecca Ferguson's part- was arms and legs distant from the usual fold of action movies that one has come to identify her with.
Now, as it's only a matter of days before Mission Impossible: 6 releases in theatres worldwide, the attention is back to where it usually rests in the glowing career of the Swede: in the fold of action-thriller cinema. It is expected that MI:6 will include even more gripping action sequences and hitherto less-seen ostentatious takedowns of villainy in a new kind of suave. It's almost like being injected with an adrenaline-spiking outburst of energy and awe; a shot of guts and glory.
Once again, Rebecca Ferguson will be starring alongside Hollywood's megastar Tom Cruise. Only this time, their task, should they choose to accept it, would be even more thrilling than before, as is always the case with a new MI instalment. With every new release, the stakes are higher and the action more 'edge of the seat.'
So well, while you enjoy your motherhood Rebecca, please continue to enthral fans as only you can. Hell, can European women kick a good butt on-screen or not!