In Hollywood, there are directors and then there's Quentin Tarantino. He makes films that don't merely make audiences sit back in awe. He shakes them to the core. Perhaps, it could be argued he likes doing so to his audiences. He's a rare talent who can make one believe in the beauty of gore. Tarantino can transfix audiences on such captivating journeys that are compelling enough not to make audiences blink eyes even once before the show-reel runs to its end.
By which time you already know, the master storyteller has carved another seamstress that will enchant you again and again.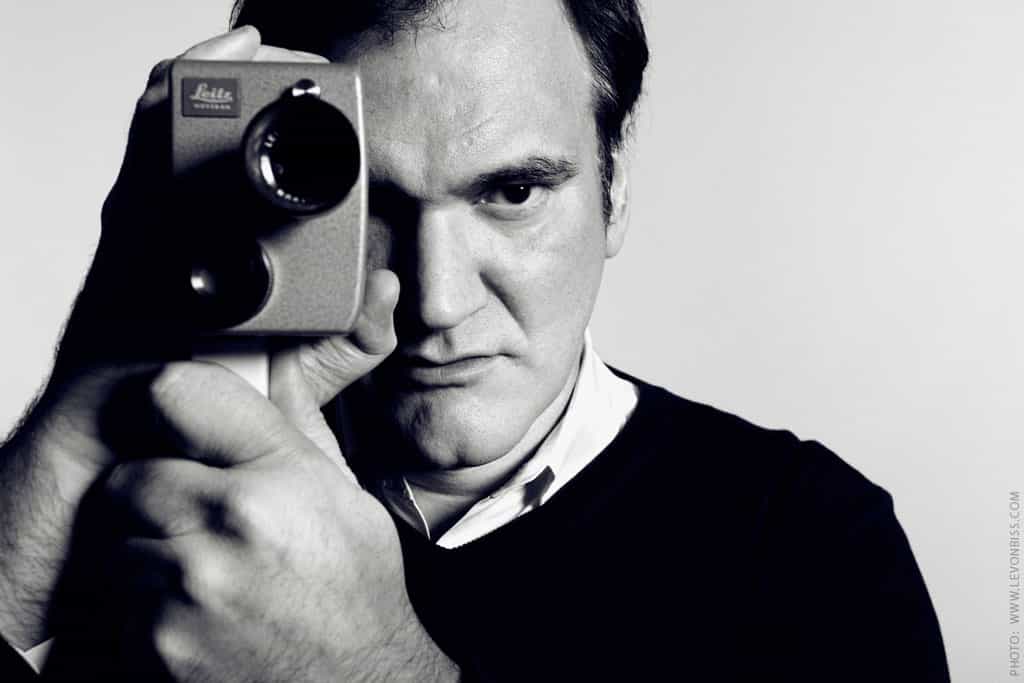 Perhaps it may not even suffice to say that Quentin Tarantino does stuff that is beyond the realm of being unfathomably cool. He goes beyond. Soapy storylines, cuddly bonds and, pithily expressed human emotions aren't him. He likes to cut out a different slice of life and show it from a voluptuously tempting lens of perspective. And he repeatedly throws everything into it: be it evil, betrayal, hatred, enmity, sincerity or compelling beliefs about prevailing in the end.
It could be argued, therefore, that where other filmmakers identify conventional genres- drama, fiction, action and adventure and attempt to add beautification into the mundane- Tarantino shreds down established conventions and raises new walls for capturing his audiences. He challenges conventions bit-by-bit and involves high-octane believability to make appealing lives out of lame, overly done or quite simply- redundant storylines.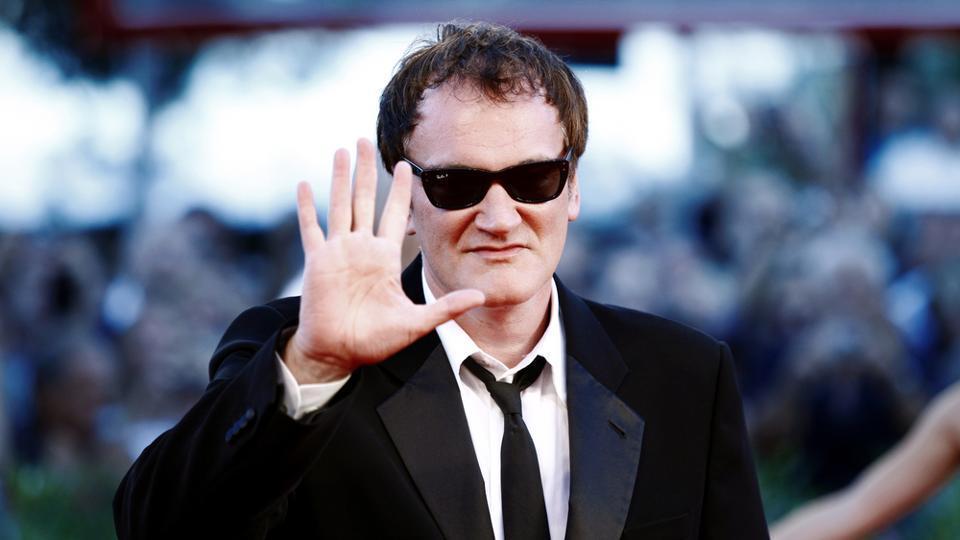 Therefore, there is hardly a surprise, none whatsoever, why they call the legendary filmmaker who is also a surprising actor- an offbeat genre definer.
Who would've thought of bringing together such eccentrically talented stars as Bruce Willis, Uma Thurman, John Travolta and Samuel L. Jackson together and casting them intricately in an crime drama that was as funny as it was moving or believable? Only Quentin could've managed that. Perhaps, it may be time to herald or view Pulp Fiction a tad bit differently, calling it 'Cult' fiction.
Who else could've thought of even attempting a Nazi revenge drama with the Americans settling scores with the perpetrators of a ghastly crime. He plot an intricate and hugely absorbing tale, spiced with exceedingly brilliant acting, tampered around an arresting plot and put the American face in the centrifugal power of control; responsible for firing the salvo, hunting Nazi's one by one, in a plot where villainous supremos reigned with admirable charm? Once again, you don't get this kind of stuff in any other filmmakers' work.
Few moviemakers reserve the rarity of talent of expunging romance out of love and poisoning it beautifully with morbid, eccentric themes that somehow make the subject nuanced with catchiness. Truth be told, in Hollywood lexicon, there's no near perfect or ideal format to define neither his movies. And definitely, not the man himself.
Only a Quentin Tarantino can do that. And one is glad it was him directing an audaciously brilliant film- stuffed with pop culture excitement and sprayed with dollops of human emotions. You were glad that in making a movie as memorable as Inglorious Basterds, Tarantino gave us reasons to broaden our verbiage to accommodate newer cusswords for treating the Nazis correctly.
While there were tons of rumours circulating in thin air about his disenchantment with making movies, and that he simply quit making films altogether, thankfully, he returned in 2015 with The Hateful Eight. But for now, there seems to be this strange kind of lull in the Tarantino-world, one where his brain absorbs anecdotes and storylines from bizarre adventures- as he himself has confessed- people share with him and where the possibilities to test the spirit of adventure manifests in coming out with a box-office epic. Picture Django Unchained. Picture Reservoir Dogs. Picture an entire kaleidoscope of Tarantino's dwellings that are anything but stirring with rose-petal charm.
The next film we might see from Tarantino releases not this year but in 2019, apparently an entire year later. It only goes to show the enormous amounts of work that the American filmmaker immerses himself into before he can come out with the next molten lava floating on thin ice to blow audiences away. Wishing the ace director a very happy 55th birthday.