In 2008, Meryl Streep sang ABBA's songs with her heart out and the world absolutely loved it. Which is why a prequel to this one was almost inevitable and that is exactly what's happening.
Mamma Mia 2 trailer has confirmed the movie's arrival and it has been named, Mamma Mia! Here We Go Again.
Mamma Mia 2 trailer shows that it is a half-prequel and a half-sequel to the original one including plotlines from both the past and the present. As per the trailer, Sophie is back to her home, to her mother, as she's struggling to cope with being pregnant. However, the trailer has somehow concerned the fans about a possible death of Donna, because she's nowhere to be found in the present day Mamma Mia land.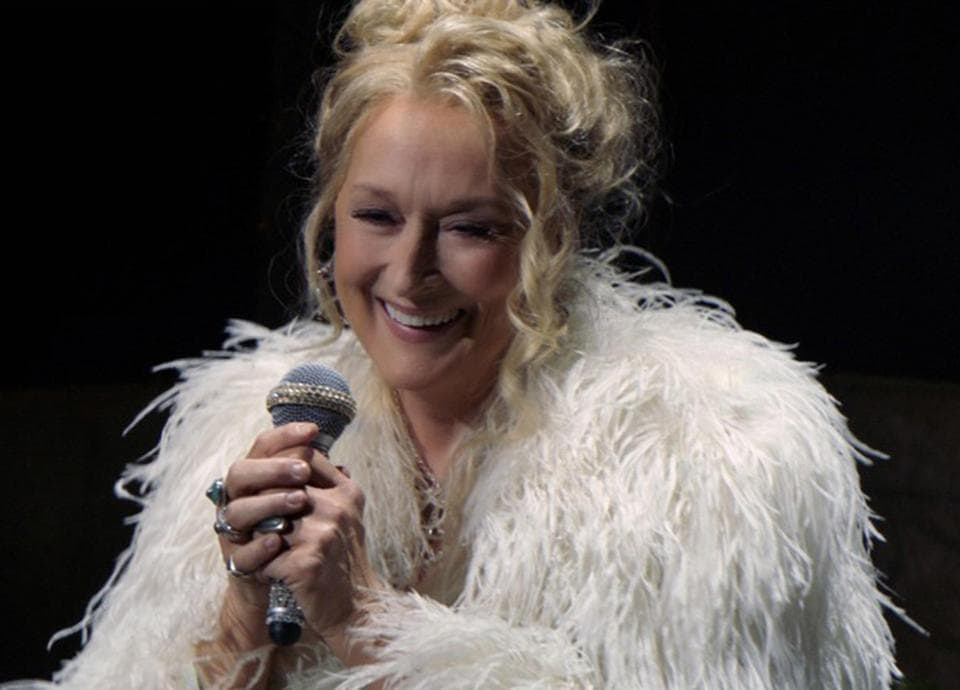 However, upon Sophie's arrival, Donna's best friends have now decided to tell Sophie about her mother's struggles in the past when she was pregnant with her.
The story also revisits Donna and her suitors while still checking in with our favourite singing family, flashing between past and present. Almost everyone is back for the sequel, from Meryl Streep (in the past) to Pierce Brosnan. Along with Cher as the uninvited grandmother of Sophie.
Mamma Mia 2: Watch The Trailer Over Here:
Besides the old cast that included, Meryl Streep, Amanda Seyfried, Colin Firth, Pierce Brosnan, Stellan Skarsgård, Christine Baranski and Cher, there are a bunch of new people too. Lilly James plays the character of younger Donna, while Alexa Davies, Jessica Keenan Wynn, Jeremy Irvine, Josh Dylan and Hugh Skinner play the other younger versions of the characters.
Ol Parker, the writer of The Best Exotic Marigold Hotel, is directing Mamma Mia 2, which is slated to release on July 20, 2018. The release date is scheduled somewhere around the 10th anniversary of the original which makes Mamma Mia 2 an even more worthy watch.
Jyotsna Amla