If Michael Jackson was and is still hailed as the king of pop, then Madonna is widely celebrated and recognized as the queen of pop. In the universe of pop music, she's been a name to reckon with for nearly three and a half decades now!
She's sung, hummed, mesmerized, entertained, and thrilled worldwide audiences to a sheer treasure trove of timeless melodies, some of which include- Like a Virgin, Beautiful Stranger, Human Nature to quote just a few.
Over the past so many years, through sheer passion and love for entertaining music-loving and frenzied audiences, Madonna has gone on to amass a massive personal wealth of nearly $850 million, something that has constantly kept her in the headlines just like her tumultuous and impassioned relationships.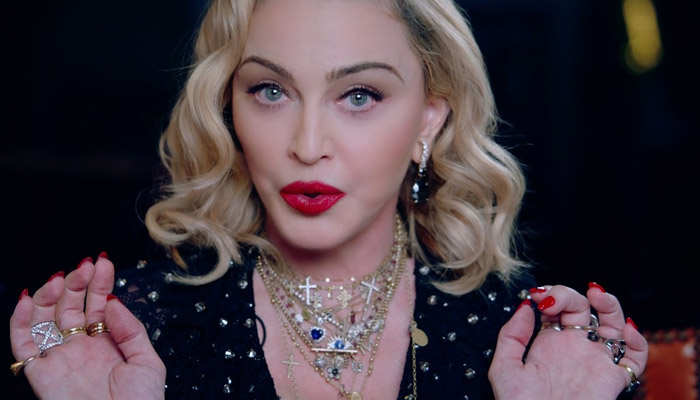 Sassy, fashionable, and utterly desirable- Madonna's been a rage for the longest possible time that one can remember. But like every other celebrity out there who's as cautious about maintaining a prominent lifestyle as one's particular about the health regimen, Madonna's no stranger in any way.
In fact, as it turns out right now, it appears that Madonna has been a prominent follower of what can only be described as weird health tactics.
So it ought to be asked, therefore, what really are Madonna's weird health tactics that have, once again, courted global headlines and surprised a lot many?
Well, here's what you ought to know.
a) Madonna claims to drink her own urine: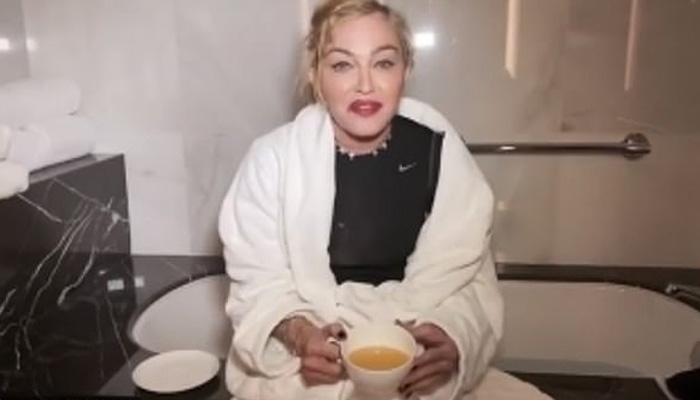 Wow, just who thought that such a choice would be on the menu, eh? But you read that right. After the current set of lifestyle headlines in major glamorous and paparazzi-fueled publications created a sort of furore pertaining to the glam-queen's life, one was forced to rewind to the events of the past.
It appears that Madonna, who had only recently Instagrammed a picture of her holding a cup that contained 'urine' according to her own confession, has been punctual with the habit in the course of the past as well!
While some were actually surprised and even thought that she was having no more than a good old laugh, it did occur to many that Madonna's been candid about drinking urine after having an ice bath in the past.
So the question is- is she really 'having pee'?
b) Urinating on her own foot:
Now, one wonders just why would anyone do that. So is this another among Madonna's weird health tactics? Well, you bet! What else can one say?
It appears that Madonna's been of the idea of urinating on her own feet in a bid to ward off athlete's foot.
It appears that recently, showing fans her 3 a.m. regimen, bringing her candid life directly under the glare of the fans' eye, Madonna was keen to document how to unwinds post a hectic day, or especially during evenings and nights marked by the heavy-duty stage performance.
She was known to have captioned a picture wherein she was holding a white saucer and cup and below it, she said the following:
"It's really good to drink urine after you've got out of the frozen bath." So what might surprise most of her fans is whether the 61-year-old dazzling Queen of Pop from England does habitually pee on her own foot and drink her own stuff? Well, how is one to know? Somethings could be as weird as they seem! Right?