The American reality TV star and Rapper Kanye West's wife, Kim Kardashian has been reportedly robbed at gunpoint in her hotel room in Paris. The men who robbed her were dressed as Police officers and apparently robbed jewellery worth 10 million Euros.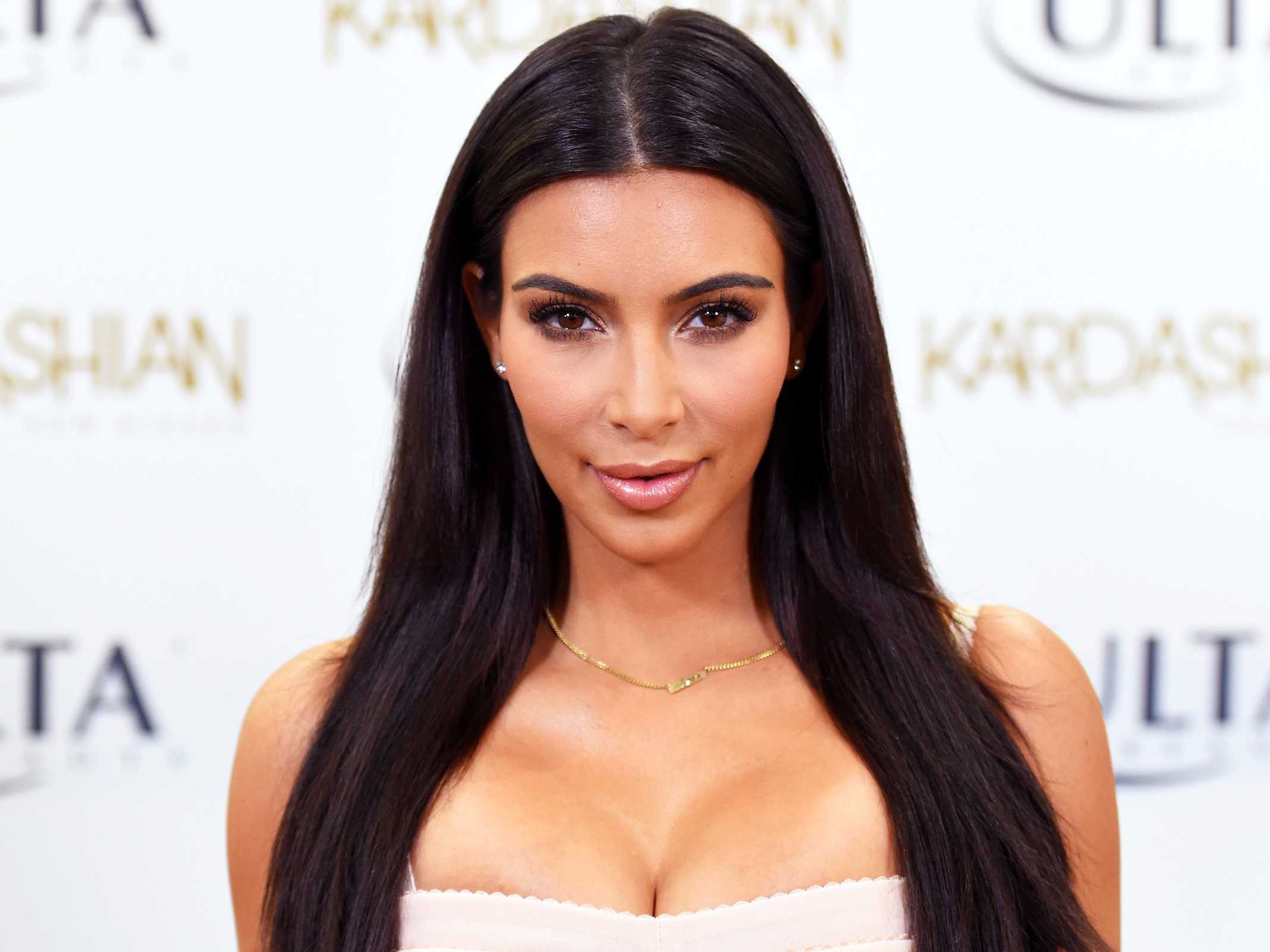 The robbery took place at a luxury hotel in Paris at 3o'clock in the morning and they flew from the site with the possession after tying her up. However the name of the hotel has not been yet disclosed, but a French Journalist has tweeted the picture of the hotel's exterior, earlier this morning.
L'hôtel particulier où Kim Kardashian a été agressée à Paris. 10 millions d€ de bijoux volés. @Europe1 #E1Matin pic.twitter.com/o0MzB34Hcp

— Sébastien Guyot (@SebastGuyot) October 3, 2016
#Kim Kardashian. 10 millions d'€ volés dans son hôtel à Paris après avoir été menacée par une arme.@Europe1 #E1Matin pic.twitter.com/seTJA6MdiK

— Sébastien Guyot (@SebastGuyot) October 3, 2016
At the same time, Kim's husband was performing at the Meadow festival in New York which he had to stop in midway and left the stage. Before leaving he apologised to the audience and added that there was a family emergency due to which he has to leave.
Many who were attending the show, tweeted with the clippings of Kanye leaving the stage.
https://twitter.com/Genius/status/782762614996762624
https://twitter.com/chickenCARM_/status/782769330874413056
The Meadow festival also tweeted about the situation and said that their thoughts were with West and his family.
Statement from Team Meadows: pic.twitter.com/rSymMWNrWp

— The Meadows NYC (@themeadowsnyc) October 3, 2016
Earlier this week a celebrity prankster, Vitalii Sediuk, tried to kiss Kim Kardashian's butt. Her security immediately captured Vitalii and got him arrested. This event took place on Wednesday in Paris outside L'Avenue restaurant where she was heading for a lunch.
https://www.youtube.com/watch?v=QHjBMqWjnkw
Kim Kardashian's spokeswoman gave the details of the event and added that she is badly shaken but physically unharmed.
While many of Kanye's fan (who were attending his concert) are showing their sympathy with the rapper and his family, there are some that felt they had paid $300 for show and didn't get what they were expecting.
3rd October 2016
Jyotsna Amla