In an age where the society is changing its mindset about childless couples, giving them a new identity- child-free couples- it's quite interesting to note that Kim Kardashian and Kanye West are going steady where multiplying their families are concerned. The two brought a new addition to the family recently as Kim gave birth to baby no. 3, who is yet to be named. How well will planet earth react to this news, is anybody's guess. This is no ordinary news after all, it's after all Kim Kardashian, whose contribution to uplifting the society is greater than Mother Teresa's or Eleanor Roosevelt's.
One wonders why no city or town has been named after this magnificent horny mammal yet. Say something like the Kim Kardashian city or the Kim Kardashian avenue? Let's not forget that Kim, truth be told,is the only real hot version of her name, one of her namesake being a megalomaniacal nuke-obsessing dictator with a not so fancy surname- Jong-Un.
Although, warned by doctors that owing to her struggles in the first two pregnancies, entertaining the thought of another child might be an idea fraught with danger, Kim Kardashian delivered a healthy third child recently in California. Tabloids have gone an extra yard ahead at being polarised in their views; if the baby girl was born in San Diego or Los Angeles. In lighter vein, such news is more entertaining than any of Trump's rhetorics. It spares us of the racist horrors associated with bringing down a community.
In times where quite a great deal of the world is still struggling to make ends meet and finding it rather onerous to keep one's family afloat, we have a Kim Kardashian who expresses disconsolation and stress about her struggles with pregnancy. One wonders if we'd get to see a brand new rendition of the Kardashian family's shenanigans on TV in the aftermath of Kim and Kanye's latest child. Will there be something like, " Keeping up with Baby Kardashians?" If it were true, what would the show entail? Would it show Kim and Kanye's kids being introduced to rap, with them introducing a new genre: baby rap! Would they be seen discussing sullen, remorseful events plaguing mankind- how disgusting have been the quality of recent cupcakes in California? Are the bakeries failing the western world? Where can one get the world's most expensive strawberry milk?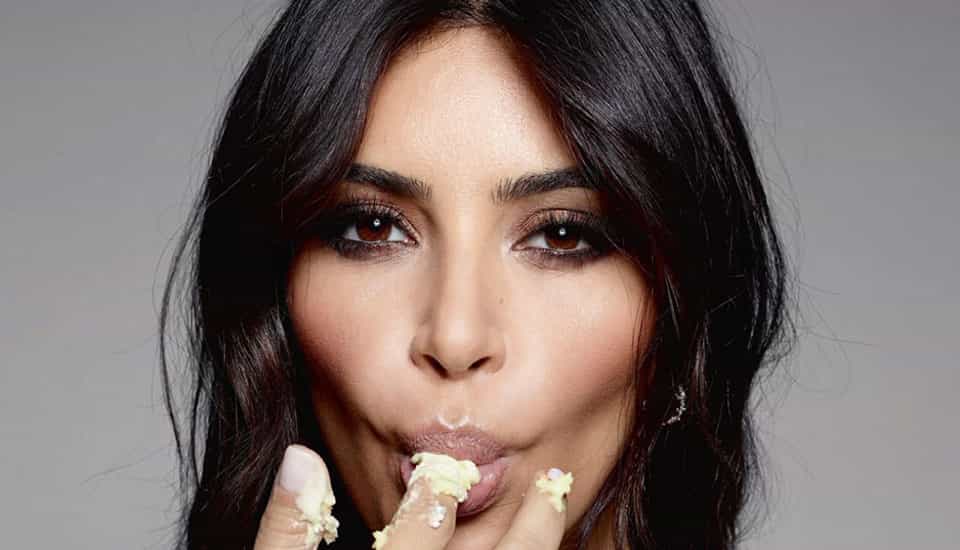 With many interesting facets to look forward to and answer, the Kardashians- one expects- would dive into the realm of deep spiritual inquiries. They would further elevate mankind, currently stifled with very futile and easy problems that need no deliberation. The possibility of a nuclear North Korea, the declining spate of jobs in America, the growing outbreak of terrorism and rampant spread of AIDS in Africa. A possible new addition to their assortment of brands and business could be: papaya-flavoured yeast milk, one that no one grows- a bright conception of Kim, the marketing genius. How on earth could real-life issues carry any weight where concerns in the Kardashian are often about a possible lack of innovation where green velvet pant designs are concerned. With their irrepressible spirit of leading a very modest life, dedicated to noble deeds- such as increasing the weight on planet earth- it's time one seriously thought of knighting each member of the Kardashian clan.