Kim Kardashian, the name needs no introduction. An American television and social media personality, actress, socialite, and model was born and raised in Los Angeles, California. Kim is a diva and every man in the world is a fan of her looks and curves. After all, she is a Kardashian!
The ever young beauty turns 35 today and it will be the year that she welcomes her second child. The heavily pregnant star prepares to celebrate her birthday and she has revealed she can't wait to meet her son – or to get skinny. Kim taught us that every year brings a possibility to change our lives in major aspects. Not only she has a beautiful family but also own everything she ever wanted in her life.
Whether she is expecting or not she has always been comfortable in her skin and she surely knows how to flaunt her curves and pull it off no matter what. Kim has come such a long way from just a few short years ago. Over the years, she carved herself out of everything that messes with her life gracefully.
Kim's beauty and style inspire women and rules the heart of men all over the world. As Kim turns 35 we brought you the top 10 pictures of her.
Beware! These can make your head right round.
 10. Flaunting Blue!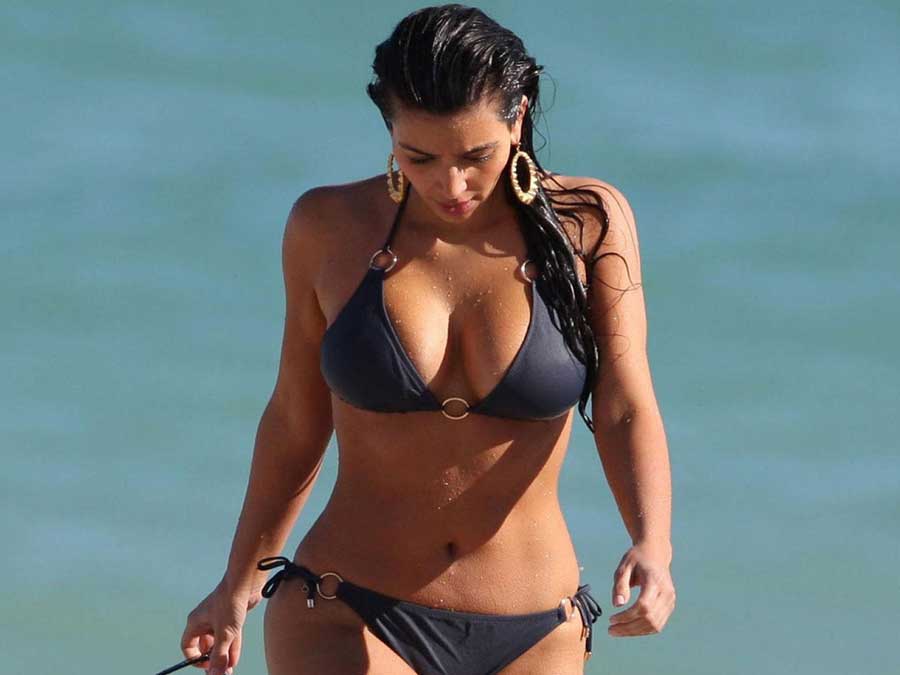 9. Hot White!
8. Hot Like Sun!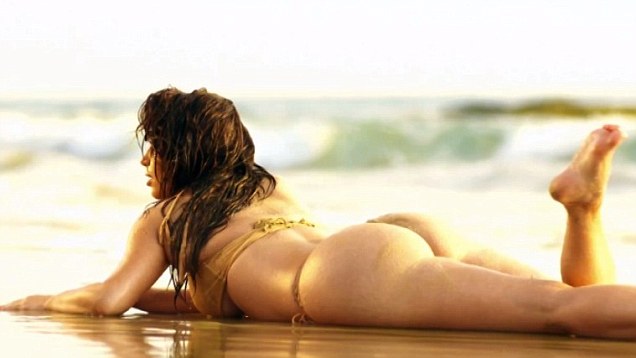 7. That Sexy Look!
6. I had No Idea Sand Can Look This Sexy!
5. I Know You Are Watching Those "Boots"
4. Seductive Queen!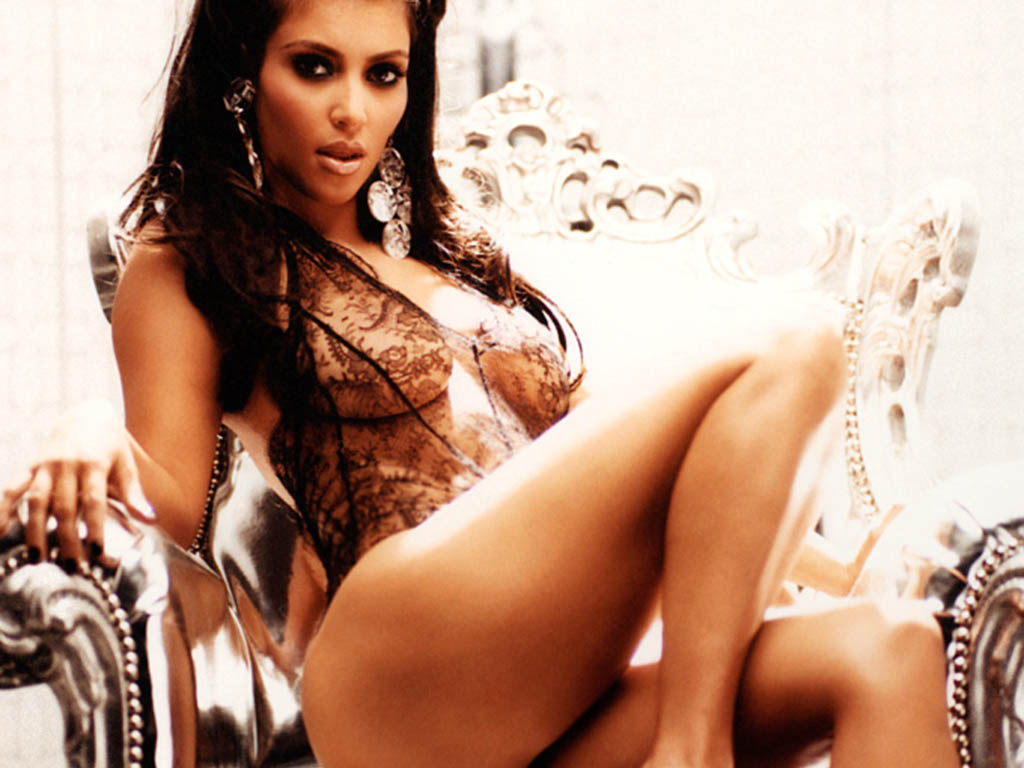 3. Colour Of Kardashian
2. OMG! She Is Looking Red Hot!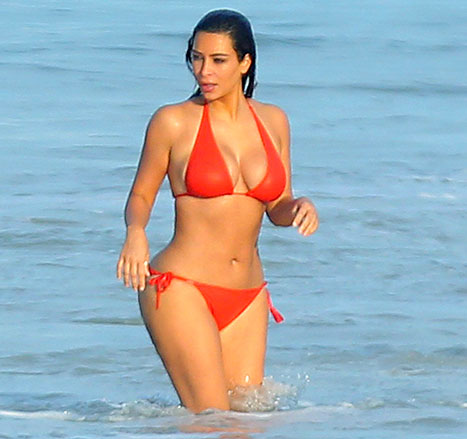 1. Bright Blue! Sunny Day.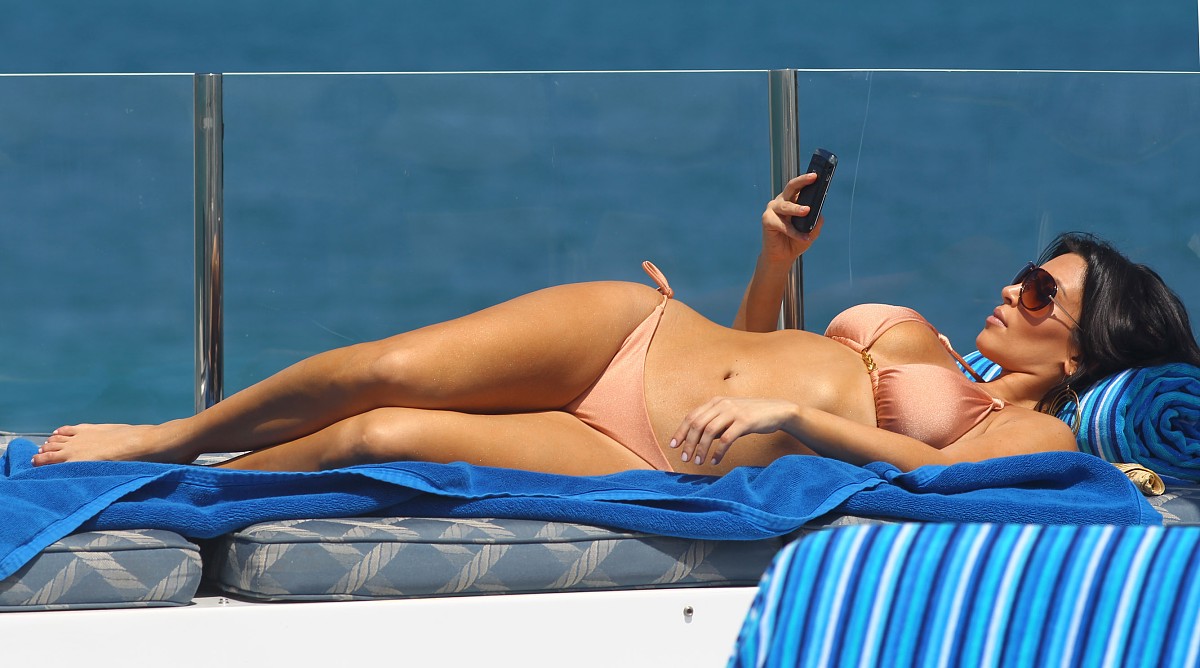 21 Oct, 2015
Avni S.Singh