The world went numb for Kevin Spacey fans when Anthony Rapp, in an interview with BuzzFeed News, publicly alleged Spacey of making a sexual advance on him in 1986.
Rapp, who is now 46, has come out and shared this traumatizing experience after he saw a number of men and women came forward and talk about such sexual assaults and harassment issues. So many victims shared their story, hence Rapp felt compelled to share his too.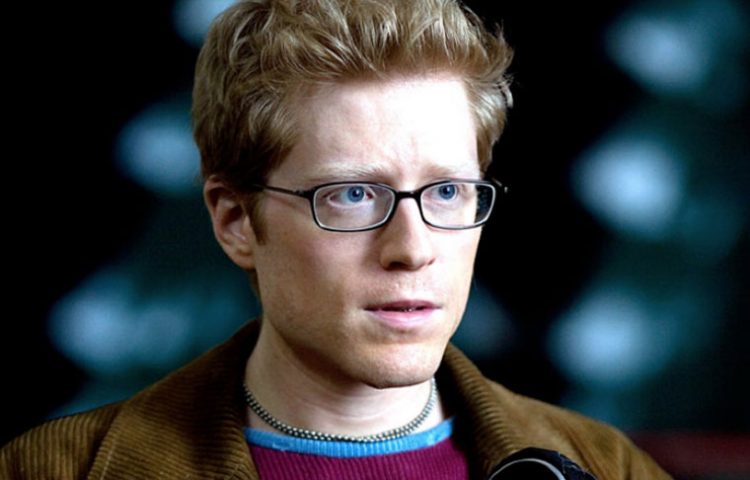 It was in 1986 when Rapp first met Spacey during a celebratory event. The actor was a couple of months into the Broadway run of Precious Sons and was receiving praise for his role. Simultaneously, Spacey got his first major break with a supporting role alongside his idol Jack Lemmon in Long Day's Journey Into Night.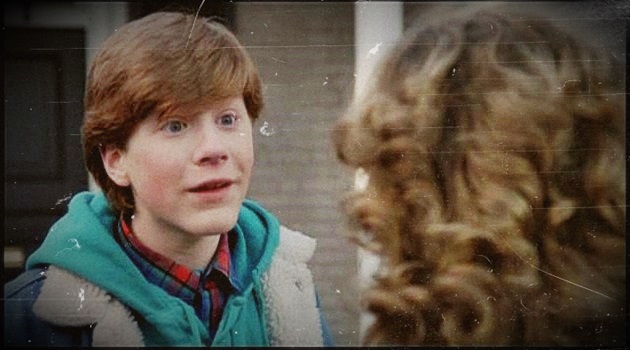 Rapp was meeting a lot of actors and late-night after parties had become one of the unavoidable parts of his schedule. Rapp met Spacey at one of those post-show functions, where a 17-year old a friend from Joliet was visiting him. Spacey invited both boys to join him at the popular nightclub Limelight.
Rapp revealed that it was a fun night and he enjoyed talking and hanging out with the people. It was that party where Spacey gave an invitation to Rapp to attend a party he was to host a few days later at his Manhattan apartment.
Rapp went alone and found that he was the only non adult there. He was merely 14-year-old, however, his profession often landed him in similar situations as a child actor in the industry. He wasn't worried even though he didn't know anyone. Bored and isolated Rapp found his way to the bedroom and started watching TV.
After a certain time, Rapp gazed at the door to find Spacey standing at the bedroom door. He soon realized that they both were alone in the apartment and before he could understand what was happening, Spacey (who appeared drunk) picked Rapp and put him into bed and laid on top of him.
Rapp froze as he was confused about the happenings. Spacey then tried to seduce him. Rapp explained that he was aware that Spacey was trying to get with him sexually. He further explained that he can't recall the time frame how long Spacey remained on top of him but he was pressing into him. Rapp stated that he was able to "squirm" away after a short period.
After which Rapp told Spacey that he was going home. The 26-year-old actor followed him to the front door and asked 'Are you sure you wanna go?' to which Rapp replied in a yes and bid him good night.
The now 46-year-old actor stated that for a long time he had this secret buried in his heart and whenever the thought of Spacey making a sexual advance on him occurred, he felt jolted. It was only after 2000 that he started sharing what happened with him.
Rapp would have kept mum about this incident but the truth that Harvey Weinstein was fired from his position as co-chair of the Weinstein Company after being accused of sexual abuse and harassment, the actor felt the need to share his story with the world.
The news shook the entire industry, considering that Kevin Spacey earned respect for his critically acclaimed roles in many movies. Soon after BuzzFeed News published the story, Spacey responded on Twitter with a note stating, "I honestly do not remember the encounter, it would have been over 30 years ago. But if I did behave then as he describes, I owe him the sincerest apology for what would have been deeply inappropriate drunken behavior, and I am sorry for the feelings he describes having carried with him all these years."
— Kevin Spacey (@KevinSpacey) October 30, 2017
He also stated, "I'm beyond horrified to hear his story… This story has encouraged me to address other things about my life. I now choose to live as a gay man. I want to deal with this honestly and openly and that starts with examining my own behavior."
Now, in previous interviews and chat sessions, Spacey was often asked about his sexualit, however, he has always kept it a secret, till now. Spacey's hidden sexual orientation has been a matter of public interest for long. There were many interviews where he refused to comment or answer to such questions stating "I have not given up my right to privacy," It's just a line I've never crossed and never will. … No one's personal life is in the public interest. It's gossip, bottom line. End of story."
Keeping the last few decades in mind where the actor completely disbarred to answer the questions about his sexual orientation, coming out as a gay man after this interview seems nothing more than an attempt to cover his hideous pedophilic behavior.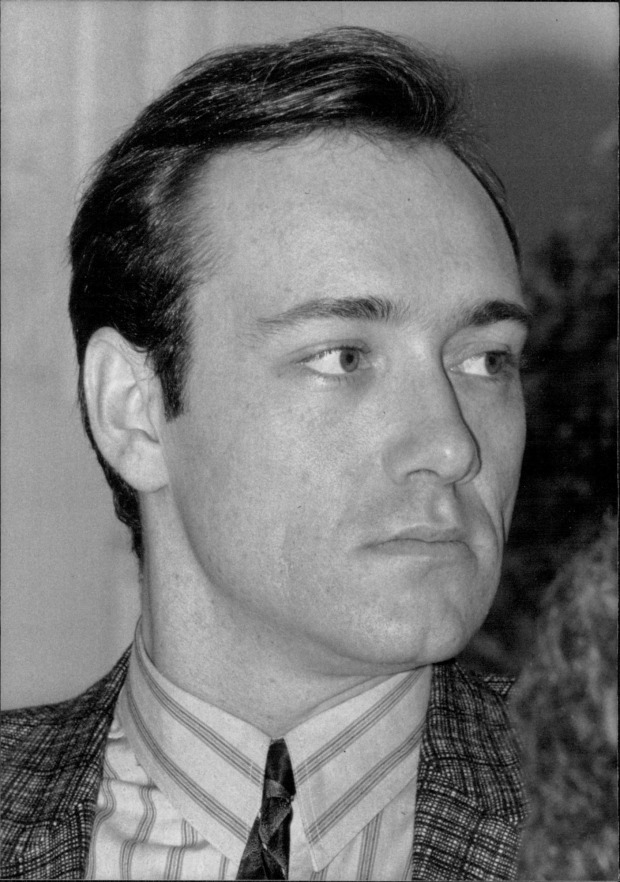 Despite being drunk and having no memory of the incident (which can or cannot be true), we can't refuse that he being an adult (26) in 1986, made sexual advances towards a 14-year-old minor.
After years of secrecy and hiding the pain of such wrathful incidents, people have started sharing and talking about such stories with the hope for justice. Now if a high-profile accusation gets overlooked people may lose their faith, as an apology can't reverse the years of torture they have gone through.
It leaves us with questions, will this claim go in vain as the accused has come out and apologized publicly? And can the mental break down that Anthony Rapp has experienced for years be mended with one apology or strong measures are needed?
30 October 2017
Avni S. Singh