Jurassic World: Fallen Kingdom trailer has exploded and it's as exhilarating as we expected. After the first installment gave us the chills and a quick dose of an adrenaline rush, the second installment is laced with amplified action that will keep you thrilled to pieces. A storyline none like previous Jurassic movies and loads of dinosaur action.
Remember How Owen saved Claire and her kids from Dinosaurs of Isla Nublar and left the island? Now Owen is persisting to make a return. Why? Well, wait for it. Because he is such a good human being that he doesn't want dinosaurs to die.
Apparently, there is a volcano at Isla Nublar that is erupting and can explode anytime in near future and Owen wants to save his children (the dinosaurs of course).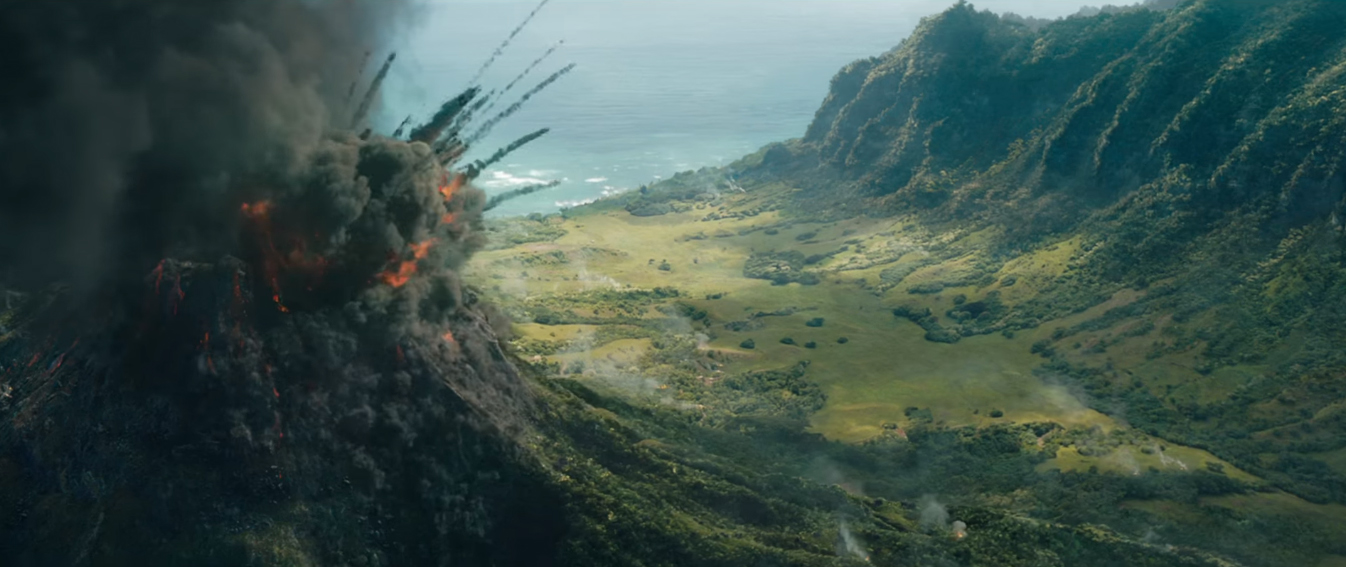 However, in the middle of Jurassic World: Fallen Kingdom trailer we get to see a meeting of some boards members that is called to decide whether these fearful creatures, who have existed before humans are worth saving or not, as they are a threat to human existence.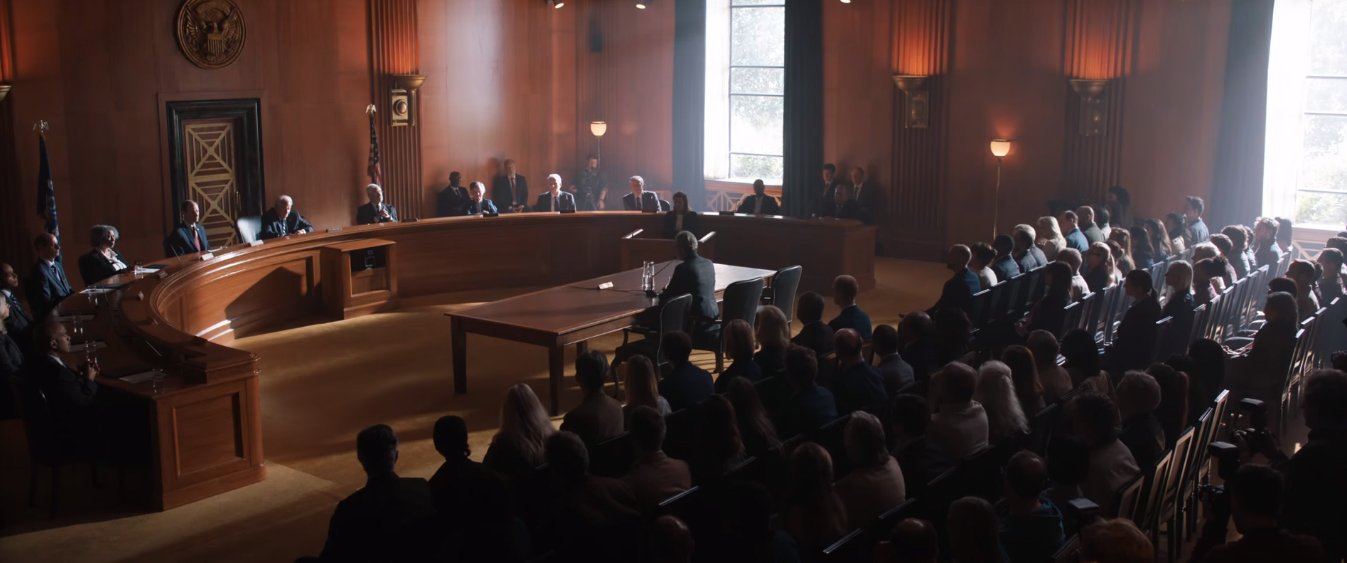 But, Owen being Owen, doesn't wait for their decision, he decides to make a visit with Claire and her children again and find out all sorts of dinosaurs on that Island.
The next thing you know, the volcano starts to explode and now, he has to save those terrifying animals, Claire, both the kids and himself. The makers for sure have used all the creativity in Jurassic World: Fallen Kingdom trailer as it keeps you hooked throughout.
Jurassic World: Fallen Kingdom: Watch The Full Trailer Here:
The narration about the survival fits the best in the trailer – Life cannot be contained, life breaks free, life finds a way.
Whether Owen will be able to save dinosaurs, his lady love and her children, and himself or not will be revealed in theaters on 22 June 2018.
Director J.A. Bayona has intrigued us to the core with Jurassic World: Fallen Kingdom trailer and we are expecting a great watch in the middle of the next year.
8 December 2017
Avni S. Singh