Comedy infused in spy movies is a combination that just can't merely be explained with words. You need to see to believe it and then laugh for days about it.
One of the most popular outcomes of this genre has to be Rowan Atkinson's Johnny English series. Popular for his portrayal of Mr. Bean, Atkinson has an otherworldly talent through which he can portray any character with an impeccable ease, something that can't be seen in various actors.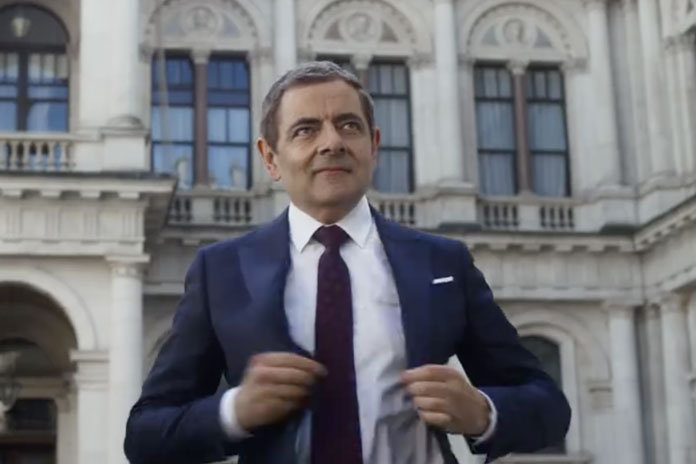 Atkinson is back, after 7 whole years of his last bet on the Johnny English series. The Johnny English Strikes Again trailer finally released today and it looks amazing. If you're one of those who have grown up with the Johnny English movie series, then the new trailer would almost kick a sense of nostalgia to you and there's nothing much better than this.
The basic premise of the movie has been kept intact, along with recurring characters, and that's what makes the movie (or atleast the trailer, for now) special for Atkinson and Johnny English's fans.
Turns out, since we last saw English saving the world, the spy has become a school teacher desperately seeking his next mission. Luckily, disaster strikes as all undercover British operatives have their identities revealed, and the only man to have not been affected is our hero English. Along with that, Johnny English has now got hold of the entire Virtual Reality boom in the technology sector, and he for one is absolutely amazed by it, while constantly grappling with it.
Johnny English Strikes Again trailer: Watch The Video Over Here:
Bill Miller is back as the trusty and helpful Angus Bough, while Emma Thompson has been brought to fill the shoes of Prime Minister.
Johnny English Strikes Again is slated to release on October 12th, 2018.
Jyotsna Amla