We are in a really interesting age. Every single day there are new revelations about life and lifestyle that has our fingers separating dandruff from hair. Newer versions of fashion seem like some occult and the last position that writers in the west haven't prescribed in their "Pseudo-Sutra" is to do with a mannequin.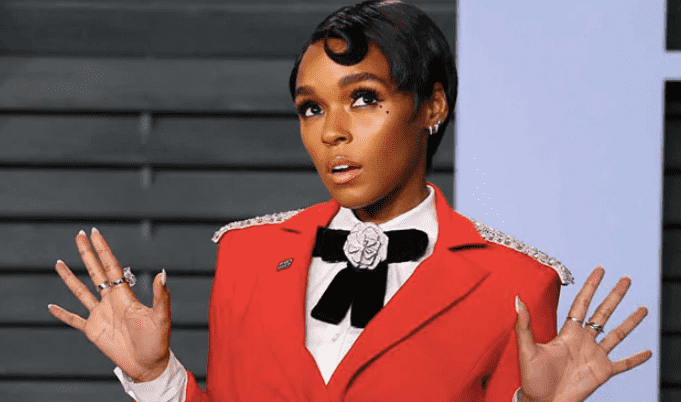 O, wait- mannequin? Yeah, why not? Dolls have been overdone by now. And when one can have robots stuffed with human feelings, then a mannequin with a perfect dimpled smile, vulpine jaws seems totally worth it. You can picture a very Owen Wilson like wow in the advent of considering it as an alternative for a hall-pass.
Perhaps, one can only imagine how that might seem like. You enter a shopping mall and instantly fall for the enviably tiny waist of a very pudgy looking mannequin. Pushing your girlfriend on the floor you begin to get a taste of what a statuette might've had for last night's meal. Tooth hygiene isn't their plus point yes, you see. But I guess, putting mannequins into labour (of love, of course) may see another day. Let's focus first on singer, model and diva Janelle Monae. And of course, her sexual preference, for these days not writing about sexual preferences doesn't increase a writer's profile.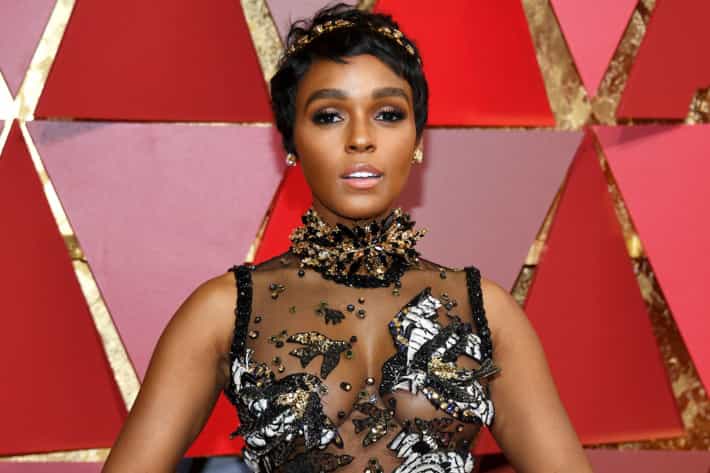 What Janelle Monae- wait, doesn't that sound like moan- came out with recently might surprise fasionrazzis (just a term we've created at RapidLeaks for fashion- paparazzi's). On a recent interaction with celebrated magazine Rolling Stone, it was unfurled that the 32-year-old is a Pan-sexual. To the misinformed breed of writers-scholars-popular culture thrivers- and those who profess "I love Humans of New York because I really can't stand real Humans of New York so I profess love for virtual humans on social media" this was a perplexing moment.
Never until now those had those goof-bags heard of a sexual term in reference to a pan. This was well, intoxicating in equal measure. Could this mean: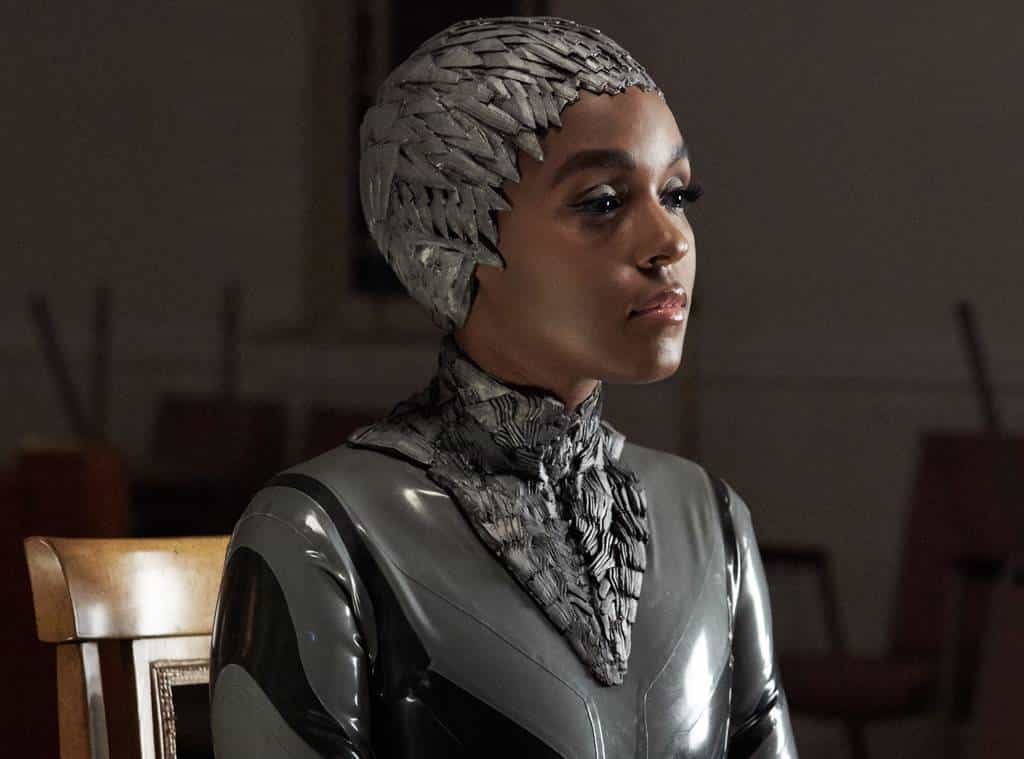 A. A Pan-sexual is a person who can make it out on a pan-world level- with an entire world
B. Could this mean the shifting of base of love-making to the most promiscuous albeit unfulfilling places of procreating ever- the kitchen? Where else would you find the pan?
Our daft minds wouldn't simply think of another intellectual musing on this one so we cared to simply read the article. And well, it was indeed revelatory. Janelle Monae- in case you don't confuse the spell with moan- is a pan-sexual. This means she is not bi-sexual, which was earlier reported about the singer. It's fine, it happens to all of us. The tree by my window-side had a squirrel who had complained about a similar problem. But anyhow, moving forward, pan-sexual people are more evolved.
That is me being appreciative. For instance, I could never think about making it out with a sofa cushion or say a 10-year-old's pencil box. Believe it or not, pan sexual does mean having an attraction beyond the male-female gender binary. Then one has to think, what is left to be 'having it with' beyond rubber dolls and your best friends' sister?
Truthfully speaking, a lifestyle publication shared that pan sexual means having attraction for all genders and sexes. Add to that the submission that pan-sexual people do not just desire anyone but pick anyone out of a gender. This is so cruel? Why should an ox or Christmas reindeer be devoid of that pleasure?
A submission:
In this utterly evolved society of ours, we often limit our perception about people with distinct gender preferences. That is about as silly as requesting jersey cow to stop chasing her herd and join your locker room fantasies. Why should that be? After all, the benevolent creator made us all beautiful. Let people be who they want to be. Let there be no restriction, whatsoever. Let us not judge thy choice! Carry on Janelle, keep making beautiful music.