'Games Of Thrones' is undoubtedly one of the most popular television series ever, I mean people troll, post, write, gossip and discuss it practically all the time. On Social Media, GOT is the god of amusement, you just stamp the name in a picture and you will get enough 'Likes' to show off in no time, but there is one character that is the nucleus of this show.
Ohkay, Tyrion Lannister has all the sarcasm juices, but one character that has sarcasm, good looks, wit, charm and a raw personality is – JON SNOW, and guess what? Today is his birthday.
After laying eyes on Kit Harington, one crystal clear thought that would run across your mind would be, ' God Must Have Thought That He Would Design A Masterpiece While Creating Him'. I mean how else would you justify that innocent, chocolaty yet muscular, hot looks? You can't. Kit Harington aka Jon Snow opened his eyes on 26 December 1986 in London. At the age of 14, he got interested in acting and at 17 he joined a theater group. He did plays in his earlier acting days and then he landed his first role as Jon Snow on the television. In 2011 the show got launched and blew people's minds away.
Harington owns various awards on his name for playing Jon Snow and we can't thank the makers of the show enough for giving us an HAWTY! His intense eyes play a vital role in his acting and whether he is angry, anxious or happy we just love to have a sight of him.
He is just like a mesmerising remedy for eyes and as he turns 30 today, these super hot pictures will prove that every word written in his praise is an undeniable truth.
Check Out These Pictures Of Kit Harington:
1. When There Is Jon, There Will Be Snow!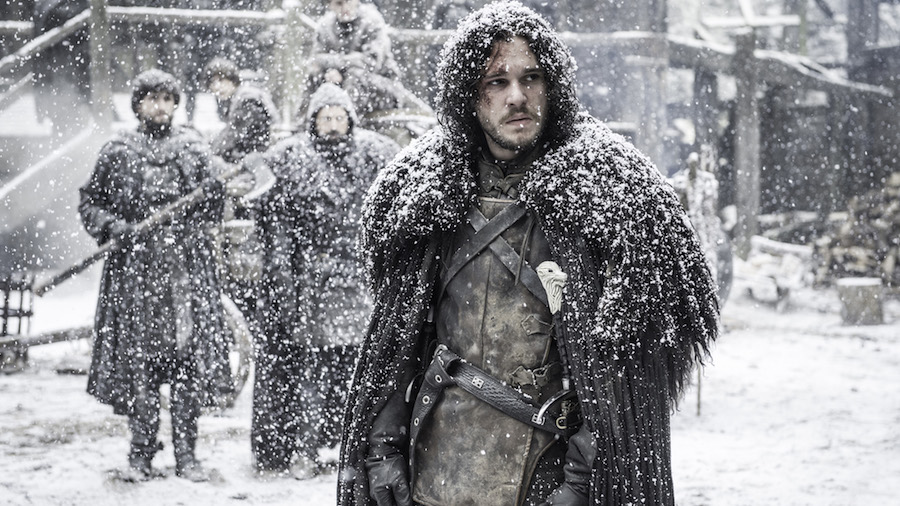 2. Even Rust Compliments Him!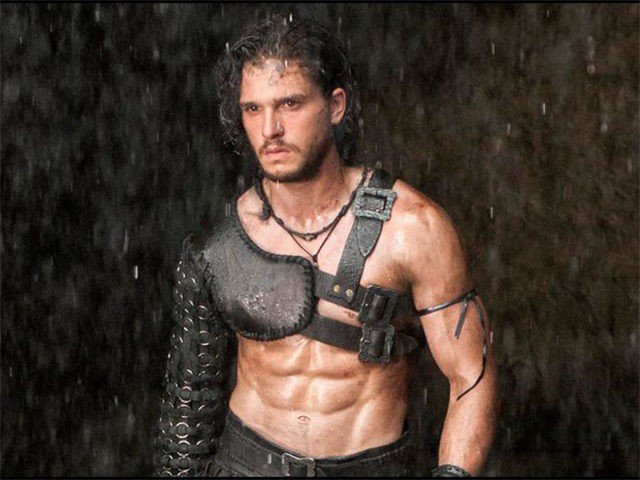 3. The True Meaning Of Eye Porn!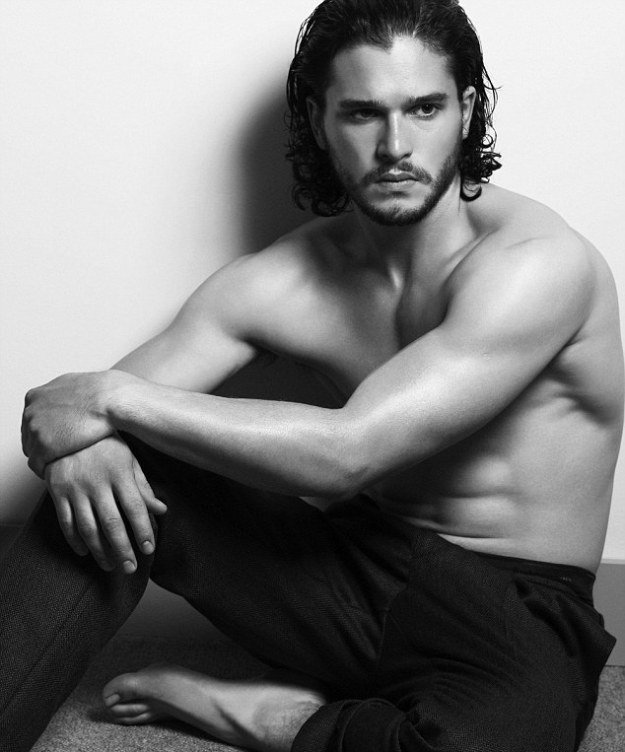 4. For The Sake Of Our Love, Please Don't Die!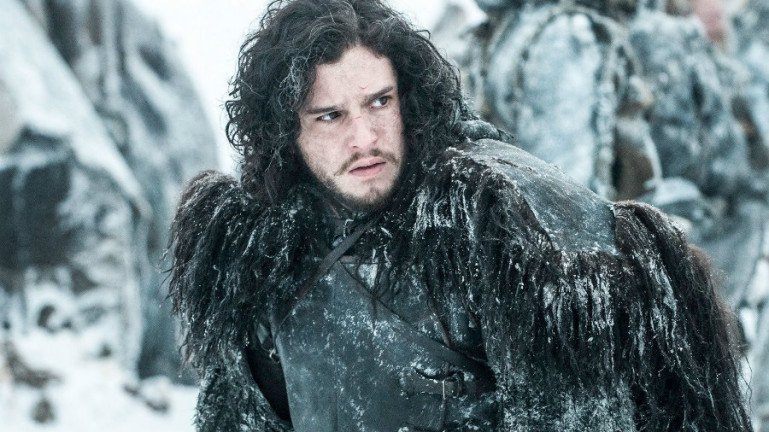 5. That Look Is Making My Knees Go Week.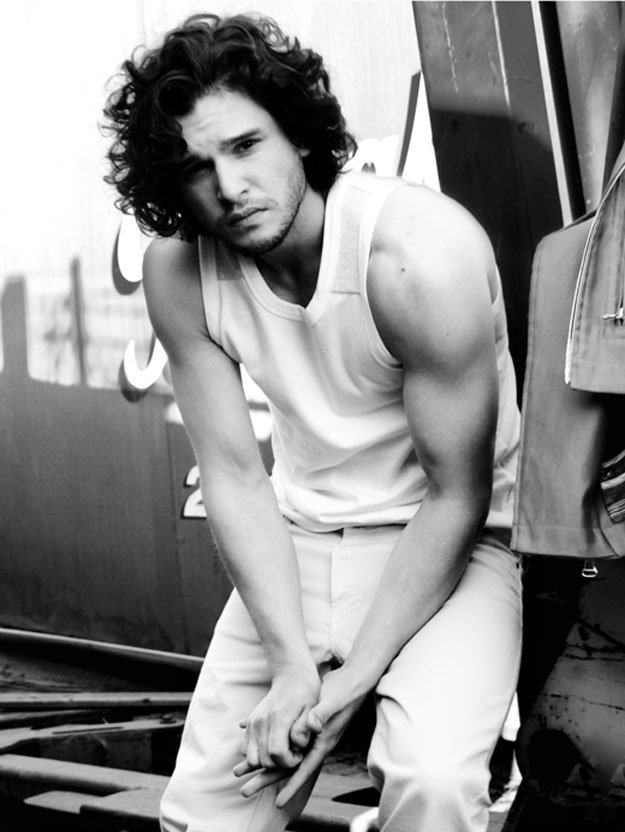 6. Like I Said – His Eyes!
7. Can He Ever Look Bad?
8. Sexy Sexy Sexy!
9. Dapper!
10. Isn't He Look CUTE!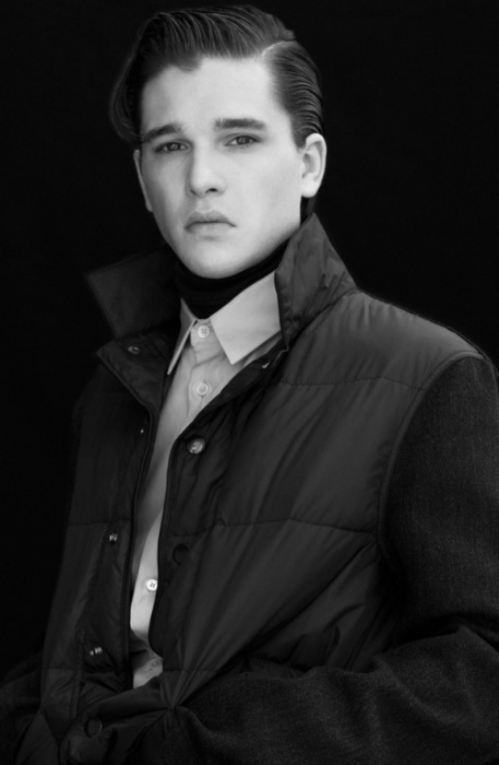 Even we forget everything after laying eyes on you Jon Snow, no wonder you know nothing. Wink!
Follow us on Facebook, Twitter and Instagram for more updates. Don't forget to like and share. Do tell us your views in the comment box below.
26 December 2016
Avni S. Singh