It's never really a drab day out there in Hollywood. There's always something tantalising and exciting hitting the box office each Friday. Of late, there's hardly been any dearth of sci-fi, action-adventure, superhero movies.
Post the Wonder Woman, it seems, there's been a barrage of high-octane special-effect dominant action-adventure releases, every now and again.
It almost seems that it's the usual norm out there. Rather, given the dominant reign of action-adventure vehicles nowadays, quite like an order of the day.
Films like Deadpool 2, Rampage, The Avengers: Infinity War, Black Panther and a lot many mega-budget offerings have ensured a free run for starry action flicks, supported by a sizzling paraphernalia of special effects and scorching action-packed escapades. But perhaps, it seems that Hollywood has been keeping quiet silent where some powerhouse performers are concerned. Or rather, make those actors that possess discerning charm and wit along with eloquence in equal measure but out of the fray of action movies.
Just what happened to talented actors who don't quite seem to fit in the superhero envelope that shines off the charm of actors like Robert Downey Jr., Chris Evans, Scarlett Johansen, Chris Hemsworth and the likes? Did you notice any recent films by a highly talented pedigree of actors who've amassed a wealth of fan-following by starring in romantic comedies, serious roles and dramedies?
Here are 5 Hollywood actors who haven't starred in a mainstream film since the past 1-3 years now.
Drew Barrymore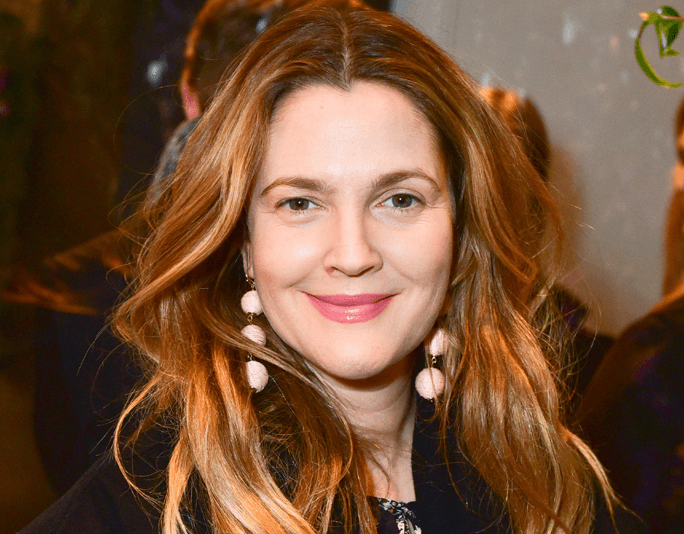 If there was an actor with a smile to die for, then it's definitely Drew Barrymore. From being a teen heartthrob to being a beautiful woman with a ravishing smile- Drew Barrymore's enjoyed a whirlwind career.
But one doesn't really see an awful lot of Drew Barrymore in movies of late. The last film of the Poison Ivy star was 2015's Miss You Already, interestingly a title that resonates with her current status in Hollywood saw her share screen space with another accomplished actor, Toni Collette.
The film saw Drew and Collette portray the role of two close friends whose lives undergo an emotional journey when one of them falls sick and the other starts a family. Here's hoping to see more of Drew sometime in the future.
Brad Pitt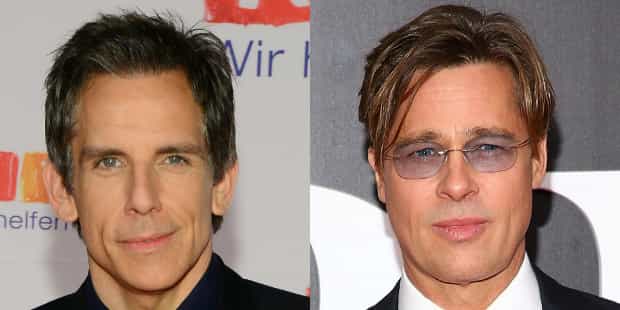 An awfully busy actor and among Hollywood's true versatile stars, Brad Pitt hasn't been making a lot many movies off late. One doesn't know for sure whether it's his split from longtime partner Angelina Jolie that's resulted in Pitt being away or taking some time off but what's known is that his last movie came in 2017.
Producing one of Hollywood's funniest actors, Ben Stiller, interestingly Brad Pitt starred in a movie that echoed his current status in the movie industry: Brad's Status. Well, quiet or sleepy or something, isn't it?
Although the film was received well commercially and critically, it would have been great to have had the star behind such distinguished hits as Fury, Inglorious Basterds and 7 Years in Tibet to have helmed a role.
Here's waiting for you to return Brad.
Christian Bale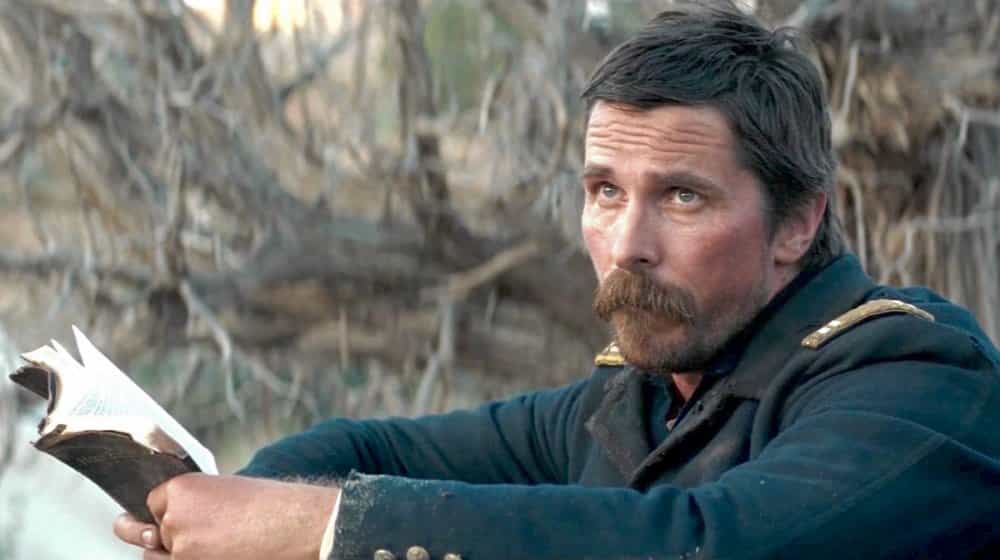 The Dark Knight Rises actor has shown a penchant for doing select movies that are either period dramas or something out of the hold of the ordinary. That's where in the aftermath of the Batman trilogy, one saw Bale in films like Out of the Furnace and his last film, Hostiles.
Starring in a period action-drama about the life of a US cavalry officer who must help a Cheyenne war-chief and his family to get back to their home in Montana, Bale was seen starring alongside the ever-beautiful Rosamund Pike. But the film wasn't a blockbuster by the usual Christian Bale standards.
Releasing in September 2017, one is yet to see Bale back in action on the big movie screen.
Jack Nicholson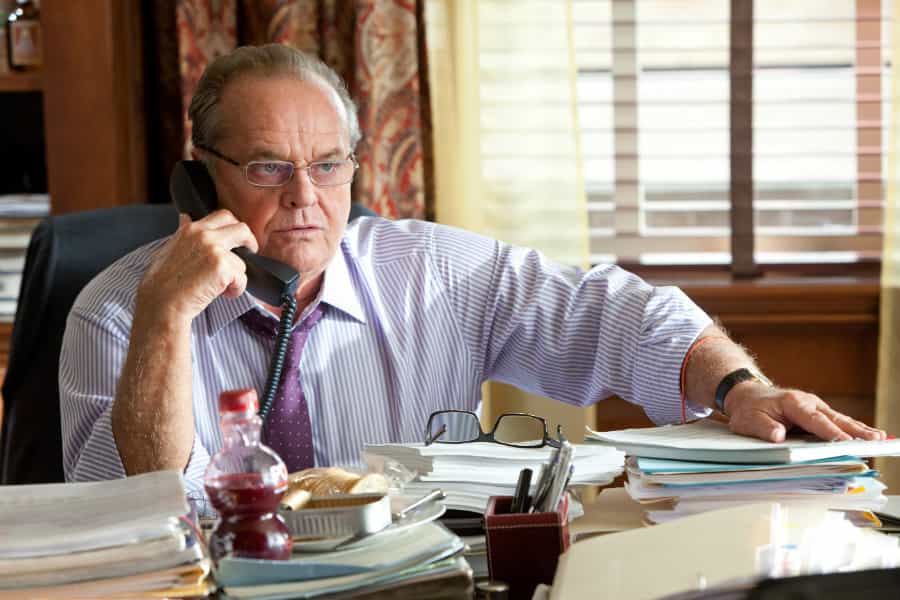 Among the few actors that can act mad, give you chills and uplift you with a truly memorable performance all at the same time then it's Jack Nicholson, star of such acclaimed hits as As Good As It Gets and One Flew Over The Cuckoo's Nest.
But did you notice that Nicholson's last mainstream movie was a comedy-drama How Do You Know, that released in 2010? It's been 8 years and not a single movie role. Where have you been Mr. Nicholson?
Sharing space with Reese Witherspoon, Owen Wilson and, Paul Rudd, Jack Nicholson was part of a romantic comedy-drama back then.
Although, what's encouraging is to know that Nicholson is slated to be back in a major Hollywood big release- Toni Erdmann, based on the life of a German film idol where he will be starring alongside Kristen Wiig.
Julia Roberts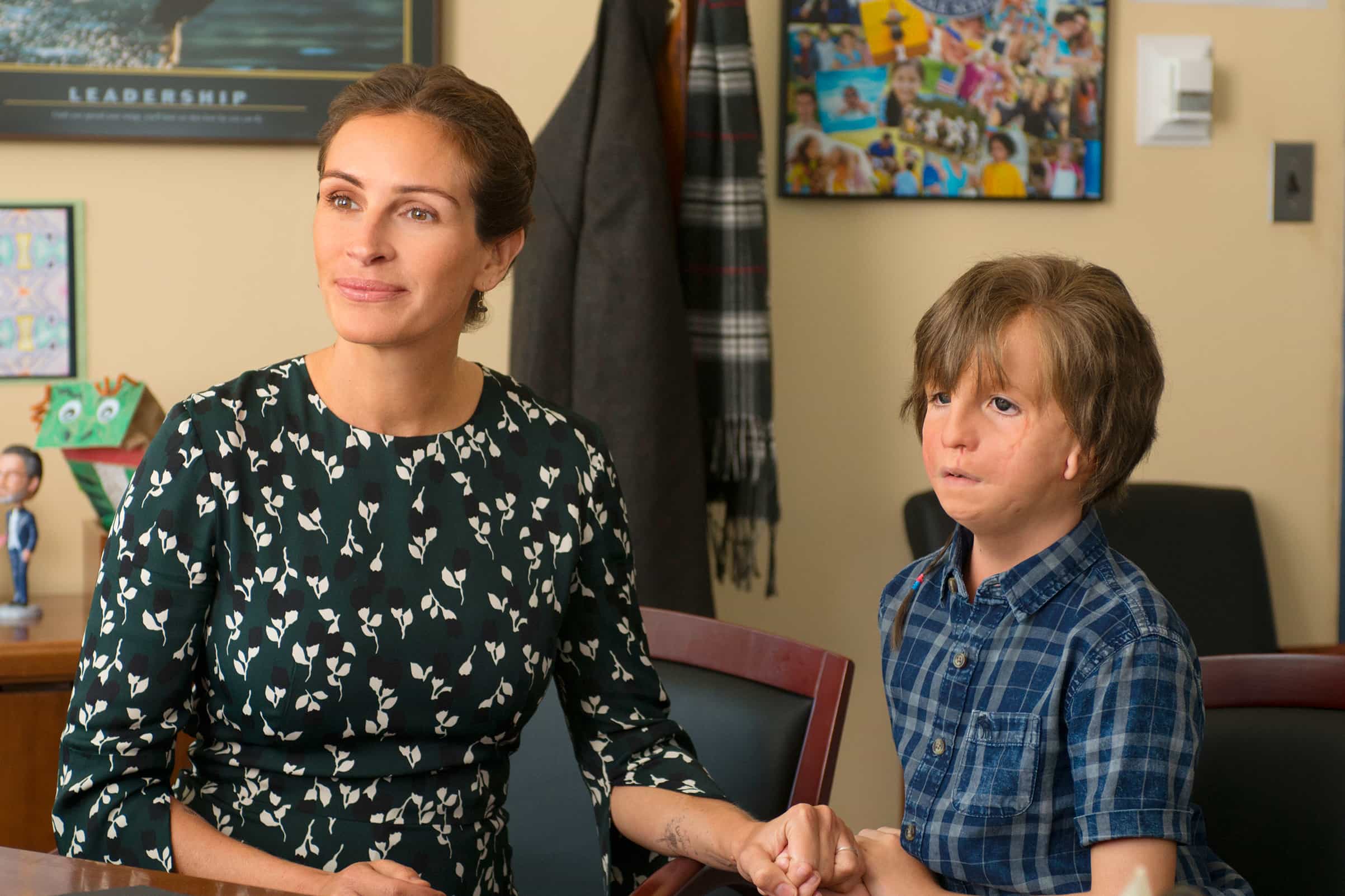 Arguably the greatest Hollywood actor alongside a Meryl Streep and Cate Blanchett, has anyone seen Julia off lately?
Where's the Pretty Woman been? Although her last film was in 2017, where she starred in Wonder, alongside one of Hollywood's most underappreciated actors, Owen Wilson, one's not accustomed to seeing so less of Julia, isn't it?
As the caring and doting mom to a special kid, Julia's performance was as enlightening as was Wilson's affable part playing the dad in Wonder. But one wonders, when can we see Roberts on the big screen again?