Just like a coin, every person has two different sides of their personality. While one is for the world, the other side is guarded for our own self. This is true for most of the people in this world and the same goes for all of the major celebrities of Hollywood too, because they're also human.
With this ideology, photographer Andrew H. Walker decides to carry out a project where he captures some of the biggest names in Hollywood and ask them to portray their personal and private self. This photography project was carried out at Toronto Film Festival and no prop was provided to them, except for a table and a chair.
The results are hilarious and relatable too, this stark difference between their personalities speak for themselves and gives us a peek into Hollywood's A-Lister's real persona.
Amy Adams

Jane Lynch
Jeremy Renner
Elisabeth Moss

Pharell
Ewan McGregor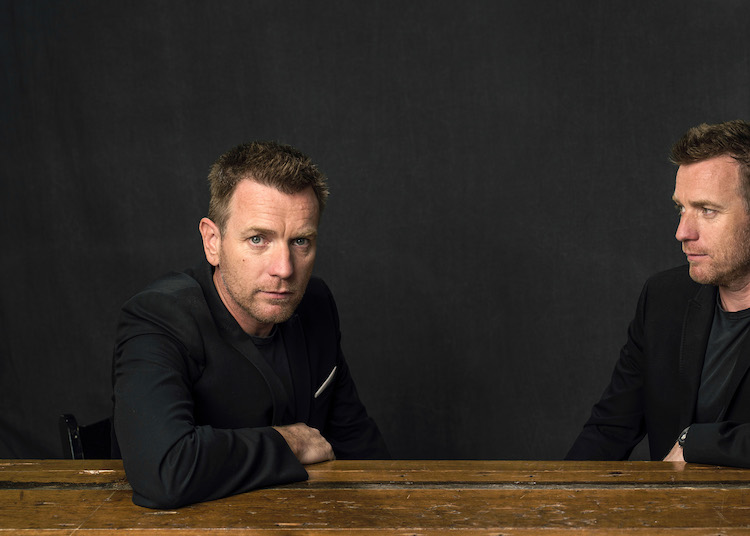 Miles Teller
Taraji P. Henson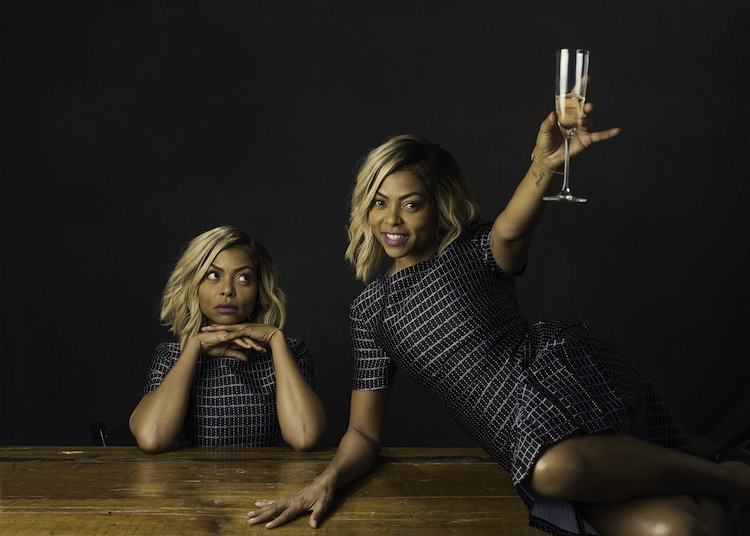 Jeffrey Tambor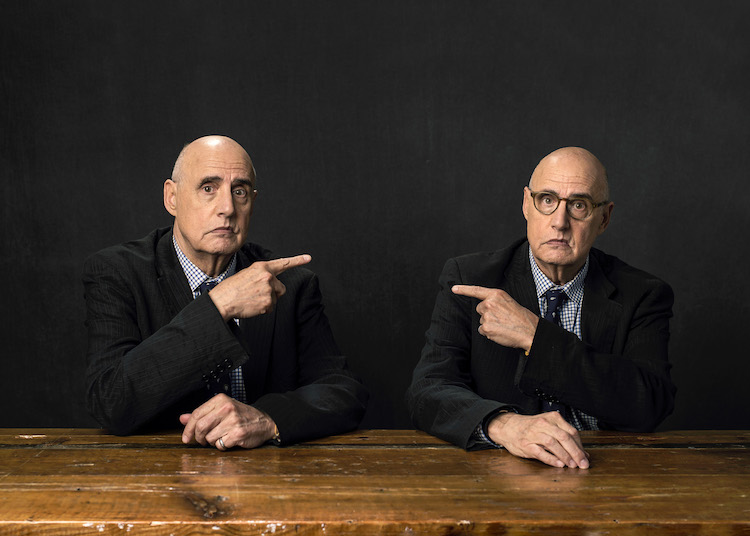 Anne Hathaway
Rachel Weisz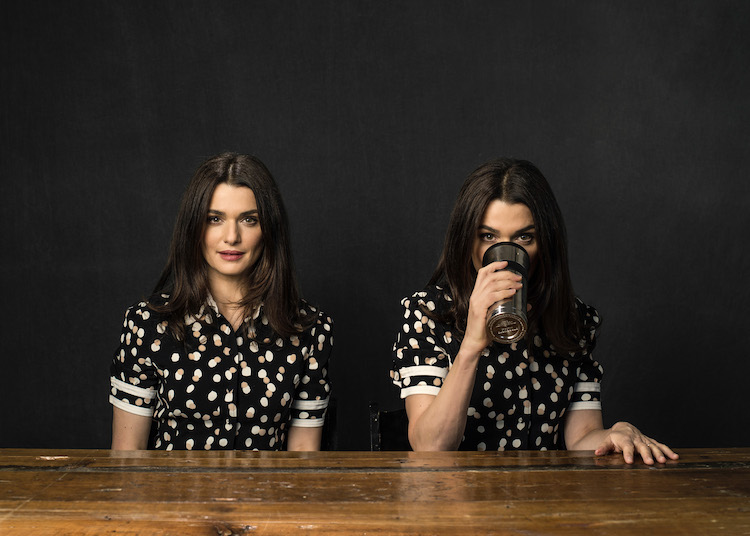 Rami Malek
John Legend
Richard Gere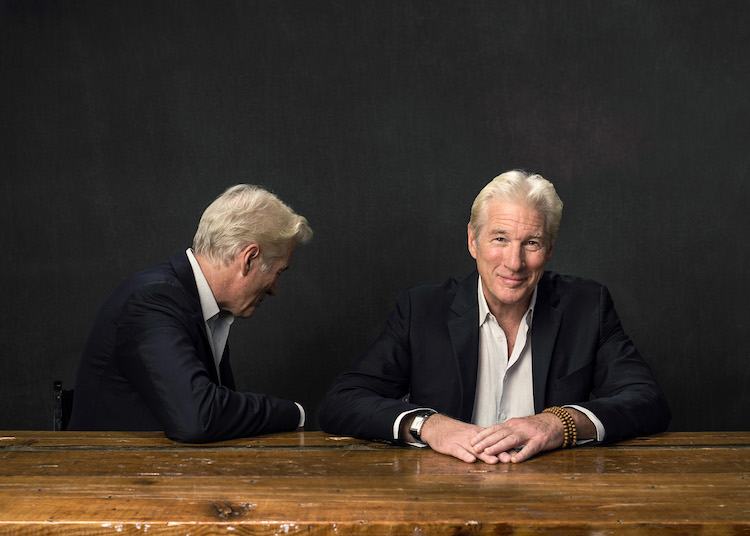 Sigourney Weaver

Lupita Nyong
Oscar Issac
Parker Posey
( Images source: My Modern Met )
Follow us on Facebook, Twitter and Instagram for more updates. Don't forget to like and share. Do tell us your views in the comment box below.
29 December 2016
Jyotsna Amla