Heath Ledger – The name does not need an explanation. His iconic joker character is instantly recognised by any fan in the world. Heath Ledger is the only villain who is as iconic as the hero of the film. The Joker in the Christopher Nolan's The Dark Knight earned him an Academy Award and his classic role of the Clown Prince of Crime became the symbol of excellence in the world of acting.
The actor was taken too early from the world. As the word go around, it was his obsession with the Joker's character that killed him, he died from a prescription overdose soon after six months The Dark Knight was released. He was so captivated with the zeal of making his character perfect that he never saw the fruits of his own work. Heath Ledger would have turned 38 today but even after he died, he will remain the best actor of the Dark Knight's tale.
Here Are Some Unknown Facts About Heath Ledger's Character Joker You Should Know:
1. The Part And Character Of The Joker Was Specially Written For Heath Ledger.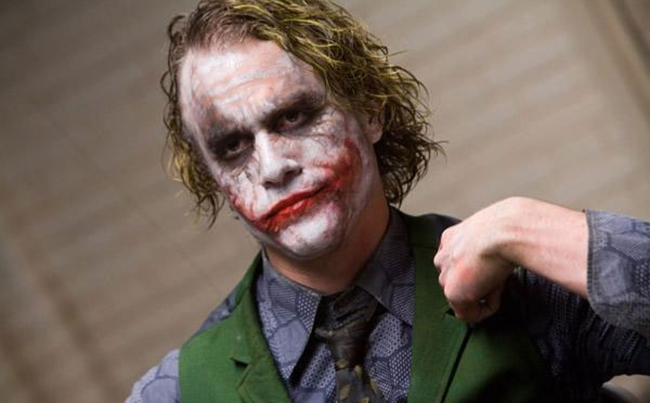 2. Heath Came Up With The Idea Of Joker Having White Make-up On His Hands And Face So It Would Seem That Joker Did His Own Make-up.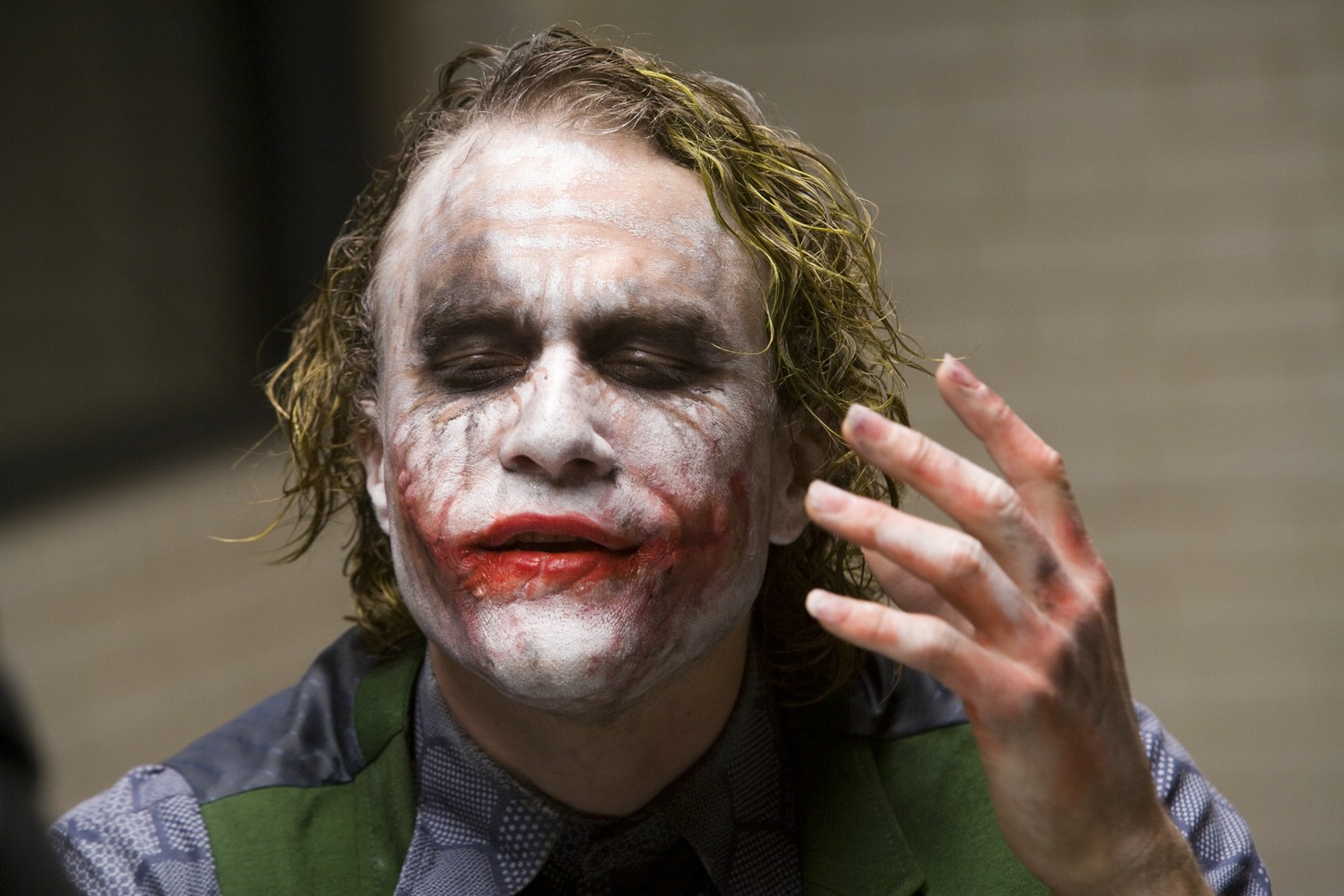 3. The distinctive tongue rolling while playing Joker was heath's own improvisation to the character.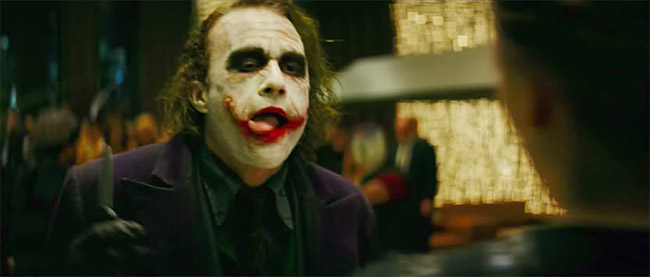 4. The makeup of the Joker was designed by Heath himself. The artists copied that design so that it looks same in every scene of the movie.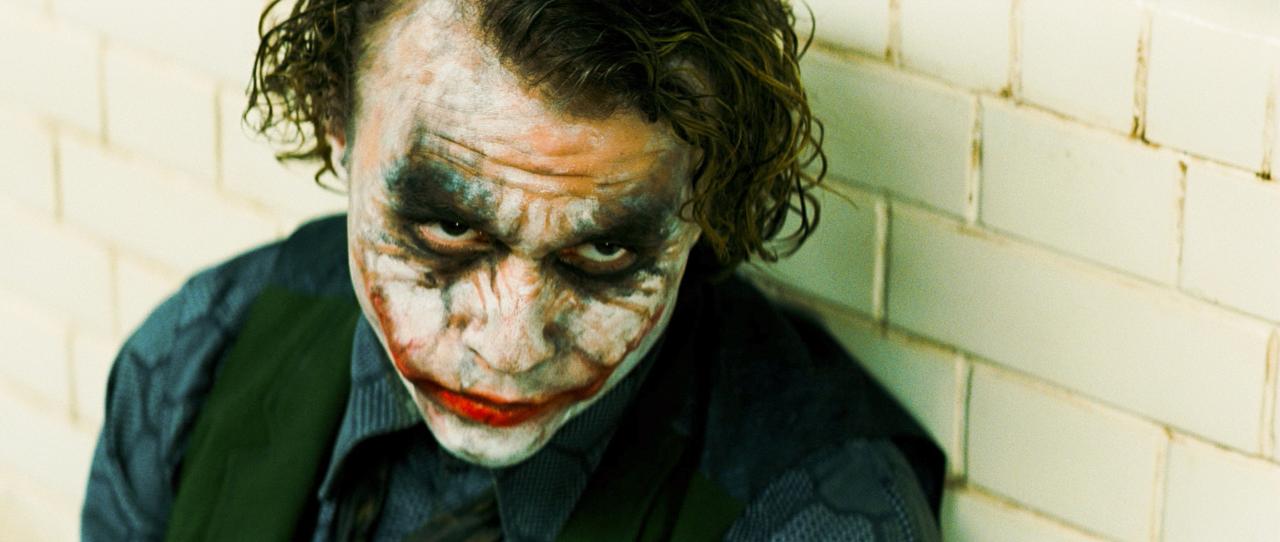 5. Heath Was The Youngest Actor To Play The Role Of Joker.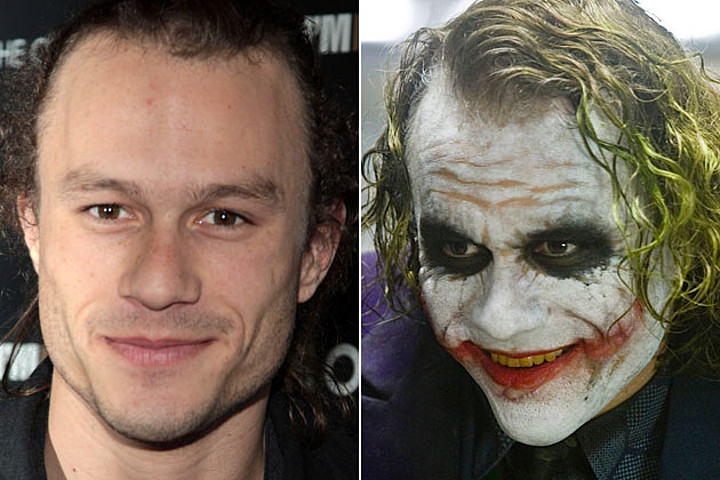 6. During The Interrogation Scene In The Movie, Heath wanted Christian Bale To Beat Him Harder To Deliver The Real Feeling Of The Scene.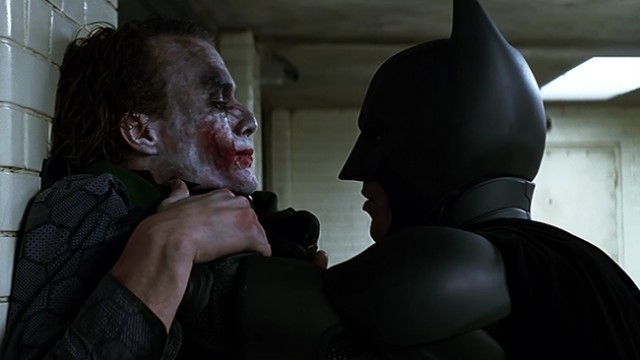 7. Heath Spend 6 Weeks Alone In a Motel Room To Develop The Character Of Joker In Her Persona.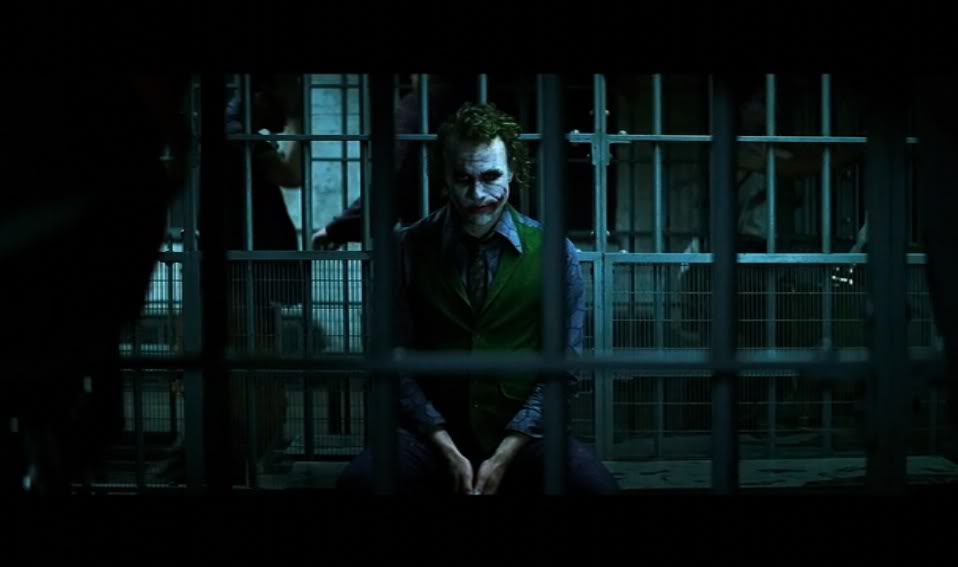 8. The Day He Was Nominated For Oscar Was His First Death Anniversary.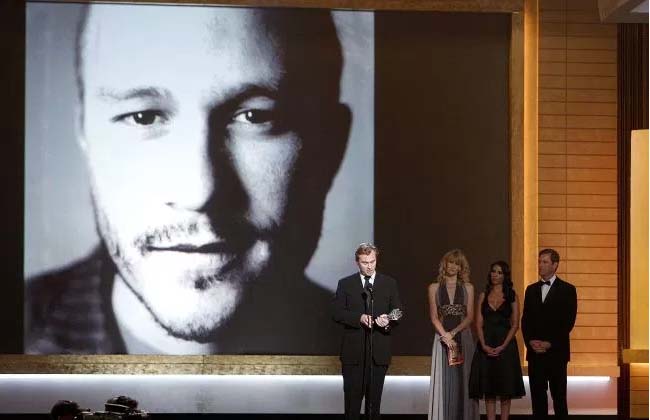 9. He Paid A TribUte To His Daughter Matilda By Using Her Name On His Nurse Outfit In The Movie.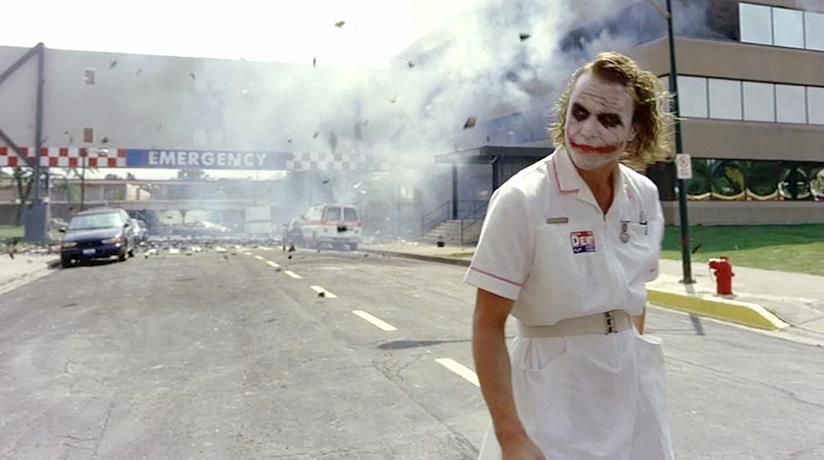 Happy Birthday, Heath Ledger You Will Always Be The Supreme Villain Ever!!
4 Apr 2016
Avni S. Singh