Harvey Weinstein was one of the biggest producers in Hollywood who was known to be the man behind Academy Award-winning movies. He had a powerful reputation in the industry, however, there's a great line from Spiderman that states, "With great power come great responsibilities". Like many powerful people in the world, even Weinstein misused his power to make way for his pervert actions.
Just last year, the skeletons from Weinstein's closet surfaced out in the open, when many actresses and women from Hollywood came out with their Weinstein assault stories. He was just the tip of an iceberg, following his stories, many other men were dragged out from dark perverting corners of Hollywood. Victims came forward and revealed how unsafe and bone-chilling the glamorous industry of Hollywood can be.
All of those stories and much more like them gave birth to various powerful movements like Me too and Time's Up, which was started by powerful women of Hollywood. Plus, we all know the stand Hollywood women took on the Golden Globe against years of sexual assault that has been associated with the industry.
Oprah Winfrey gave one of the most important and powerful speeches in the history of Golden Globes where she echoed that the time is up for all those who misuse their power and position.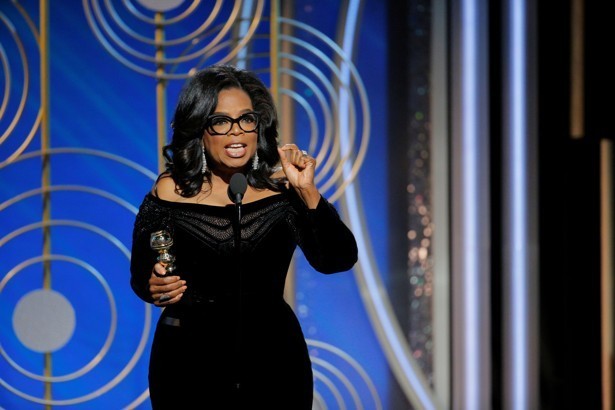 Just days after the Globes, TMZ reported that Harvey Weinstein was slapped by a man at a Paradise Valley restaurant in Arizona. The man was also heard saying, "You're such a piece of shit for what you did to these women".
Watch The Video Over Here:
Yikes! Harvey Weinstein got slapped and cussed out while eating dinner in Arizona. He's currently in rehab at a facility in the same state. Not an advocate of violence but karma is a ________. https://t.co/oalW80gU4o
Reportedly, Weinstein was at the Elements restaurant in Scottsdale when Steve (the guy who slapped him) approached the producer and asked him for a picture. Weinstein declined the request and both went to their tables.
However, at around 9 pm, when both were leaving the restaurant, Steve went ahead and confronted Weinstein, and asked his friend to record the event. He slapped Weinstein twice while calling him "a piece of shit". Interestingly, Weinstein declined to call the police on the man and simply left the restaurant.
Now, while no one supports any unwanted kind of abuse, this can totally be considered Karma served right, however, it just could never be enough like this.
Jyotsna Amla