GOT Season 7 has been dropped on us yesterday and it's making us scratch our head. When season 6 ended, it left us with many questions and with this new trailer some more added to that list. While we are desperately trying to break the plot of this season (which we know is impossible) the GOT Season 7 trailer has created suspense with all that drama and nerve-cracking sequences.
Although, it's beyond the bound of possibilities to guess what happens in GOT season 7, but here are 5 things we have learned from the trailer.
1. Queen Cersei Is Ready To Crush Anyone!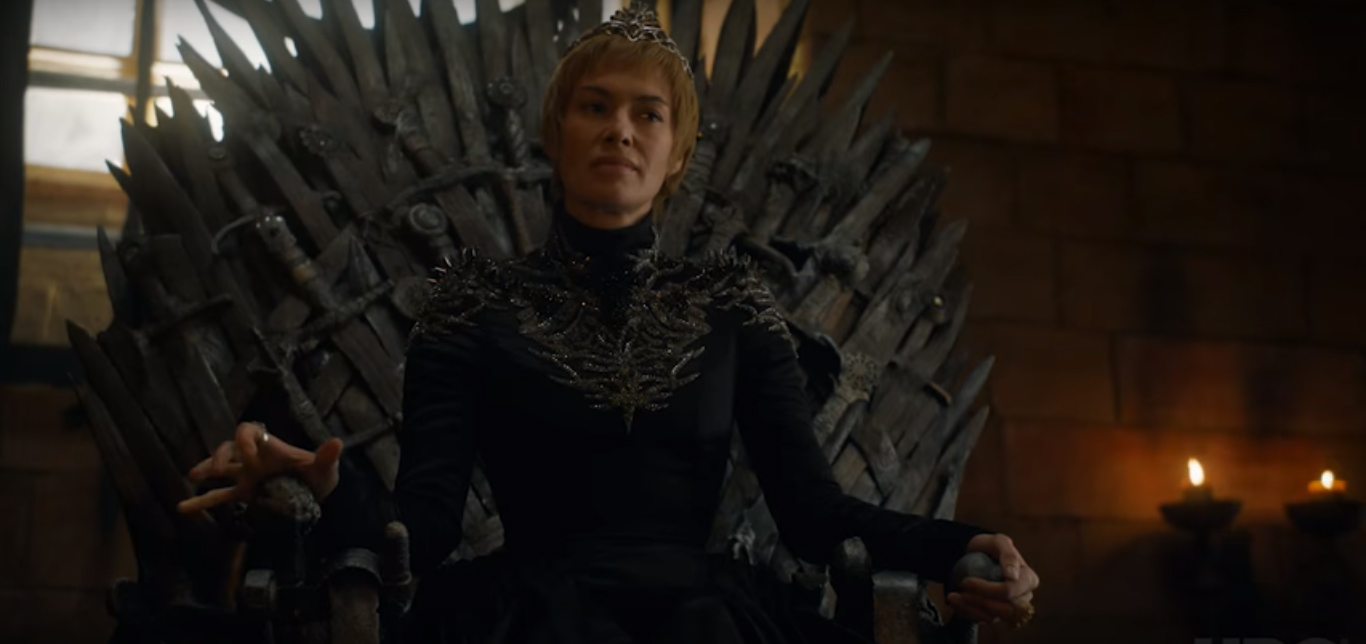 With a dramatic voice over where she declares that no matter who is gonna come after her, she would slay and defeat them. "Enemies to the east, enemies to the west, enemies to the south, enemies to the north, whatever stands in our way, we will defeat." Well, one thing is sure that after her son killed himself and she reclaimed the iron throne, she would crush anyone who comes in her way.
2. The Mother Of Dragons Return!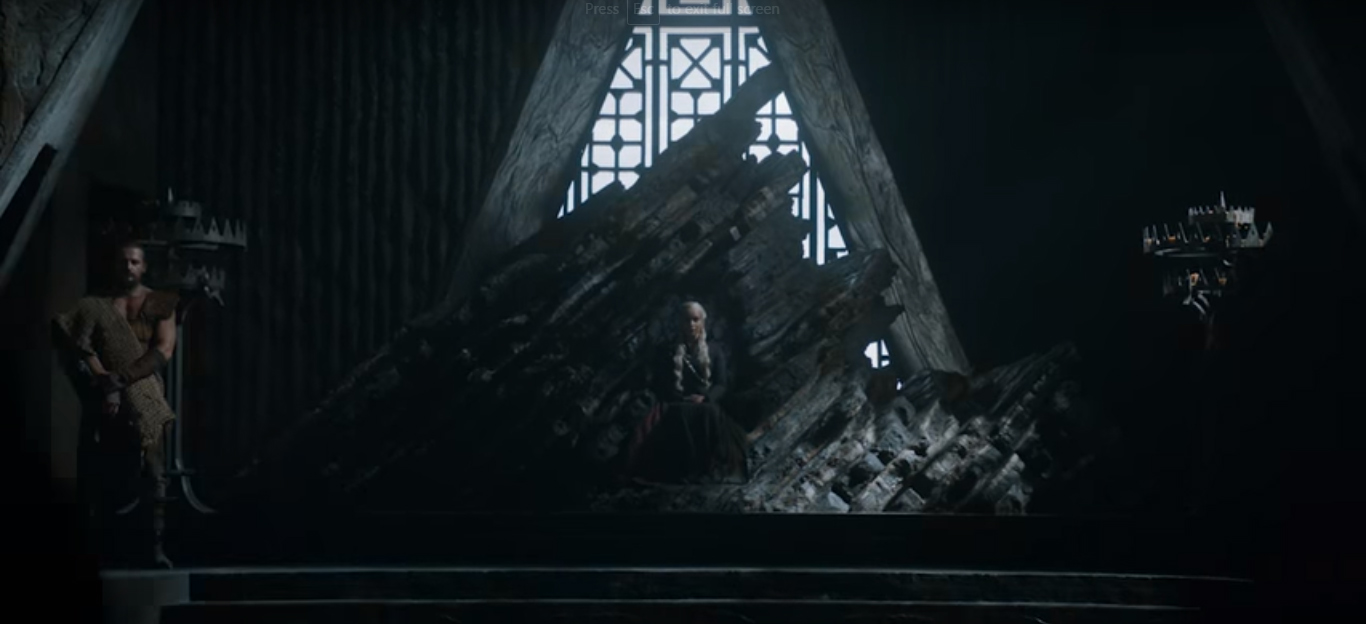 Finally, Daenerys has come home. She has brought her Dothraki army to Westeros and we did saw her sitting on the Dragonstone. Obviously, she has brought her rides "dragons" with her and yes she is riding them again.
3. Grey Worm and Missandei May Are Finally Making Out!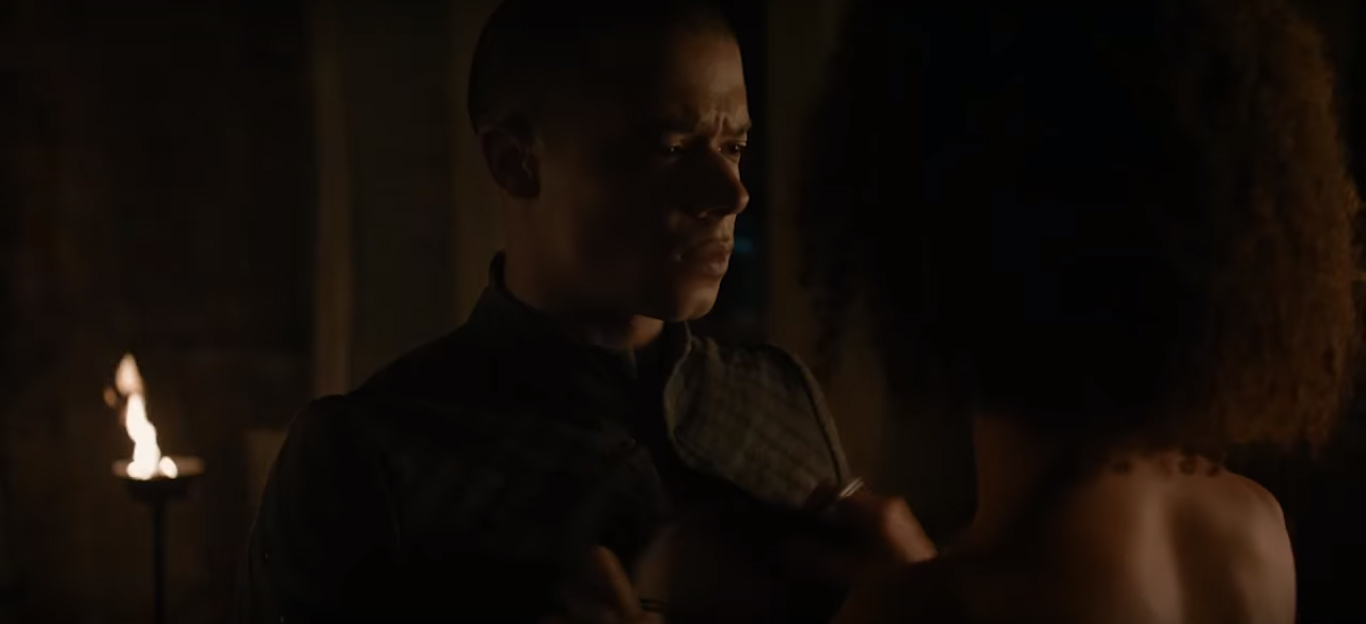 Remember how Grey Worm was always so shy and he kept avoiding his feelings for Missandei May? Well, season 7 is giving them some time of action (you know what I mean). So, both former slaves are one of the current blossoming romances in GOT and thank god they are finally making out!
4. The Action Is Epic And The Dragons Look Giant Than Ever!
Wait till you see the Dragon and you would instantly go "Holyshit". The Dragons look bigger than ever and they are surely gonna make the war scenes epic.
Also, there are so many battles and wars that we are expecting a mind blowing action package from this season.
5. White Walker…. No Show!
White walkers are supposed to be the biggest threat of this season but we didn't get to see them in the trailer. Now, this ignorance is either on purpose or the makers have saved them for the next season.
Here Is The Trailer Of GOT:
Can you tell anything else that we should be looking out for? Tell us about it in the comment box below.
25 May 2017
Avni S. Singh