One of the most well-known faces of yesteryear's music, John Lennon, was a man with an exceptional talent. However, he also had his demons on the table for the world to see.
John Lennon was a part of, one of the most successful bands of this century, The Beatles. Actually, he was more than just a part of the band, he was the band, for some, and a crucial part of it, for others. Lennon wrote some of the most successful songs by The Beatles, both commercially and critically. But, there's so much about John Lennon which is still little-known to the audience and even to some of the fans of The Beatles.
From him being a phenomenal writer and singer to an absolutely worst human being for his wife and son. From being in bed for world peace to writing an anthem for world peace, there's just so much to attain and gather into one place about John Lennon.
People who were present in the John Lennon era, very often admit that the man has now been airbrushed by history, something that should never happen to any celebrity. He was a man with pain and sufferings and too much on his plate, yet felt lonely and without anything, at times.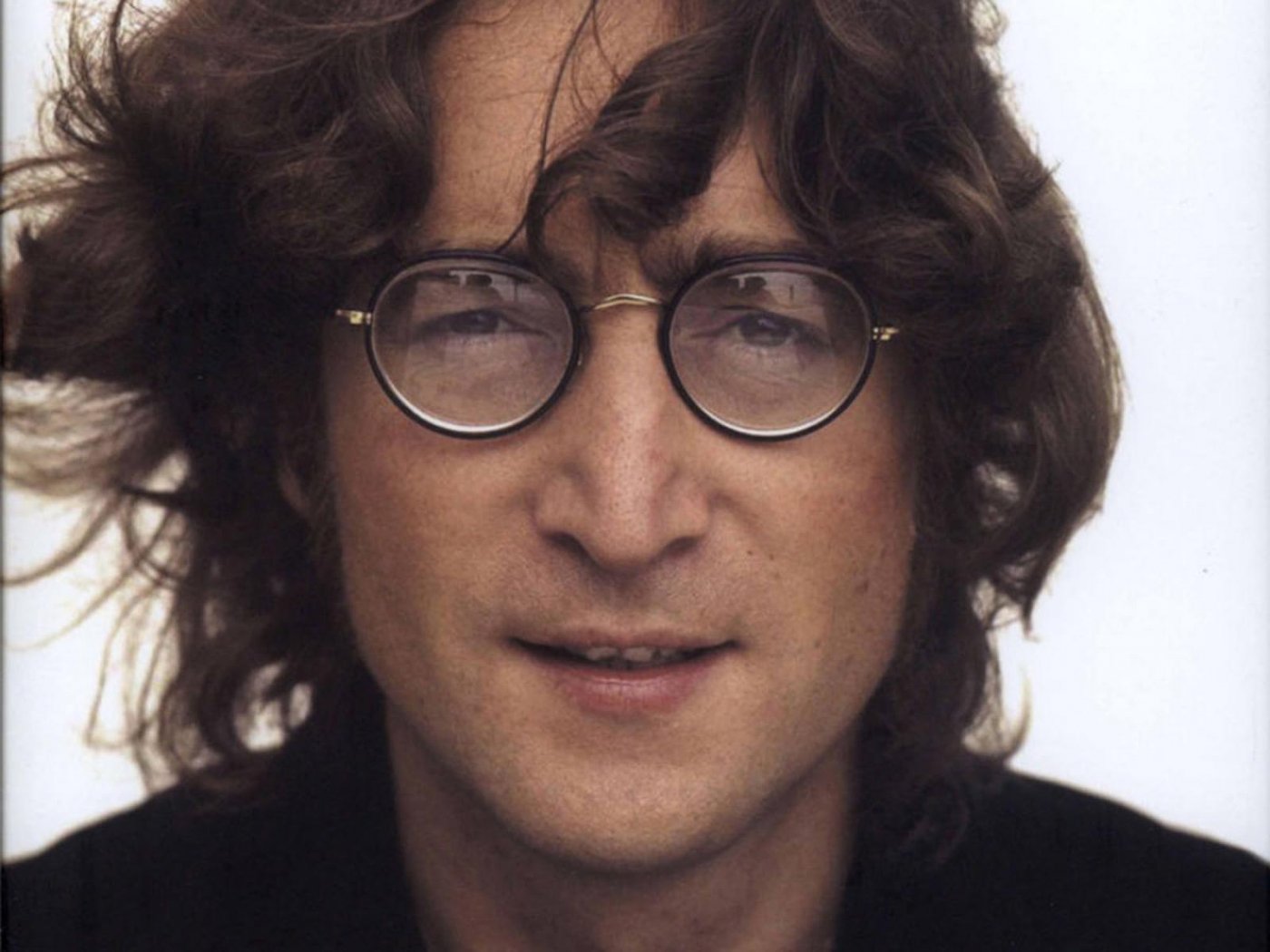 Many considered John Lennon to be a self-obsessed musician who has went on to epitomise obsession for an entire generation. However, Lennon absolutely hated his own voice. A majority of the time, Lennon double-tracked his records due the sheer lack of hatred for his voice, something that he often admitted in public. And, while his peace-loving ideas had no sense, at times, they indeed made a space in the history of peacemaking and turned him into a visionary.
Here's the life of John Lennon through a series of words and music.
https://www.youtube.com/watch?v=-eCh3y5VROM
source: Pamela Dennisse Serrano
Lennon was born on 9th October 1940, and just like other three Beatles, he grew up in a middle-class family in Liverpool. At the age of two, Lennon saw his mother and father getting separated after his father walked out on their family. After this, John Lennon went on to live with his mother's sister Mimi Smith. He then lost his mother at the age of 17, which came as a major shock for Lennon. There was no end to tragedies in Lennon's life and somehow, he turned out to be the similar kind of man he hated for his entire life.
source: tuquelex
John Lennon had admitted in various interviews that he emotionally and physically abused his first wife – Cynthia. Julian Lennon, his son, has made no secret of John's emotional abuse, once claiming that his dad's former bandmate Sir Paul McCartney was more of a father figure to him, than John Lennon. Julian even claimed that his famous parent was emotionally absent for most of his life.
https://www.youtube.com/watch?v=QoF-7VMMihA
source: Racheldr
Lennon then met Yoko Ono in 1966 and while that was the start of something new and important in John's life, many considered Ono to be the reason behind Beatles getting separated. Ono went on to become one of the most important people in Lennon's life and her influence over Lennon would be a source of great tension among the Beatles, then in their last days.
source: johnlennon
After this, the couple went ahead on a bizarre and at-times iconic art recreations. For their honeymoon, the couple held their first "bed-in for peace", in the presidential suite of the Amsterdam Hilton. It was just the first of several political causes that the couple took up over the years.
source: Stevie Riks
John Lennon even took up Ono as his middle name and officially got it changed from Winston.
source: johnlennon
The couple wrote and made a lot of music together and had their first and only kid in 1975. The next five years were spent in a complete seclusion, where John was taking care of his kid. However, the couple released Double Fantasy in November 1980, which was a major hit, and the talk of a world tour started doing the rounds.
source: MegaSlammaJamma
But on 8th December 1980, something utterly unexpected happened. While John Lennon and Yoko Ono were returning to their Dakota apartment in New York City, Lennon was shot seven times by Mark David Chapman. John autographed a copy of 'Double Fantasy' for Chapman just a few hours earlier, something that was also photographed by Paul Goresh.
source: johnlennon
Lennon was pronounced dead on arrival at Roosevelt Hospital. On December 14, at Ono's request, a 10-minute silent vigil was held at 2 p.m. EST in which millions around the world participated.
source: rincondemozyto
Apart from all of this, there was so much more to Lennon and his life, something that is heavily conspired, time and again. However, at the end of the day, Lennon was a phenomenal writer who has given anthems and decade defining songs. Plus, he would always be one of the most committed rock & roller and an iconic Beatle, till the end of time.
Jyotsna Amla