George RR Martin, 'naam toh suna hi hoga', one of the most celebrated novelist by the society today and someone who changed the face of fantasy and science fiction in entertainment business, turns 69 today. We wish him all the health and happiness (as we need the books) in the world.
There are some interesting facts that are associated with our beloved writer and we would love to share them with all you Game Of Thrones fans out there.
10. The writer still writes his novels on his first and 30-year-old Dos computer and WordStar 4.0. Even though for his emails and other things, he goes for a rather more technologically new computer.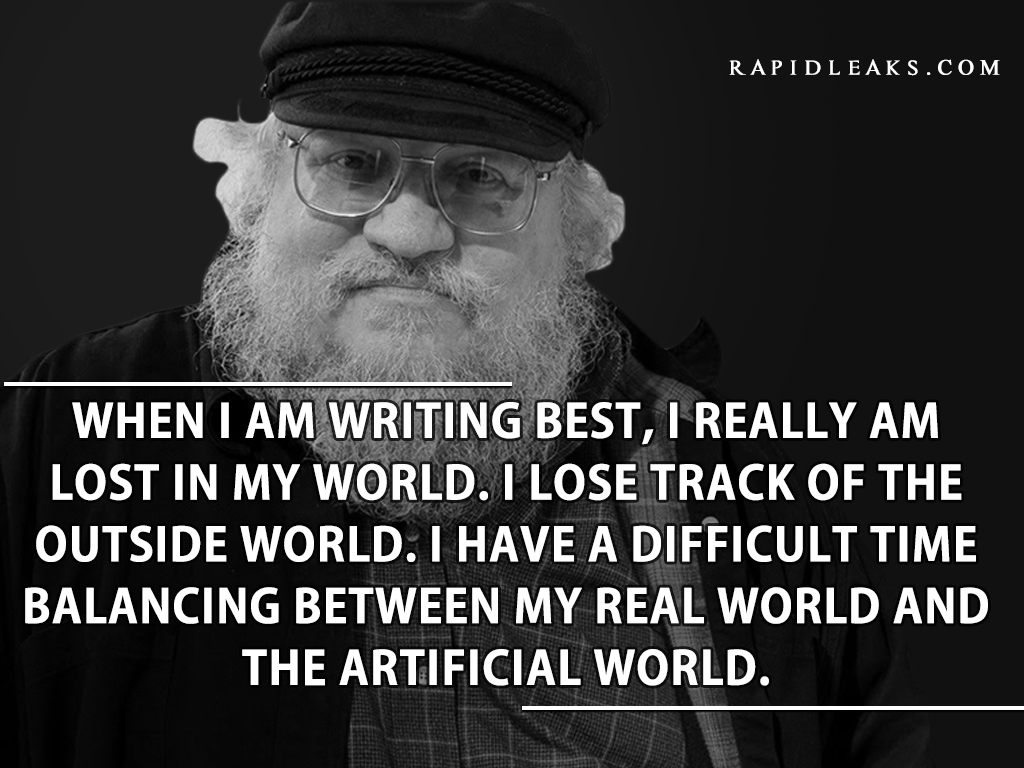 9. The Red Wedding that was shocking for everyone and marked the end of some of our dear characters, is actually inspired by real-life Scottish history.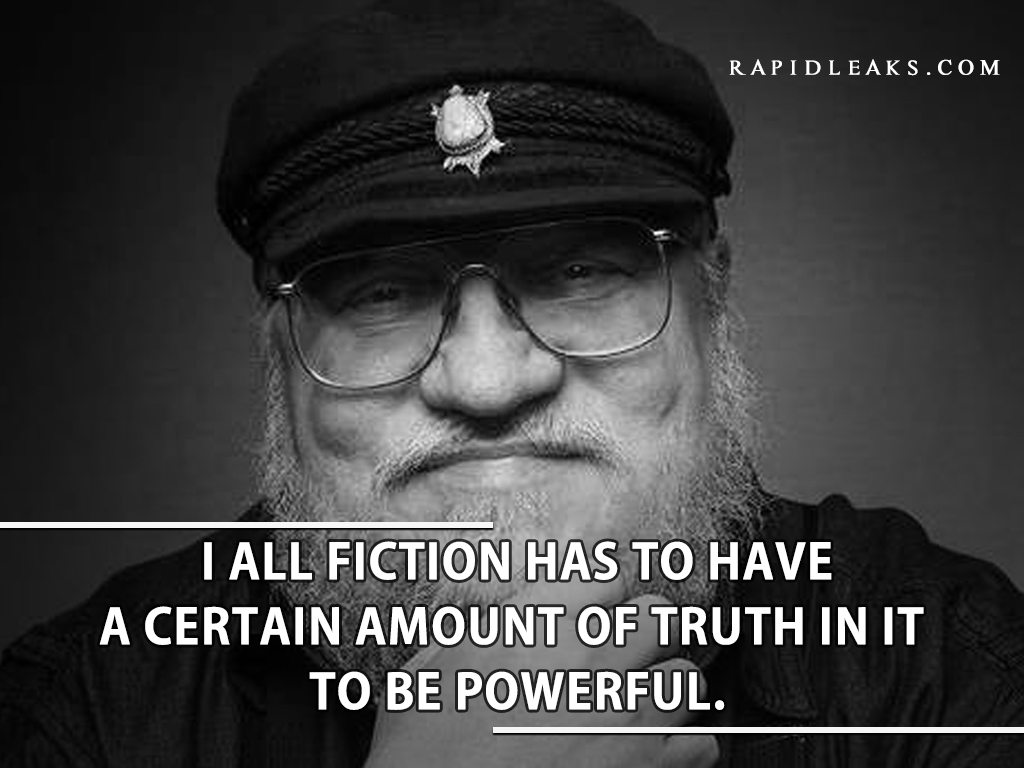 8. His love for conventions and comics is fascinating, in fact, he was the first person who bought the ticket to the first-ever Comic-Con in the year 1964.
7. Martin is a big J.R.R. Tolkien fan and had taken some inspiration from his widely successful The Lord Of The Rings.

6. A Song of Fire and Ice was initially supposed to be a trilogy, but then the writer felt that the story requires a lot more depth. So, a trilogy was shifted to a five book series and now 2 other books are in the process.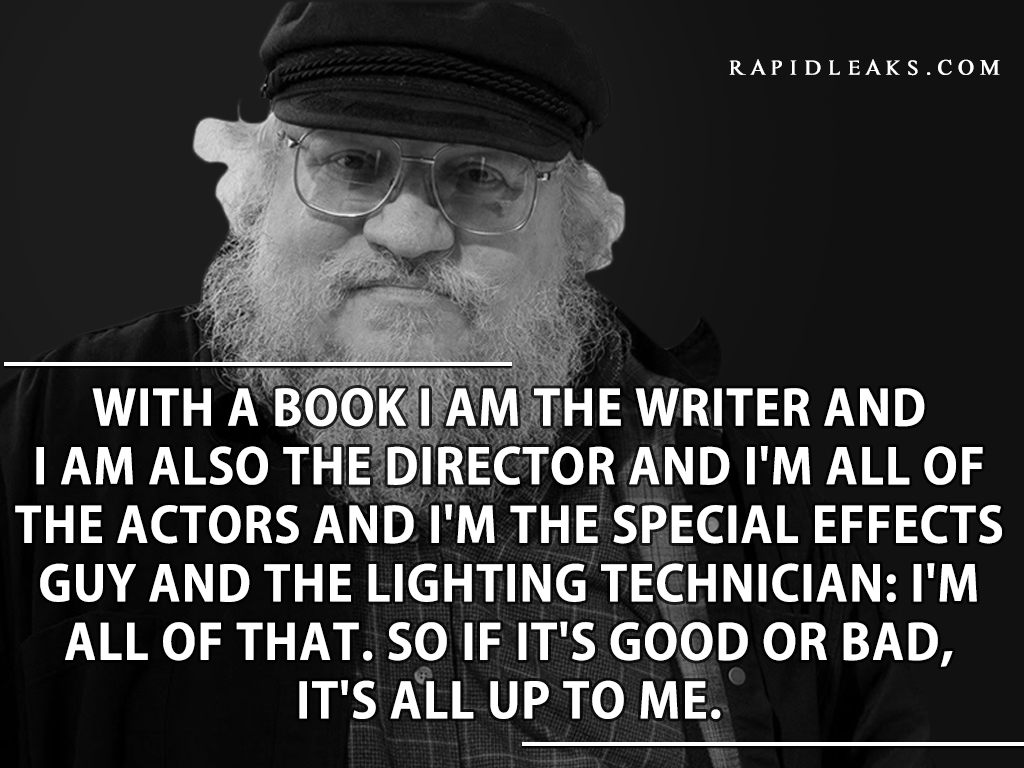 5. No one is allowed to finish the books as said by the author if something happens to him. He has also requested that all of his manuscripts should be thrown away, if he dies and won't be able to finish the books. However, Martin has discussed the ending with the writers of the show.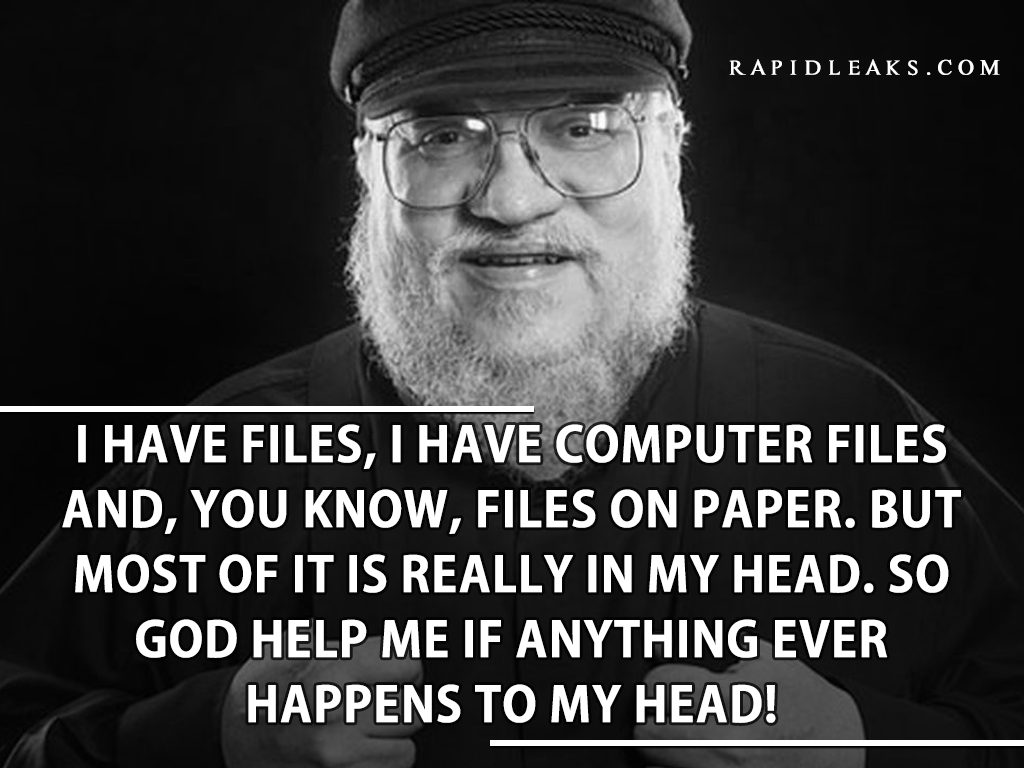 4. The R.R. in George R.R. Martin stands for Raymond Richard. But originally, he was George Raymond Martin.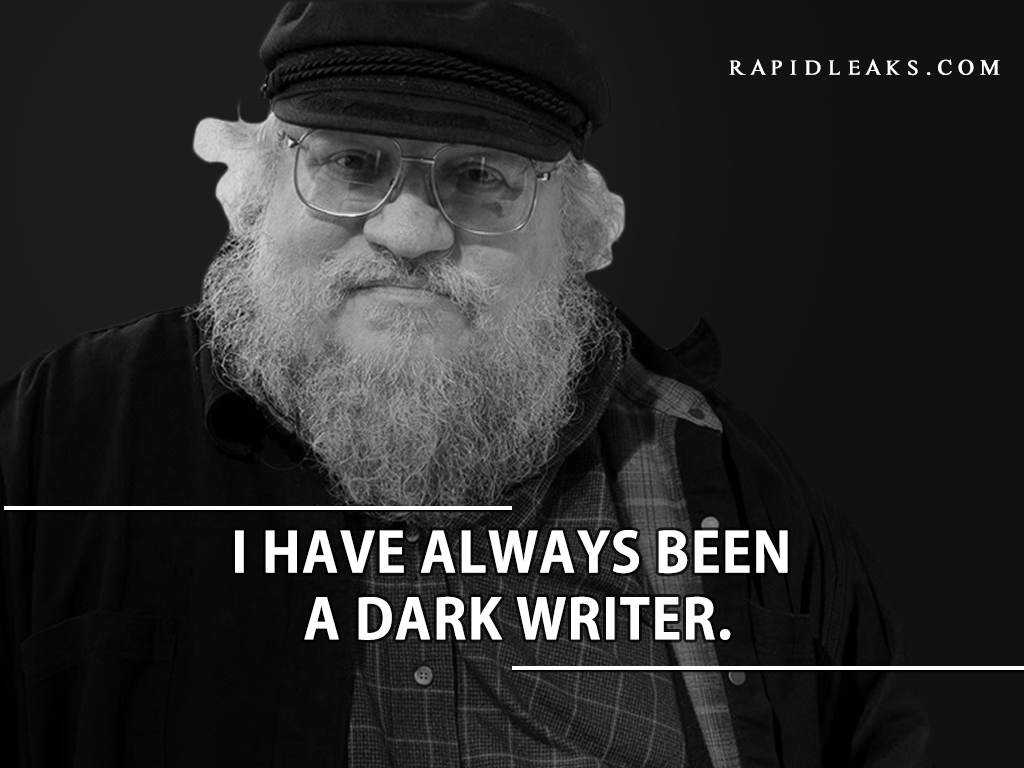 3. The Iron throne in Game of Thrones is made from the same type of sword that Gandalf (from The Lord Of The Rings) uses.
2. The Dothraki has not been encrypted by the author. HBO hired a firm to create this imaginary language.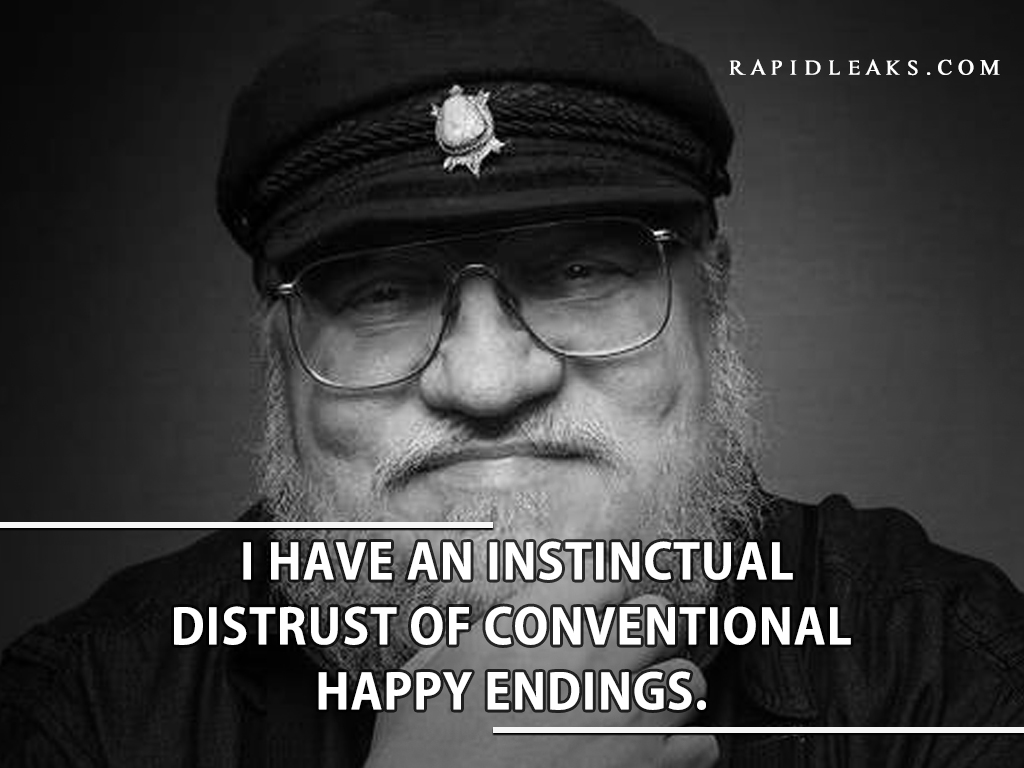 1. George R.R. Martin's favourite character is none other than Tyrion Lannister, which means he would not die so soon (or at least we hope so).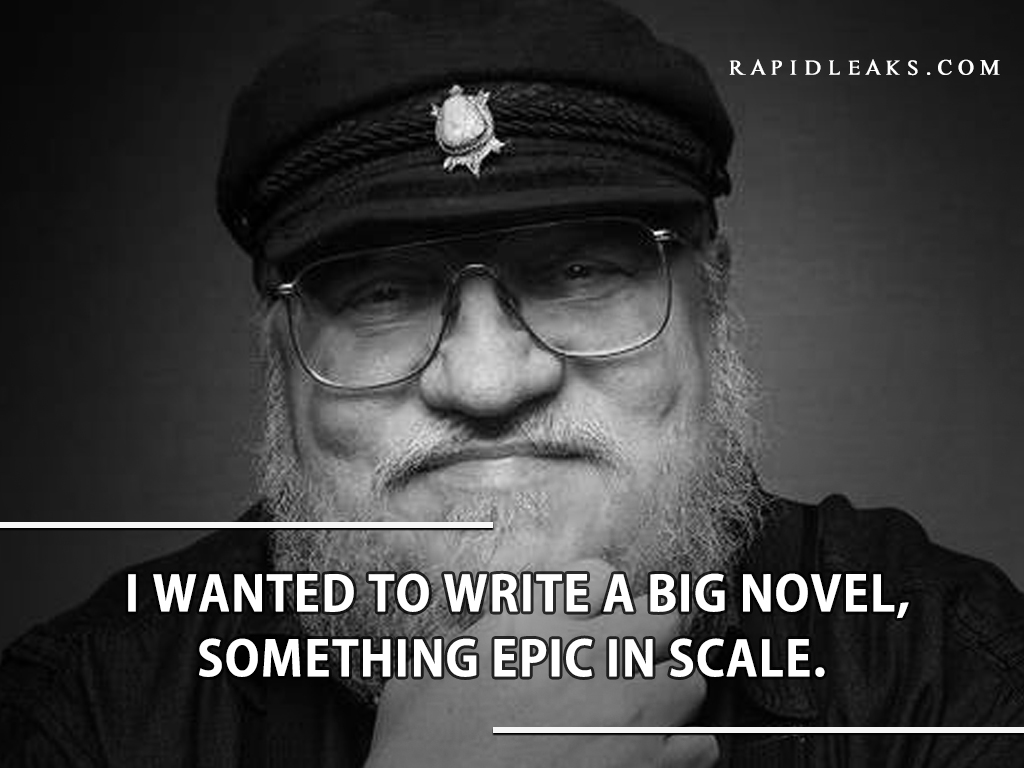 20 September 2016
Jyotsna Amla