Of all the superhero characters, one of the most revered characters of all time is Batman and undoubtedly so. The fact that Batman doesn't possess any outwardly or superlative powers naturally and is an embodiment of pure grit and mental fortitude personifies his legendary standing in the fictional world of superheroes.
His steely resolve, dreadful hatred of crime and, that ability to take on his own shoulders the woes and plight of those in Gotham make him a revered character and one is indeed thankful to its creator Bob Kane, for sharing his 'Dark Knight' with the world.
Worldover, Batman's standing in a league of his own is quite unrivalled, despite there being immensely absorbing characters in the form of Superman and Spiderman. One of the actors that has been closely associated with a famous Batman-trinity as conceived by Christian Nolan was Briton Gary Oldman. As commissioner Gordon, a silent supporter of the Batman, Oldman played an intelligent and sincere cop who had grown weak and tired in the achingly troublesome fight against Gotham's wrongdoers. Now, Oldman has offered a rather surprising suggestion as to who might be able to portray a great Batman on screen.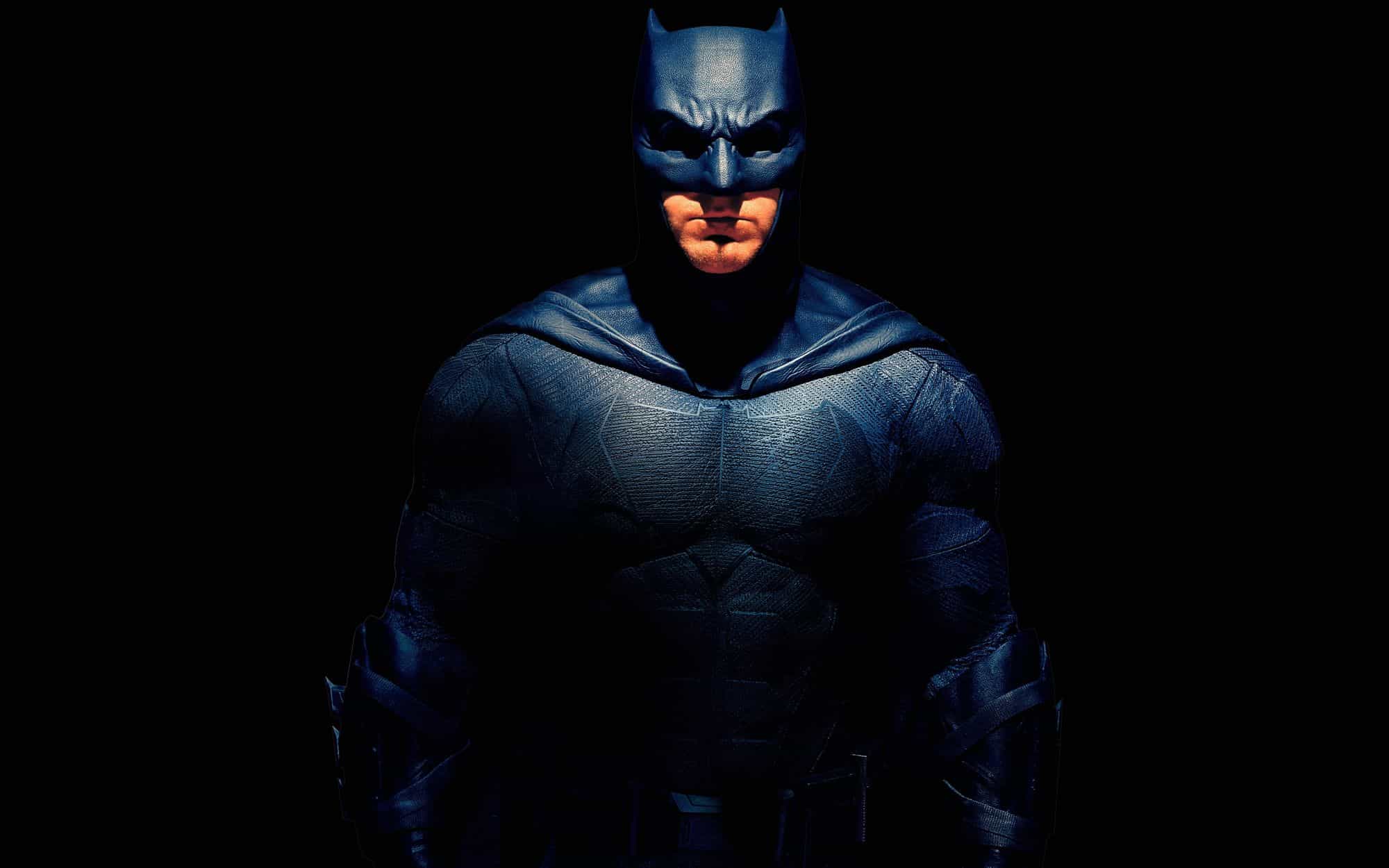 Are you ready for it? Any guesses? Well, Gary Oldman seems to be of the view that of all actors, Joaquin Phoenix would make for a compelling Batman. There's just one problem, though. For that, Joaquin- star of several engrossing movies like Walk the Line, Inherent Vice and, The Gladiator, would have to leave the bottle and focus on hitting the gym. The star, famous for his addiction to the bottle, an aspect that has seen him hit more rehab facilities than one would like hasn't maintained the healthiest of lifestyles.
But as an actor- there's little doubt about Phoenix's capability- for he is intense, probing, relentless and, driven to produce powerful, memorable performances. But where playing Batman is concerned, one is ought to focus on the physicality of a character who by sheer weight of power and histrionics drives audiences to the movie hall. Gary Oldman, when speaking of wanting Phoenix as Batman suggested, "this is in no disrespect to Ben Affleck", who is currently essaying the titular role of the caped crusader.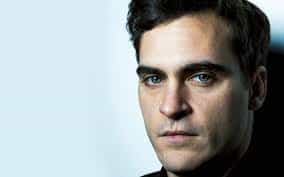 In fact, in 2018, one is also due to see an independent Batman film, since in the league of DC Comics' Justice League characters, one's already seen the Wonder Woman as of 2017 and Aquaman- also released last year. So will we ever see Joaquin Phoenix put on the black cape and undergo some transformation to play the 'silent guardian?'